welcome!
 You've found the subscription page for Tuesday Dawnings from artist Dawn Chandler. If you already know you want to subscribe, scroll down to that bright blue box, fill out the form & click on the Subscribe button!
Come ~
Join me each Tuesday
for a deep breath…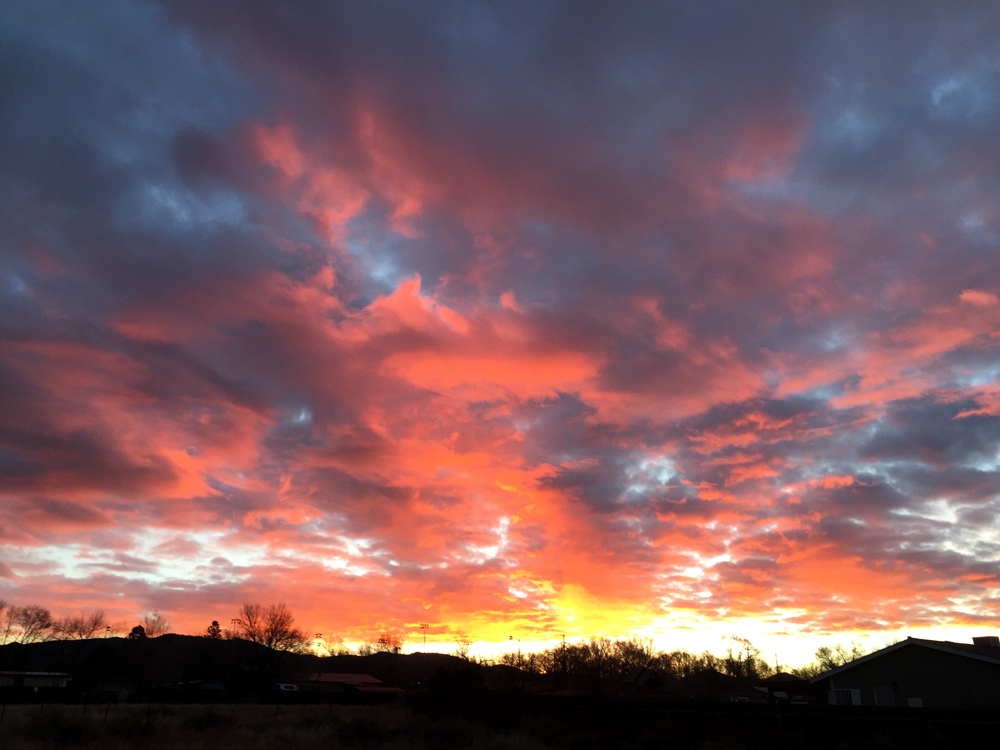 In our fractured, frenetic, seemingly ever-darkening world, do you find yourself yearning for light, for calm…
For uplift and even inspiration?
I do, too.
That's why I've created Tuesday Dawnings, my weekly deep breath of uplift.
Tuesday Dawnings is my effort to be a source of light, to offer — my circle of 'Tuesday Revelers' — a few moments of pause, reflection, contemplation, and creativity and beauty.
Each weekly message arrives in your InBox with an array of images of what captures my eye — what I notice — in the world around me ….
Tuesday Dawnings is like a retreat in an email.
Peaceful, reflective, thoughtful, refreshing, and is a great beginning to your day.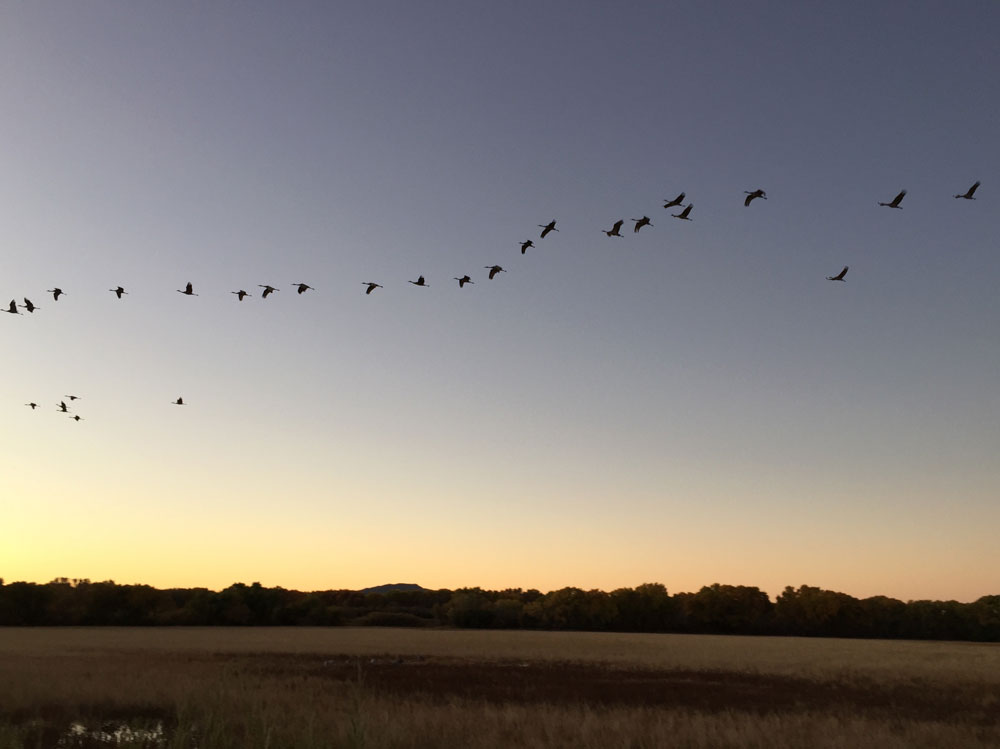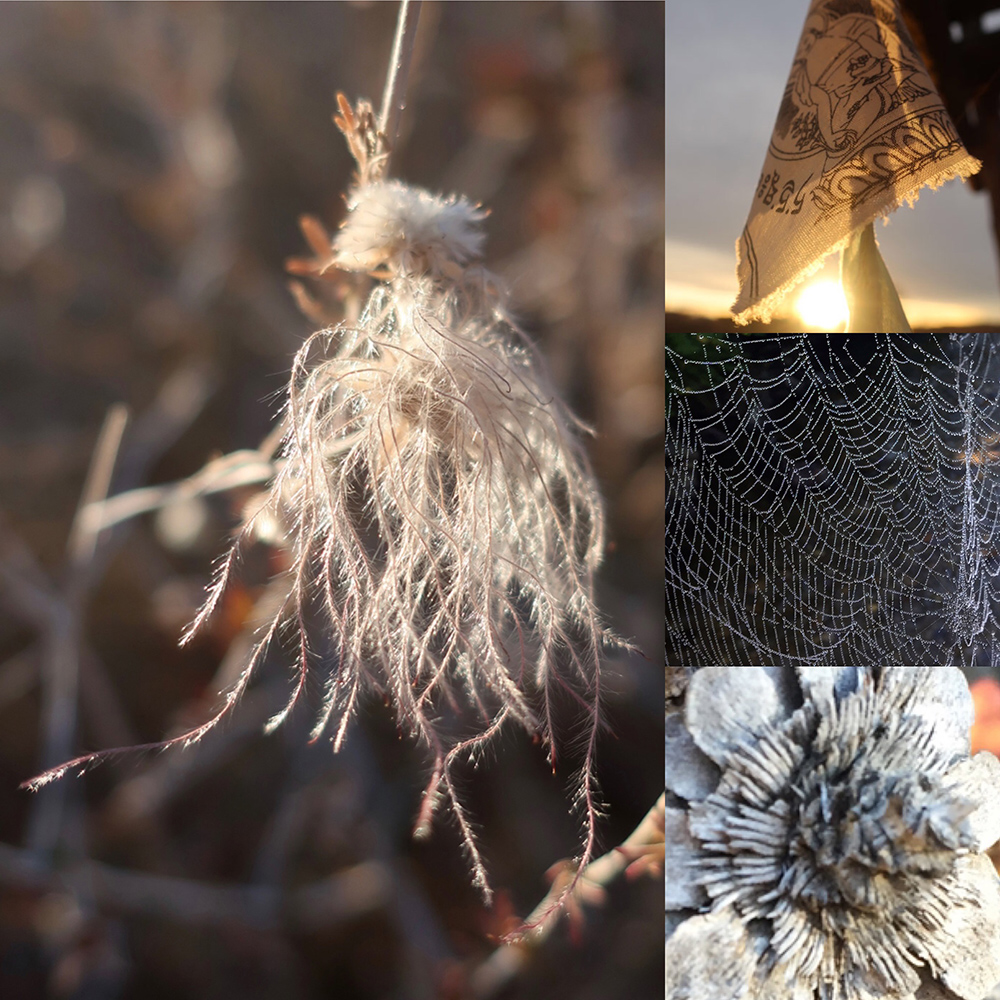 Tuesday Dawnings allows me to pause my daily routine and reflect on not only the poem, painting, photograph or other thoughtful piece of prose inside of Dawn's weekly emails, but to allow myself the space to stop everything and find a way to allow the smaller bits and pieces around my life to enter – whether it's a time to breathe more freely and openly, think of my family and friends and find what is meaningful to me in this world. I'm reminded of this every Tuesday, and although I don't always read them on Tuesday, once I get to it, I feel refreshed and a renewed focus.
… with thoughtful, inspiring words of wisdom from some of the thinkers I admire, as well as poetry and music…
My Tuesday mornings begin like every other morning ~
deep yoga stretching, a cup of tea, and journaling ~ with one exception: Tuesday Dawnings is added. The combination of beautiful images and beautiful words
ground me for my fast-paced, too often other-focused life.
It's a mini mid-week retreat for the soul, and it carries me through the hardest of days.
And lately, there have been some very hard days.
Gratitude for TuesdayDawnings and the gifts it brings.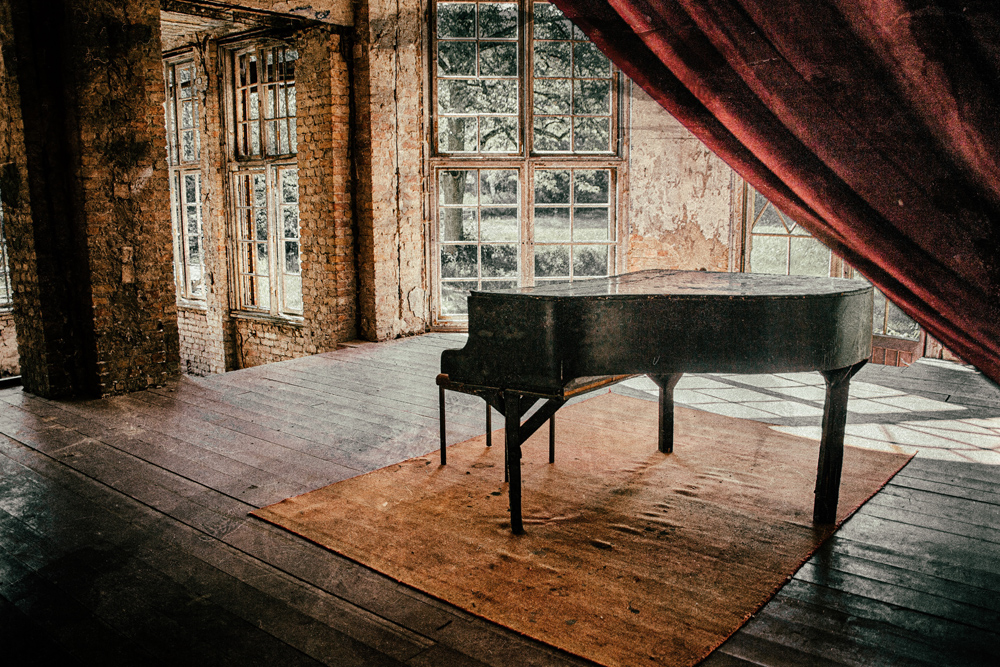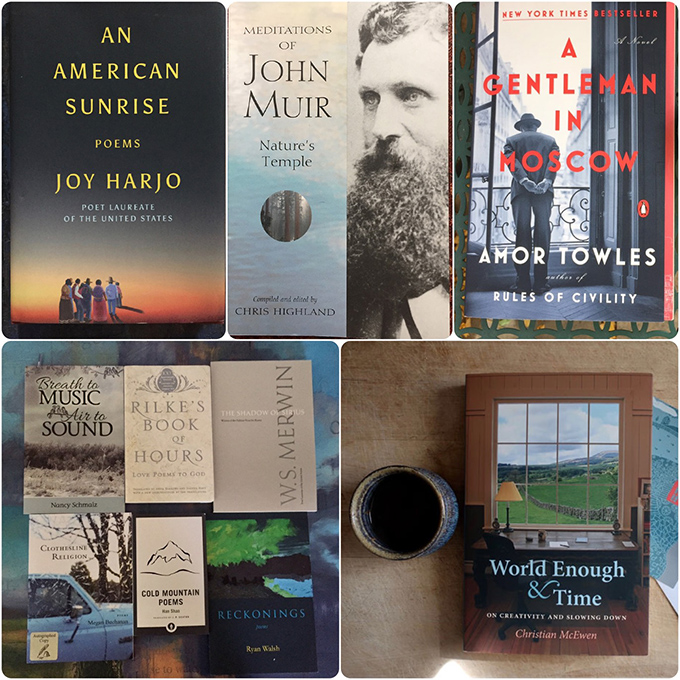 …sometimes film & book recommendations….
In these days of chaos and uncertainty,
Dawn offers her readers a wonderful opportunity
to turn everything off and take a deep breath.
…as well as an occasional peek at what's going on in my art world….
The best day of the week for me is Tuesday.
I love waking up early, making my cup of coffee,
and slowly scrolling through TuesdayDawnings.
The poetry by a variety of artists is thoughtful,
Dawn's art inspirational, and I always try the
music suggestion that she gives. Reading Tuesday Dawnings is the perfect way to start my day…
I'm so grateful to receive it each week!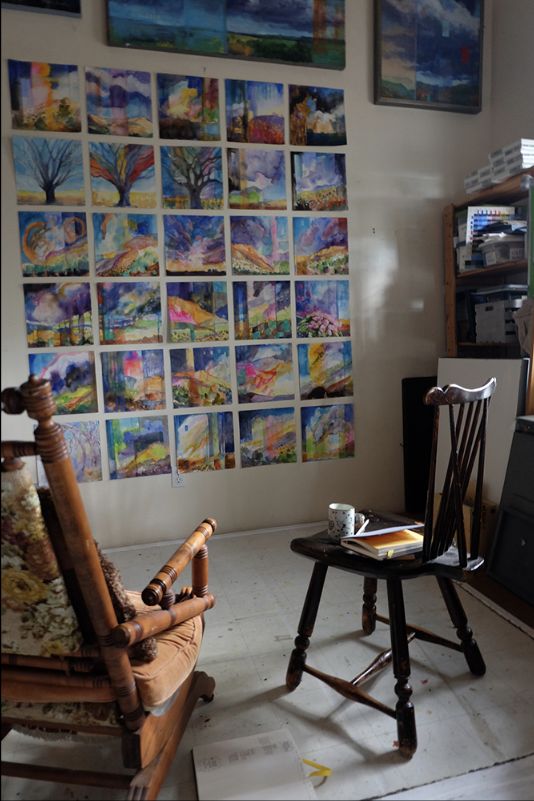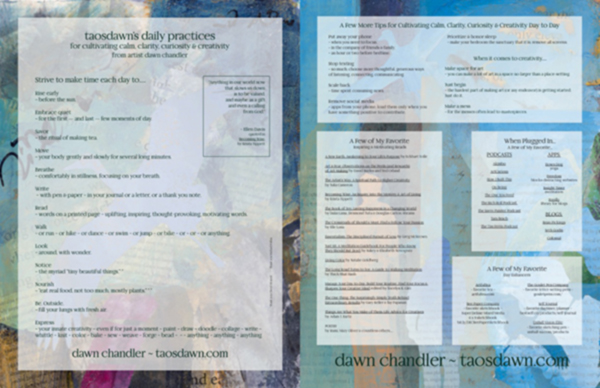 As a thank you for signing up, I've created a special gift — TaosDawn's Daily Practices for Cultivating Calm, Clarity, Curiosity & Creativity — a colorful, downloadable and printable 2-page pdf outline of some of the practices I strive to embrace each day. Also included in it are some of my favorite books, podcasts and other recommendations.
So come ~ Join me for Tuesday Dawnings…
— sign up below —
and I'll look forward to sharing
a deep breath of pause with you next Tuesday!
Need more information? Click here for FAQ about Tuesday Dawnings.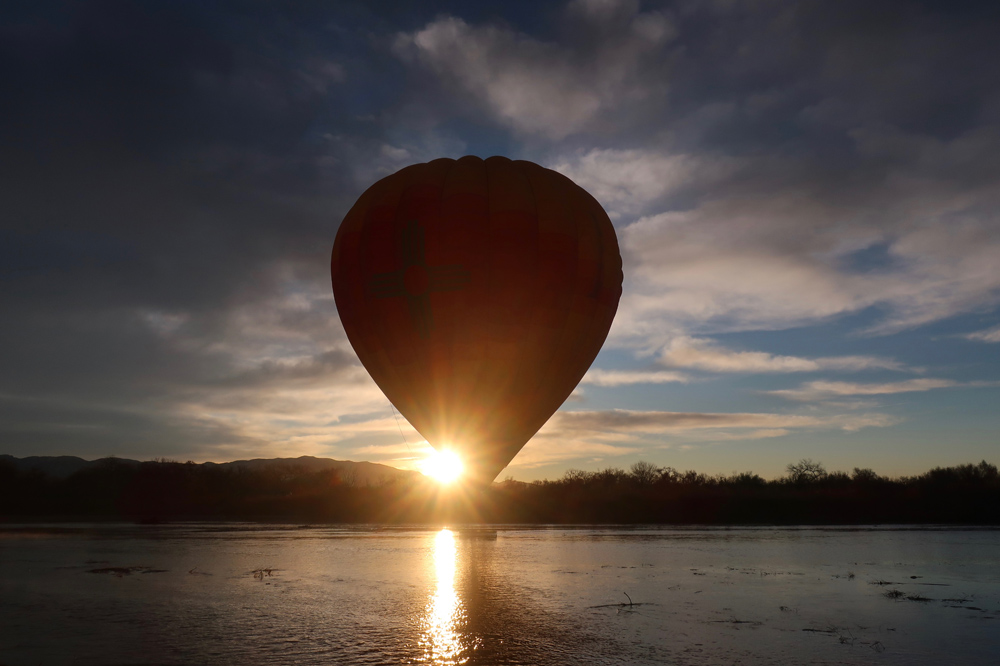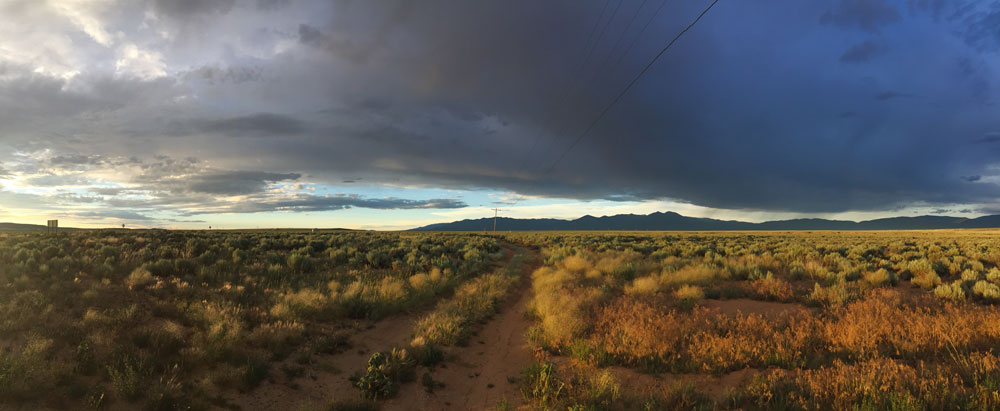 Tuesday Dawnings is great way to force myself to take a break from all the noise and drama that intrude on my life these days! I look forward to the multi- sensory experience every Tuesday, Dawn has a great eye and an interesting way of seeing nature that are wonderful! Join us!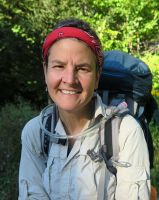 Dawn Chandler is an artist and avid outdoorswoman who celebrates life and her love of nature via her writing, photography and most especially through her traditional & abstract landscape paintings. She feels blessed every day to live in New Mexico, the Land of Enchantment. Learn more about Dawn & her story on her website taosdawn.com