I am overjoyed to announce the release of my new website and blog: www.taosdawn.com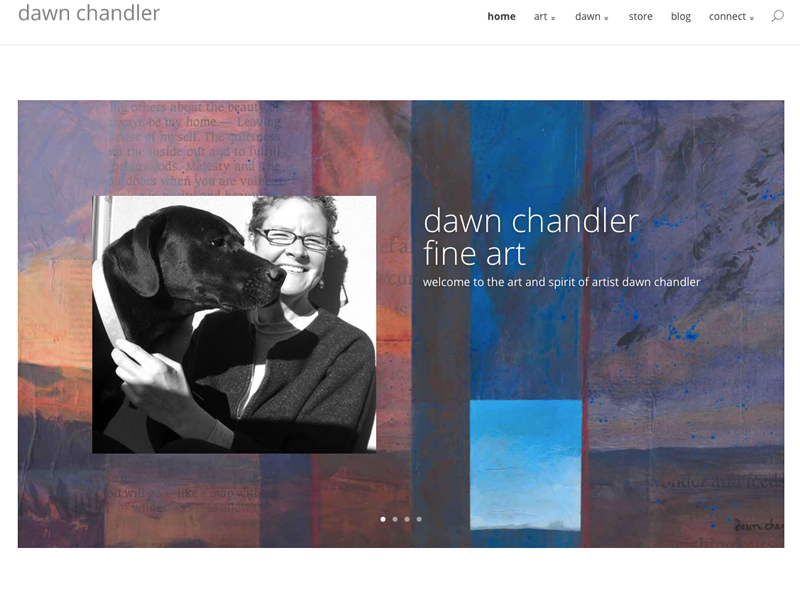 And —okay — I admit it: I'm feeling kinda smug about it. After months and months of work on this thing, the relief at finally being able to cross it off my "To Do List" is pretty darn tremendous!
Of course, if you're reading this, you've already found my new blog presence and website. Thank you! I'd be grateful for you to take a look around the site and let me know what you think. And please, especially, let me know if you find any bugs or glitches.
Anyho….
As I sit here savoring my new WorldWideWeb presence, I can't help but reflect on past iterations of my website and the evil-ution of my relationship with the web.
And so… For my amusement and likely no one else's, here are some questionable highlights of my relationship with the WWW:
c.1993
— Grad school graduation is imminent and I realize computers are starting to be important. Hmm…maybe I'd better learn how to use one. Sign up for "Computers for Beginners" on a PC and learn some basics like where to find the "On" switch and where to slide in a floppy disk.
— Decide I need a computer. Friends in the desk-top publishing world advise me to get a Mac. "The Mac is by far the best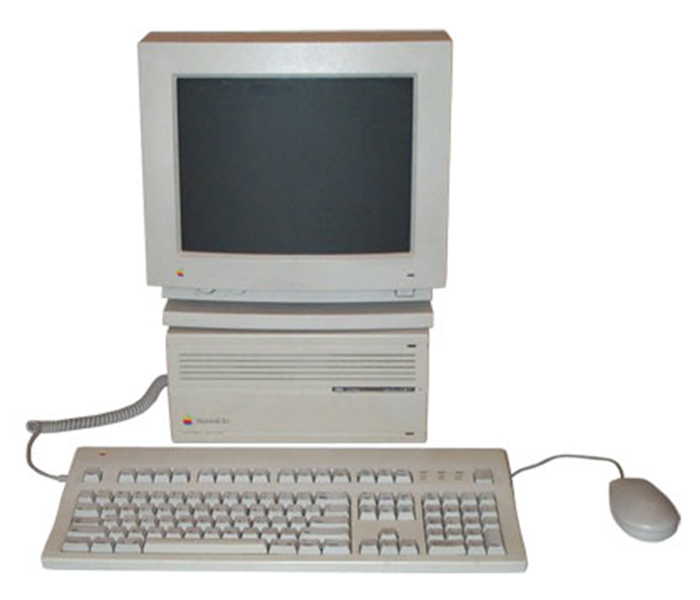 choice for an artist or anyone who's into design or visuals."
— I become the proud owner of a Mac IIci; have been a Mac junkie ever since.
c. 1994
— After four years in Philadelphia, I move to Taos, New Mexico.
c 1995
—Working as a waitress and bartender at Eske's Brewpub in Taos, I meet their computer dude and "Mac" guy Howie Roemer [HFR] of Brainwax.com who becomes—and remains for going on 20-years now—my irreplaceable Computer Guru.
— I learn about something called "E-mail." HFR sets me up with an account.
c.1997
—  Retire from Eske's (though have been known to quaff a few there since) to become the director of the Philmont Staff Association [PSA].
c. 1998
— Decide I need a website for my art. HFR helps me set one up. Black background, rainbow color fonts.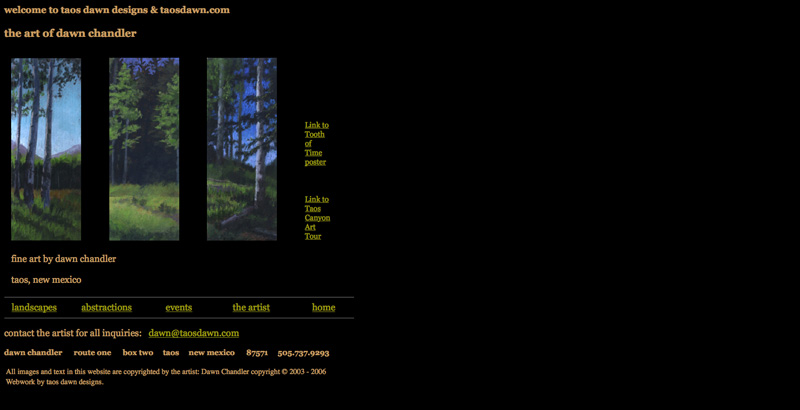 c.2000 – 2007
— A series of computer upgrades from desktop -> laptop. I become a sucker of gadget obsolescence and the perceived need to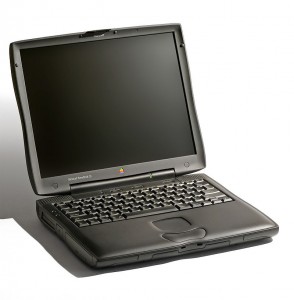 acquire the latest-greatest-fastest-newest-wiz-bang computer. [Have since been attempting to ween myself off the concept.]
c.2003+
— Frustrated that my art is being neglected. I resign from the PSA, taking the fearful leap of focusing on my art full-time. Parents surely now suffering from countless sleepless nights.
— Lacking confidence in my ability to support myself through art sales alone, I contemplate becoming a web designer. HFR and Oban Lambie [CEO of Brownrice Internet [BRI], the host of my website] encourage me.
— Read Web Pages That Suck: Learn Good Web Design by Looking at Bad Web Design. Still takes me a few years to decide to change the background color of my website from black.
— During various trips to visit family in Denver, I spend a series of weekends studying web design courses at the Colorado Free University in Denver: HTML for Beginners; Dreamweaver, I,; Dreamweaver, II.
— Start building my own website with Dreamweaver, with frequent cries for help to HFR.
c.2005±
— Several friends and acquaintances generously and graciously hire me to build their websites. I do an okay job, but soon realize that the technology is expanding far beyond my ability to and interest in keeping up. Eventually (after a few years) I abandon the idea of being a web designer, but continue to slog through maintaining my own.
c.2006
— Philmont acquaintance Douglas Fasching [DFF] bullies — err — gently prods — me to start blogging. "You owe it to your art fans." I set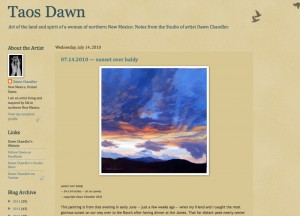 up an account with Blogger.
c.2007 – 2009
—Work part-time at BRI as a "Mac Tester."
c.2008
— Childhood friend Heather bullies — err, gently prods — me into opening a FaceBook account.
c.2009
— DFF bullies — err — gently prods — me to start tweeting. I set up an account with Twitter.
— After 16 years living in Taos, move to Santa Fe.
c.2010
— DFF suggests I create a "placeholder" on another blogging platform called "WordPress," which will link to my Blogger blog.
c.2011
— Frustrated with FB and the narcissism it incites, I close my account; art sales decrease substantially.
—10 months later fully embrace narcissism and open a new FB account; art sales increase substantially.
c.2012+
— My website is becoming colossal and archaic; updating it is an epic undertaking, so I rarely update it thoroughly. I'm envying websites like my friend Joan's that has cool and easy navigation (not to mention great art!)
c. 2013
— Frustrated with Blogger. Thinking about moving my blog to WordPress. DFF is supportive, but also advises "you've already got a a website, so it's (sorta) crazy you don't host WordPress at TasoDawn.com already. Lots of benefits of doing this….I might even insist."
—"Huh?"
— "WordPress dot COM is a web service like Blogger. WordPress dot ORG is an application you install on your own site so that you could run a blog from your site with your branding….More freedom. Not hard."
— Overwhelmed. Not enough braincells to even begin to think about creating a whole new website and blog. But realize, too, that it's inevitable. Decide to shelf it "till next year."
2014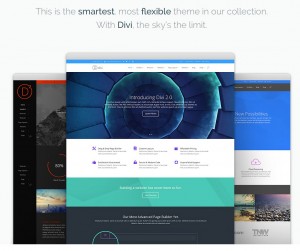 — Hooray! Will start on new website this spring! Line-up HFR to help. Early November deadline for going live.
— HFR's directive: Start researching "WordPress Elegant Themes," for appropriate templates for your website." I find "Divi" and it's the ONLY one I want.
— Whoops — Offered art exhibition opportunity in Taos for August; postpone website/blog overhaul til mid-August.
— September: C R A N K I N G on website; 80% done by 9/30.
— October: Offline, painting in WY.
— November. First two weeks glued to computer wrapping up new site. Jazzed. Proud. Bragging rights. Send link to DFF for approval.
— Ready for live WWW. New newsletter composed ready to send announcing new site……when H A L T E D in the 11th hour as DFF comes back with 40-gazillion bugs/tweaks/edits. UGH. Postpone..
— Make 95% of DFF's edits.
— 18 November 2014: It's Showtime, Folks!
— 20 November 2014: Can I please now unpack from my October Residency and get back to painting?