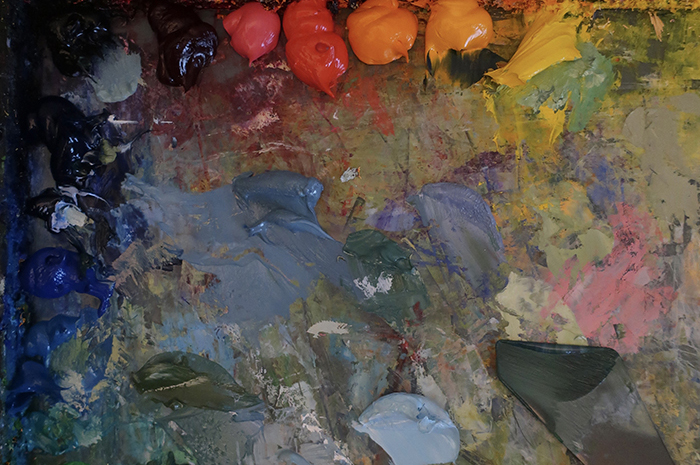 You would have thought my greatest joy today was spending 3+ hours in my studio painting. Especially doing so while listening to a conversation with a wholly inspiring mastermind of creativity. Or signing my name, finally, to a painting I've been working on for weeks.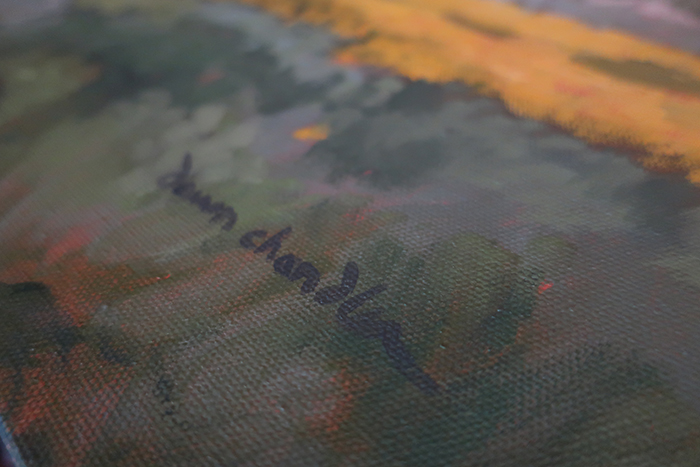 But no. My greatest joy today came this afternoon, when working on my computer and suddenly a flash of movement outside the window caught my eye.
It was a tiny wren — a Bewick's Wren.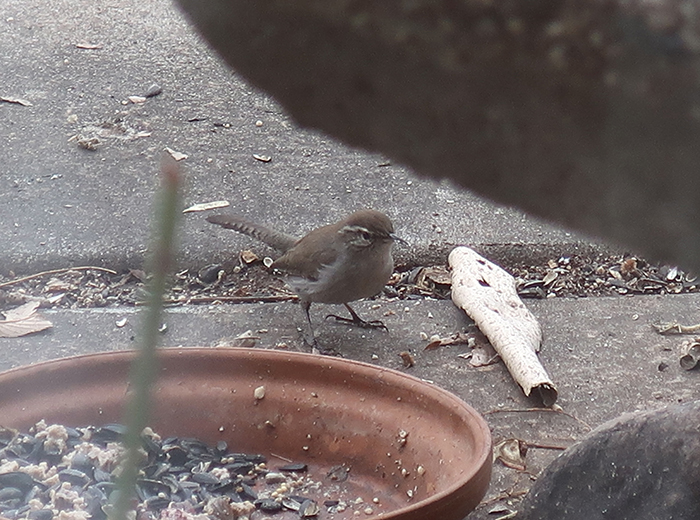 Wren to my mind, is one of the most beautiful words in the English language, and denotes one of Earth's loveliest beings. Sadly wren is also one of the Lost Words like magpie and clover the Oxford Junior Dictionary removed in 2007 to clear way for words like voicemail, celebrity and MP3 player.* Of all the birds she fed and observed out our kitchen window, my mother's face seemed to light up most when a wren appeared.
I am the same.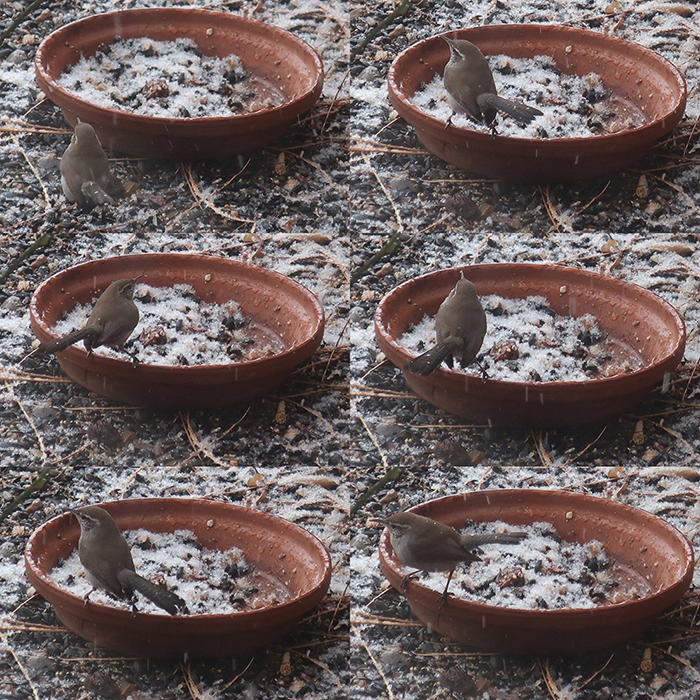 My mother's mother fed birds, too, though she lacked the animal whisperer sense that coursed through my mother's veins. I remember that Gram, too, enjoyed seeing wrens, but that she very definitely didn't like bluejays. When I asked her why she said "because they kill other birds' eggs." Evidently she didn't know that wrens do that, too; I'm not sure if my mother was even aware of the wren's jay-like murderous instinct. I doubt that it would have mattered much to her if she had.
What charmed my mother about the wren, I think, is how chipper and cheerful their twitchy movements and melodious song seem to be.
Who knows if they even posses the capacity to be "cheerful"?
But certainly they make me so.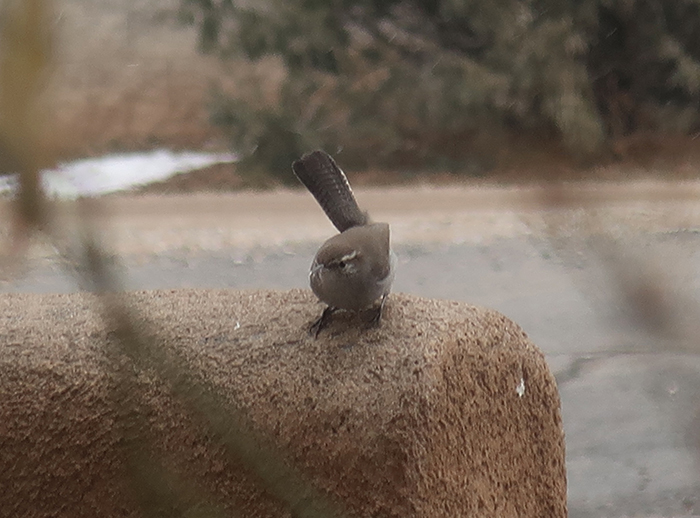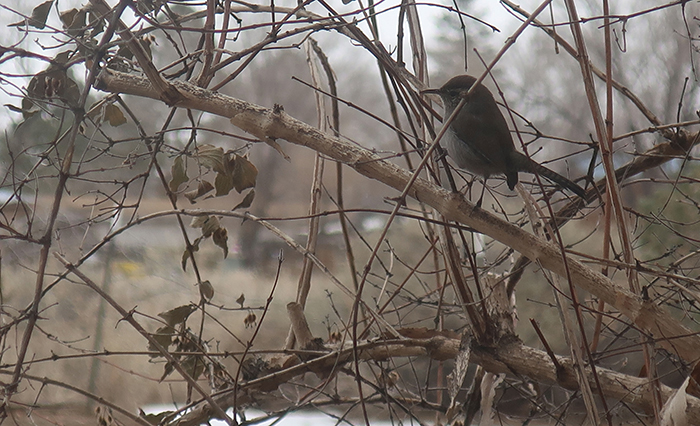 *I don't know if the OJD has brought back wren and the other lost words in more recent editions, but I hope they have.
---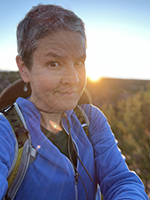 Thank you for reading my musings. If you think others might appreciate them, feel free to share this post. And if you'd like to read more of my musings please consider subscribing to this, my blog.
Meanwhile, find more of my stories, insights and art here on my website www.taosdawn.com. Shop my art via my Etsy shop. And please consider joining me for Tuesday Dawnings, my weekly deep breath of uplift, insight, contemplation & creativity. Find other ways to keep tabs on me via my connect page.
Thanks for finding your way here.
Stay safe. Be kind.
~ Dawn Chandler
Santa Fe , New Mexico
Free from social media since 2020