Because sometimes it's the little things that revive a dispirited heart . . . .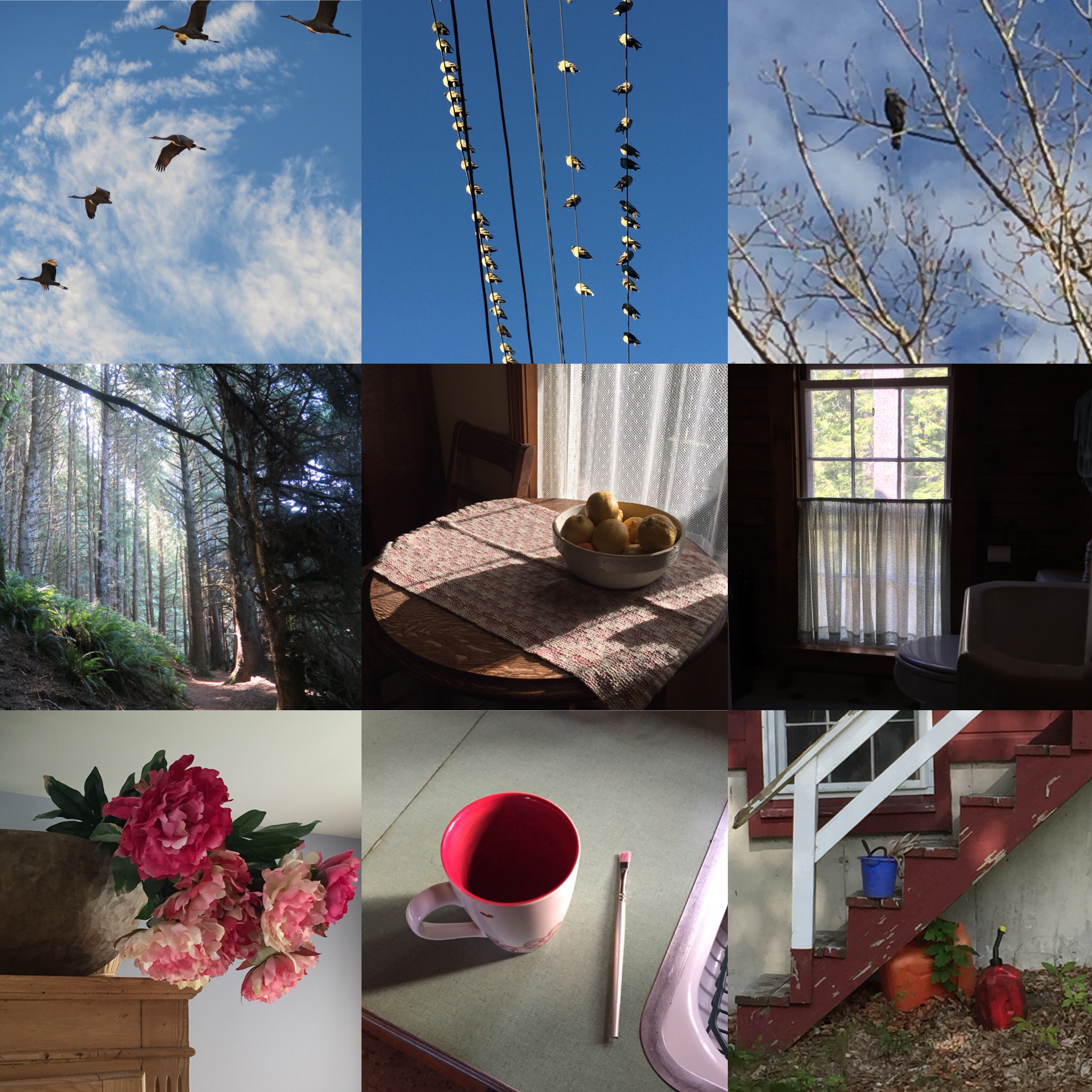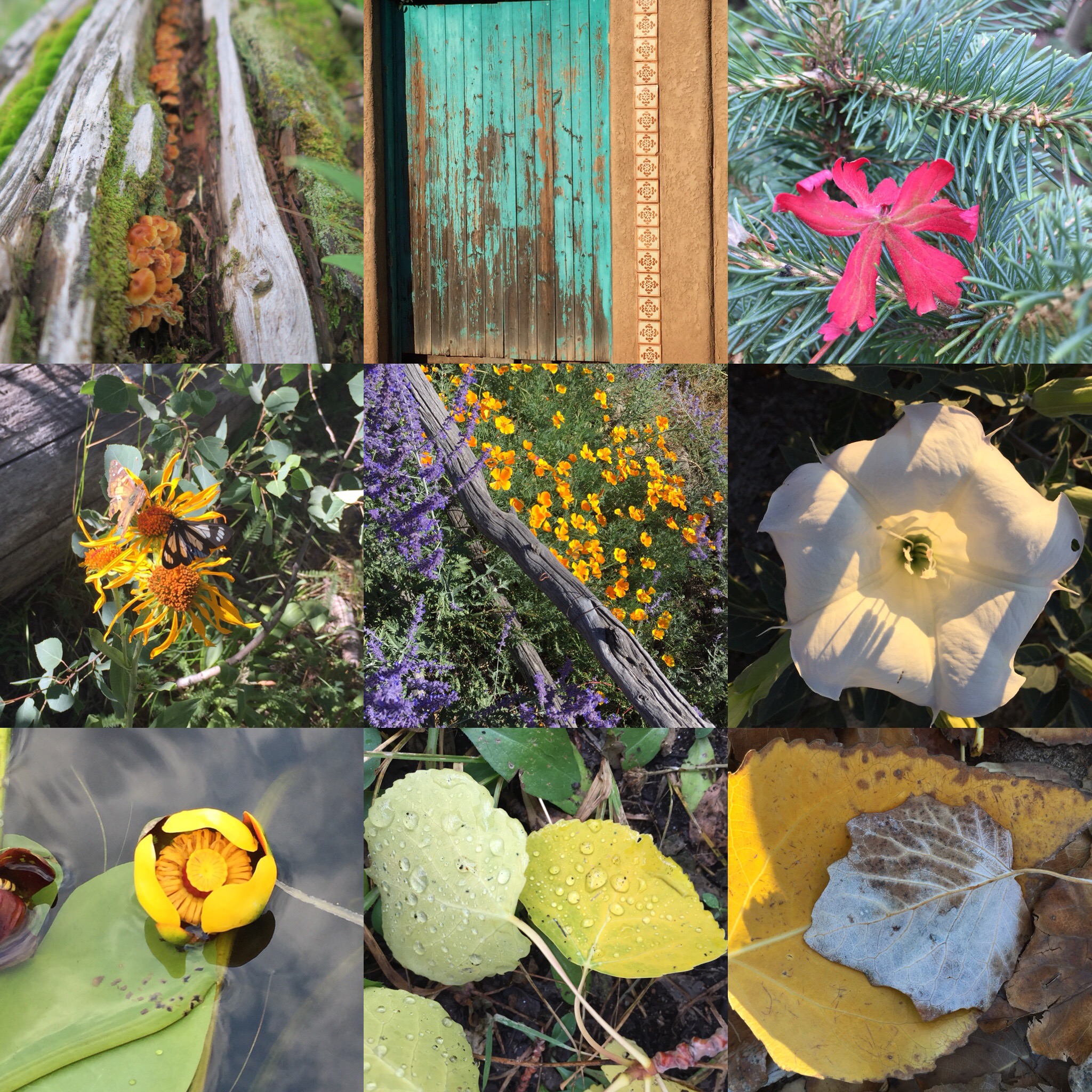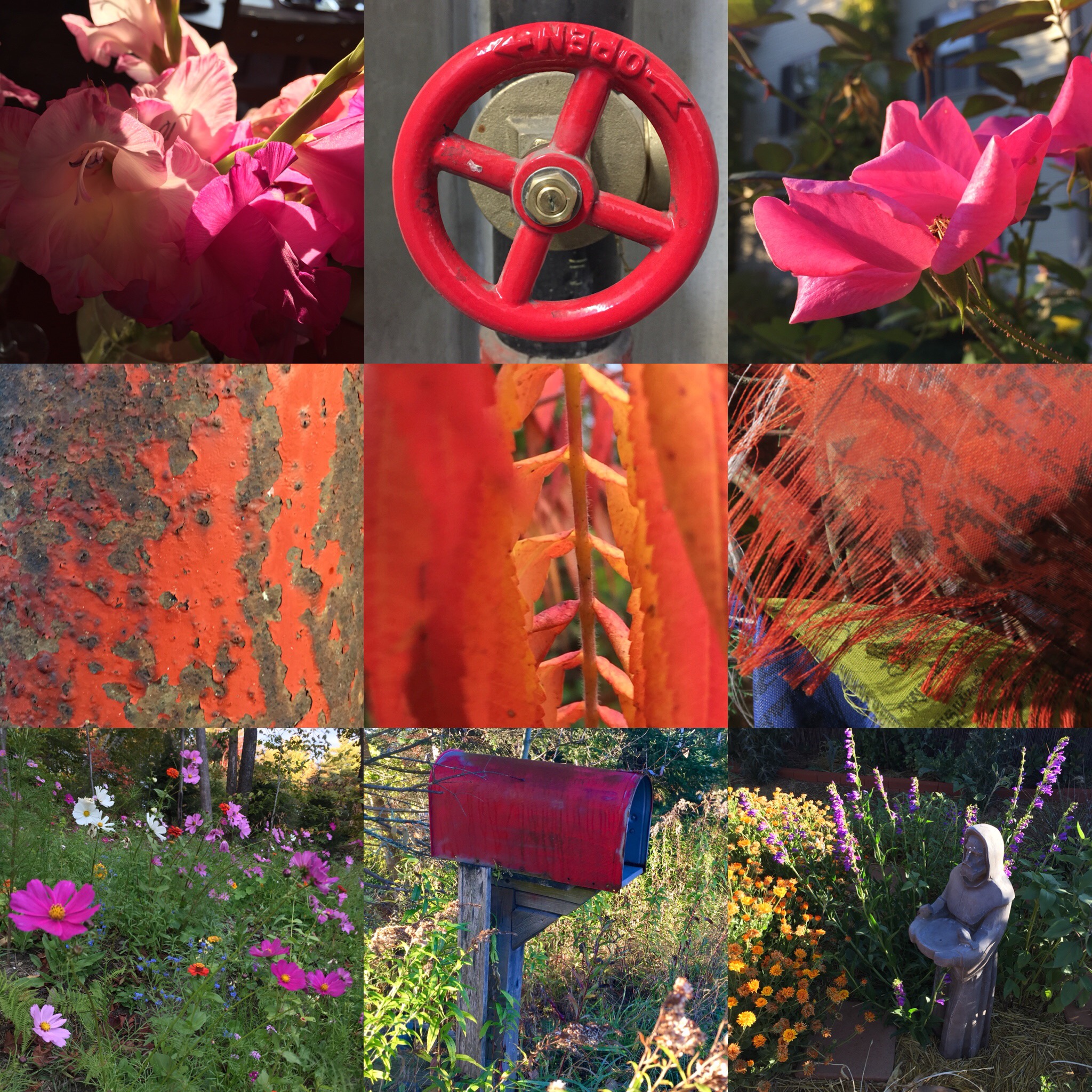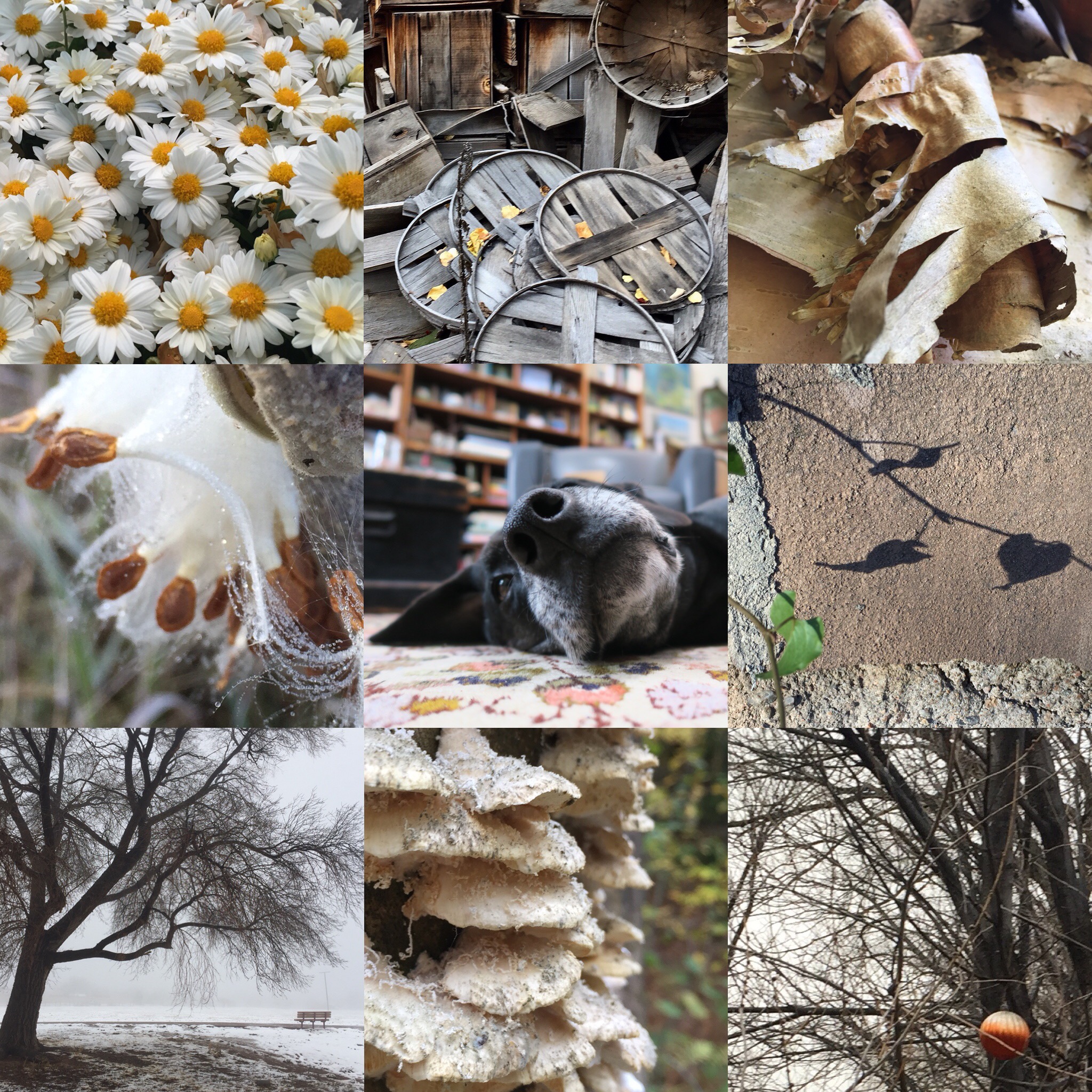 May each of us
remember to notice
the beauty
that surrounds us.
Blessings to you
& Happy New Year
…. and …
Thank You…
for reading my words here,
for appreciating my art,
for following along
with my quirky artsy outdoorsy life.
I am grateful
to count each of you
among my many blessings.
Namaste.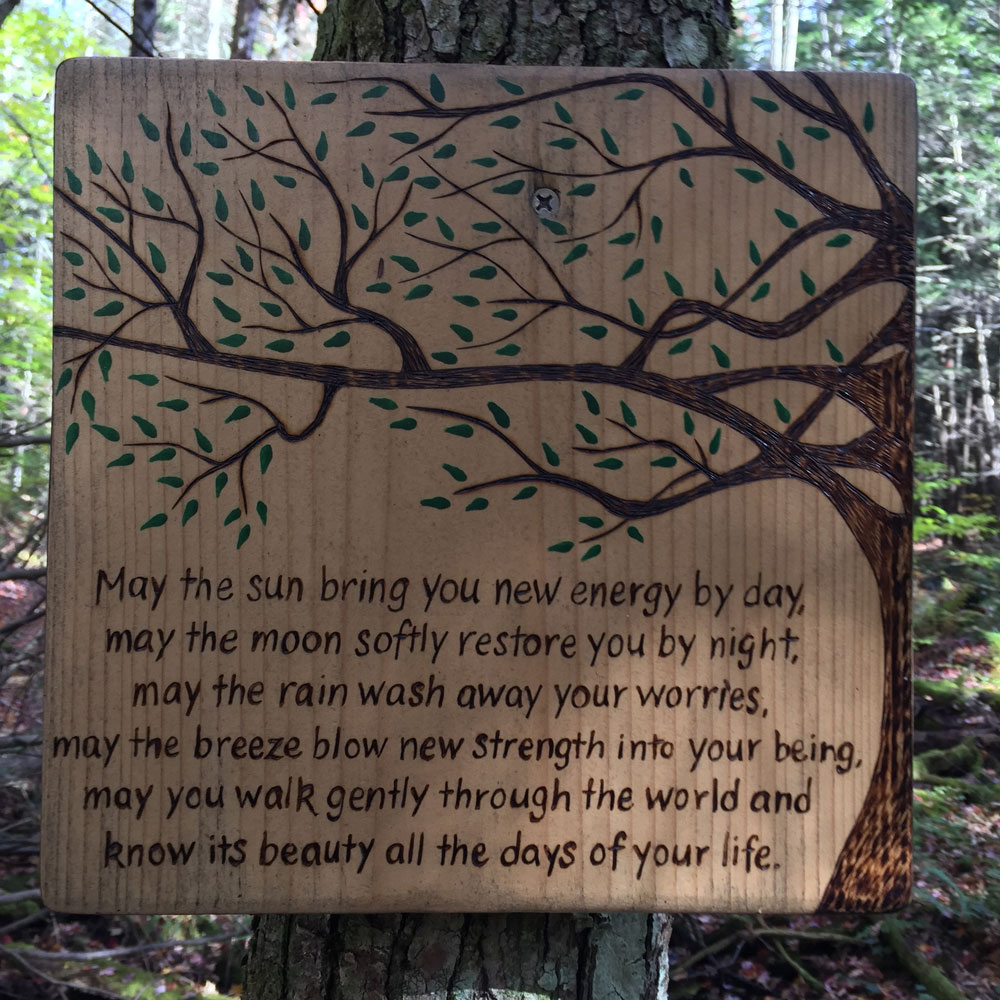 Noticed deep in a Vermont wood, where few people appear to have trodden…..