A few days ago I released to the world my latest creative project.
I put it out there not knowing if anyone would be interested.
That's the scariest thing about being an artist: Putting your very soul into something you've made and not knowing whether it will be embraced by anyone.
It can hurt.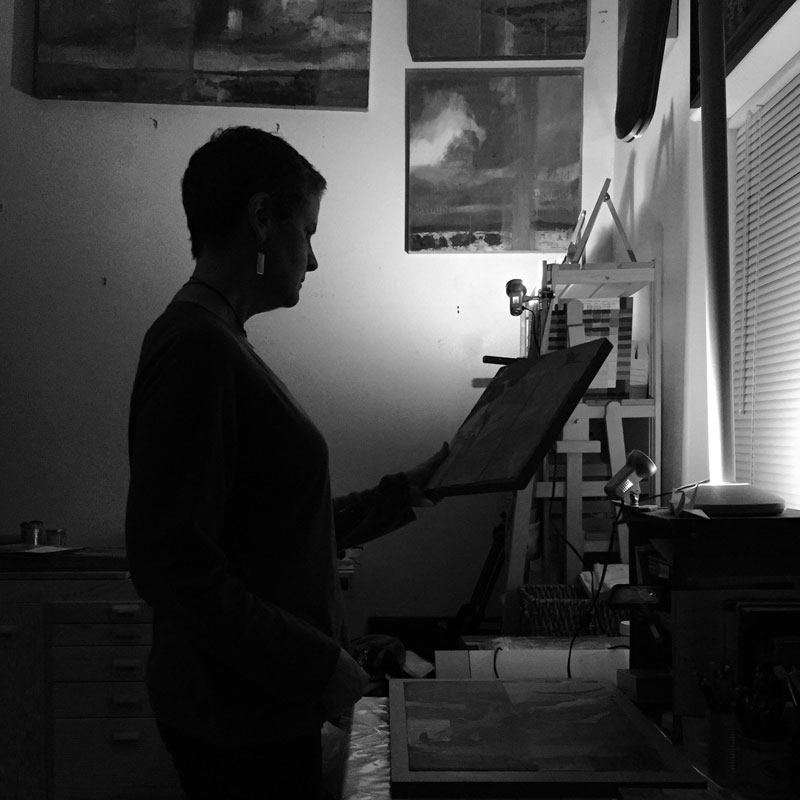 But some of us do it anyway, despite the fear of hurt.
Most of us create privately never intending to share what we make.
But others of us feel the call to share what we create, in hopes that maybe — just maybe — we might touch another; that our spirit's expression might make a connection, a bridge to another soul.
This is the source of inspiration for me and my new endeavor: to create, as Krista Tippett so eloquently puts it, "a bridge that we can walk across occasionally to each other."
The bridge I've made is this:

Tuesday Dawnings is a curated email series of some of the beauty and wonderment I encounter and want to share.
I've so many photos….thousands upon thousands of photograph of this beautiful country of ours….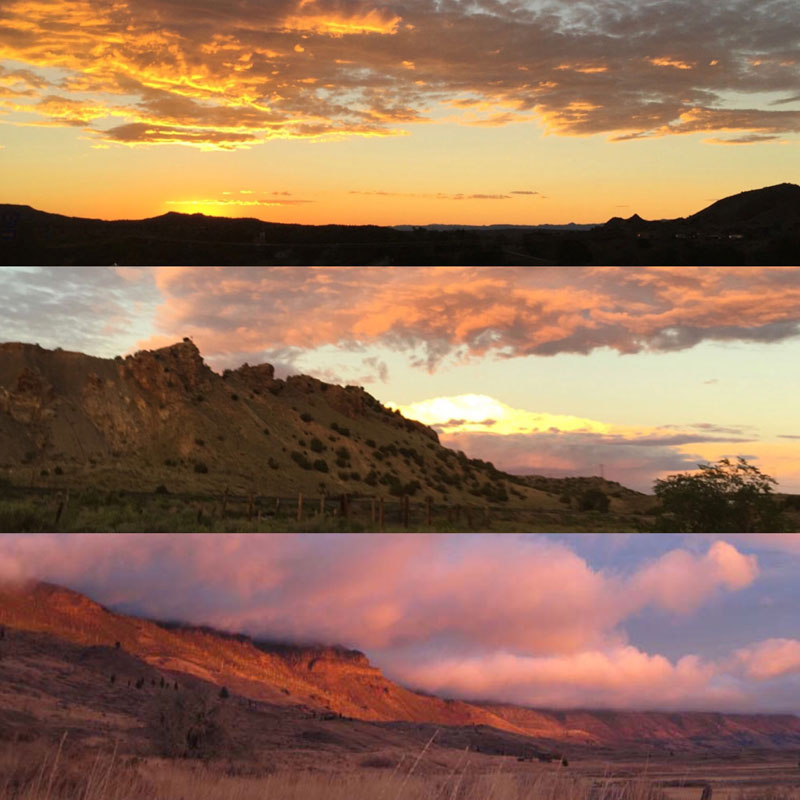 And I've dozens and dozens of books whose words, when I read them, expand my heart and mind….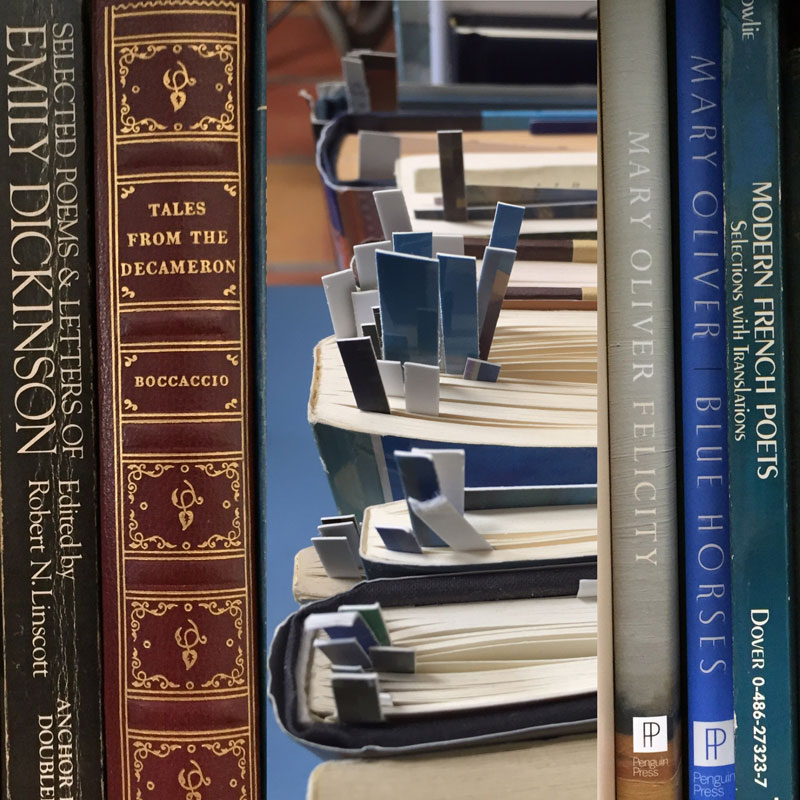 In my daily explorations, there are myriad lovely things that catch my eye and invite me to pause…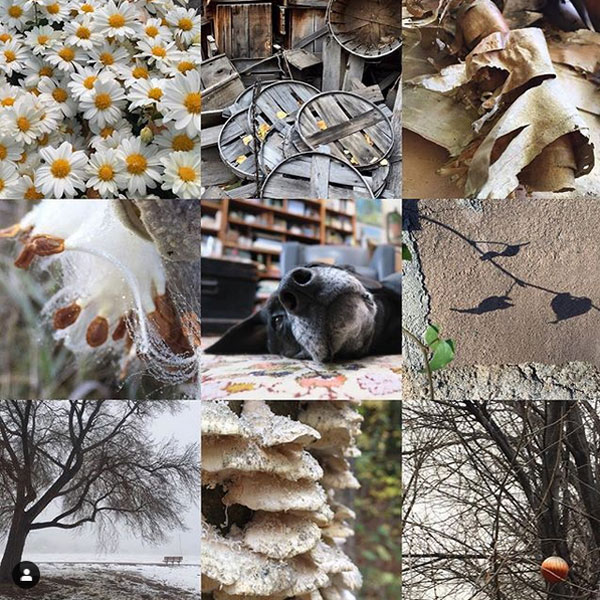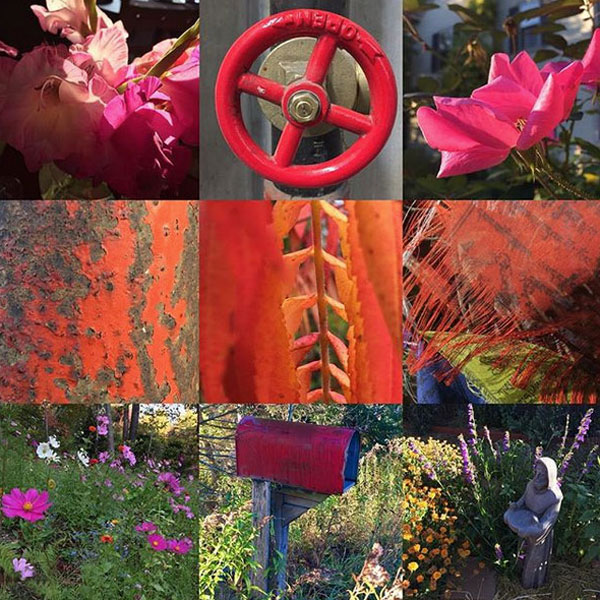 And, of course, I've the joy of painting — of art-making — the act of which is an interesting and intriguing mystery to so many of you….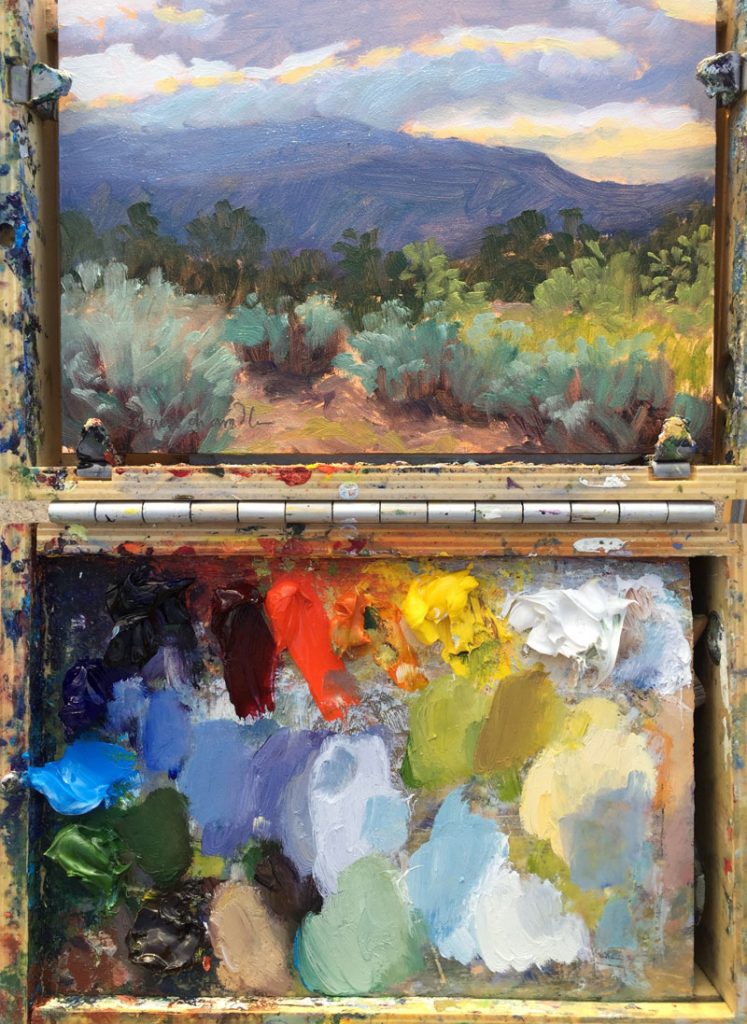 All of these are sources of delight and wonderment for me.
So I have decided to share some of these with whoever wishes to receive them, whoever desires a "weekly deep breath of uplift and insight" via my Tuesday Dawnings.
And this past week I released to the world my first edition of Tuesday Dawnings.
The response has me blinking moist eyes.
While I had hoped — really hoped — there would be a few people out there who might be interested in this huge little project of mine, never did I imagine there would be quite so many.
I am blown away.What this tells me is that there is a need out there for light, for joy, for beauty.
That I am not the only one in this tense 21st-century who desires to slow down and give their spirit a place to rest — even if only every few days.
To you who have signed up with me on this weekly Tuesday Dawnings excursion: Thank you.
Thank you for the trust — the privilege — of letting me into your world with a little bit of the beauty I have found in mine. The generosity of your interest means so much to me.
So much.
If you missed the first installment of Tuesday Dawnings, here is the link:
Tuesday Dawnings ~ Tuesday, February 12 ~ Volume 1, Issue 1
There you'll learn more about this labor of love of mine. You'll also be able to subscribe, if you think Tuesday Dawnings is something you would enjoy. And when you subscribe, you'll receive a little gift from me — details in that link above.
Meanwhile….
For those of you joining me on the Tuesday Dawnings journey, I look forward to sharing with you this coming Tuesday!


---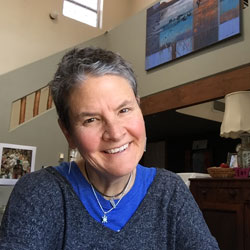 Thank you for reading my blog and appreciating my musings.
If you enjoy my posts and know others who might enjoy them too, please feel free to share this.

~ Dawn Chandler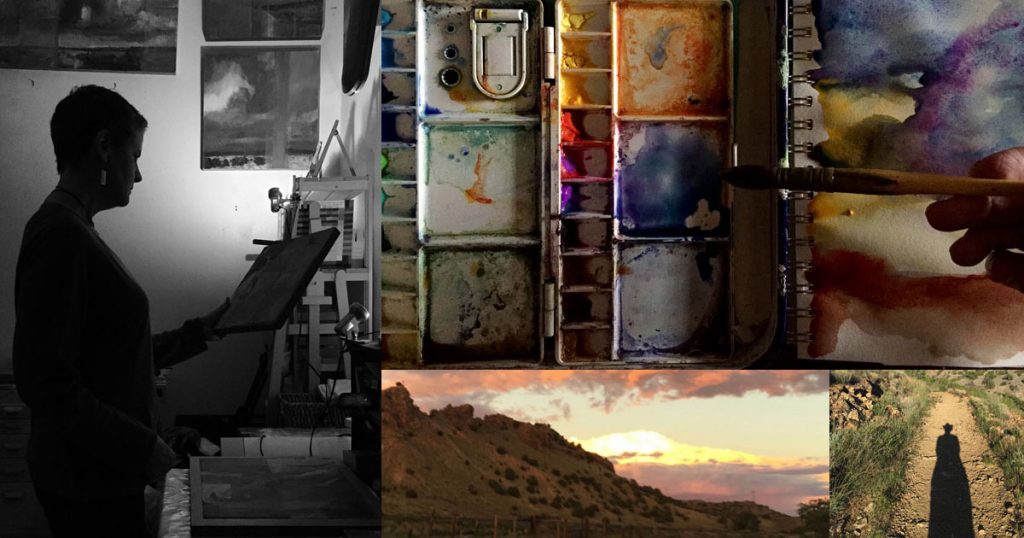 p.s. You can find more of my stories, insights and art here on my website, www.taosdawn.com, as well as on Instagram and Facebook. Peruse and shop for my art here, and sign up for Tuesday Dawnings weekly deep breath of uplift & insight here.
.