That thing you've been avoiding?
That thing you've been putting off, 'been skirting around?
That thing you don't want to do is the thing you have to do.
That thing you fear?
Time to face it.
Do it. Do it now.
Go walk into that storm with your arms open wide.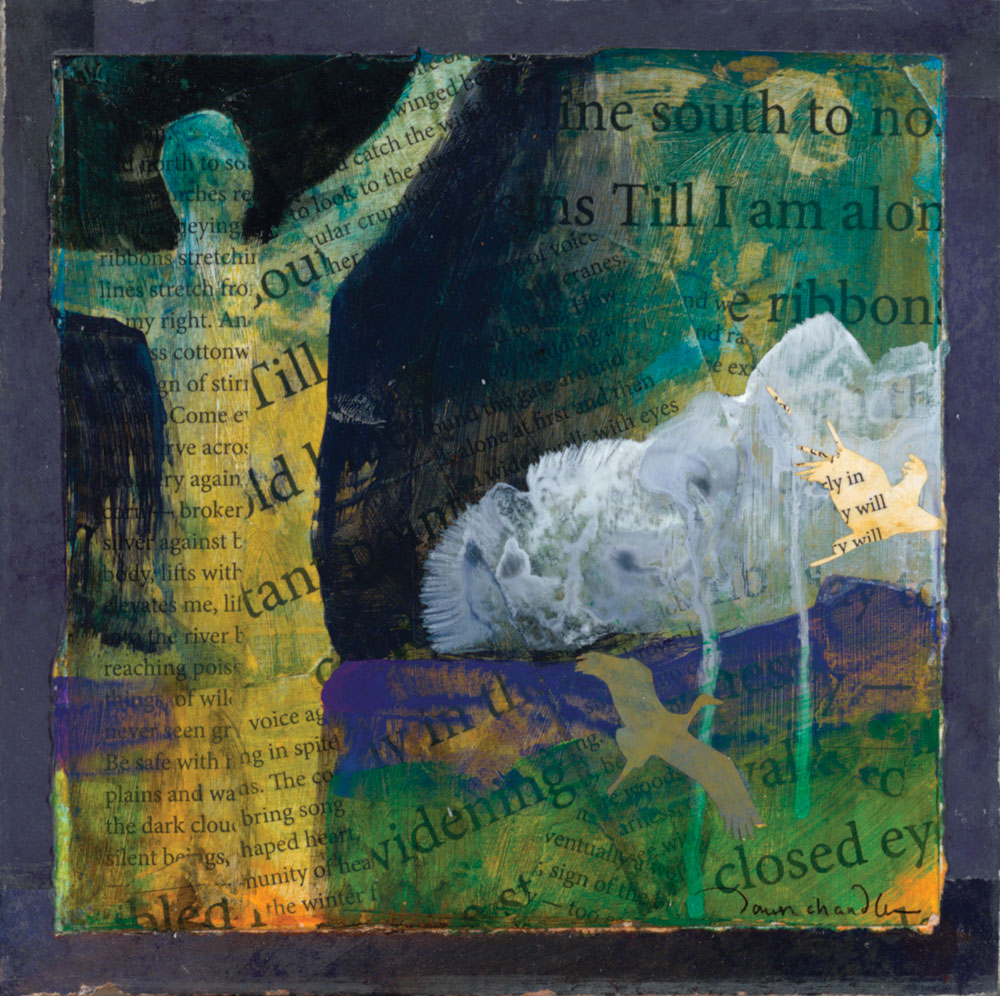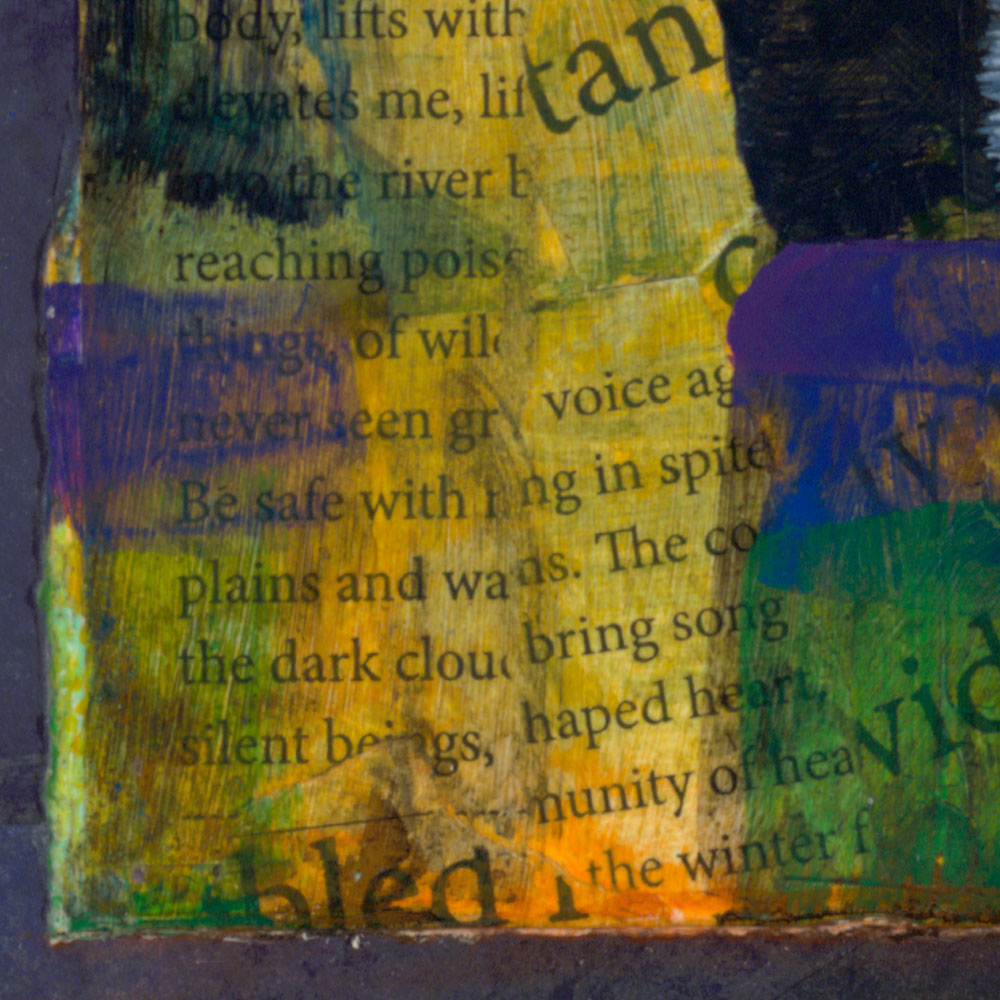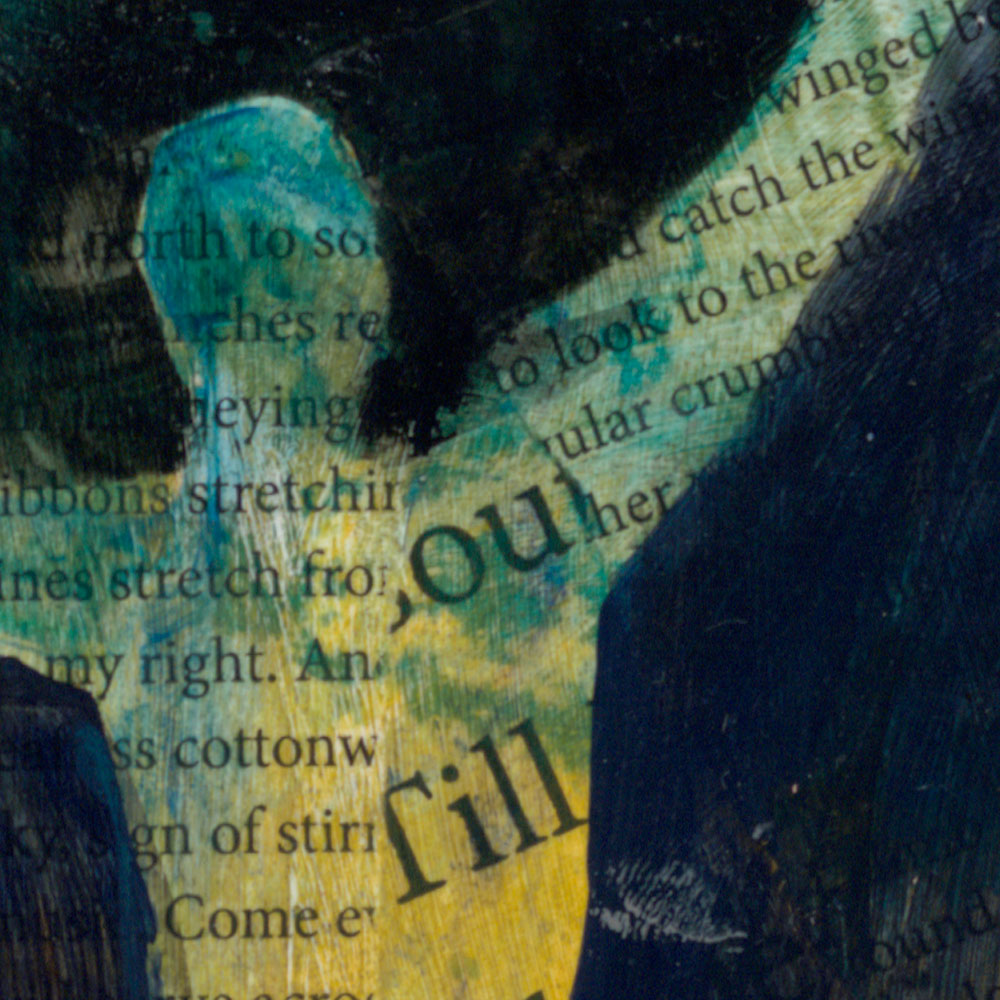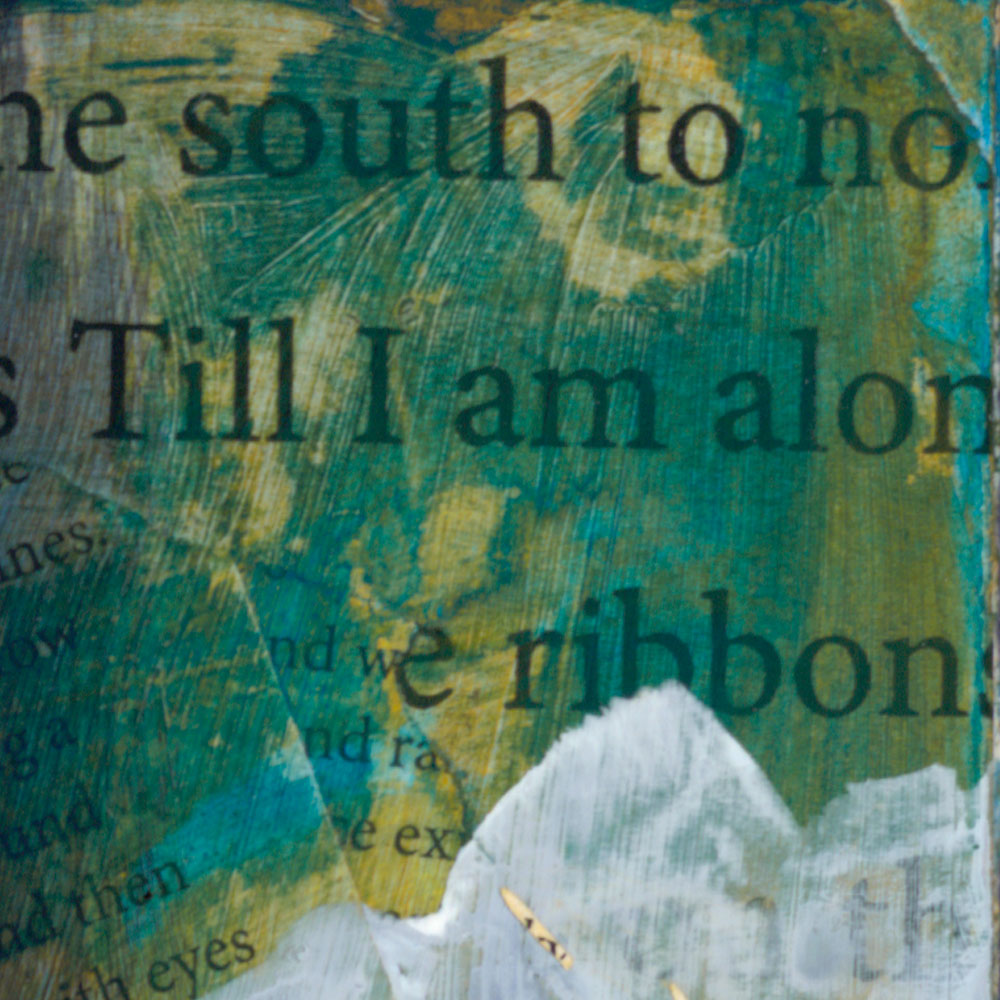 …and you may discover a couple of angels along the way….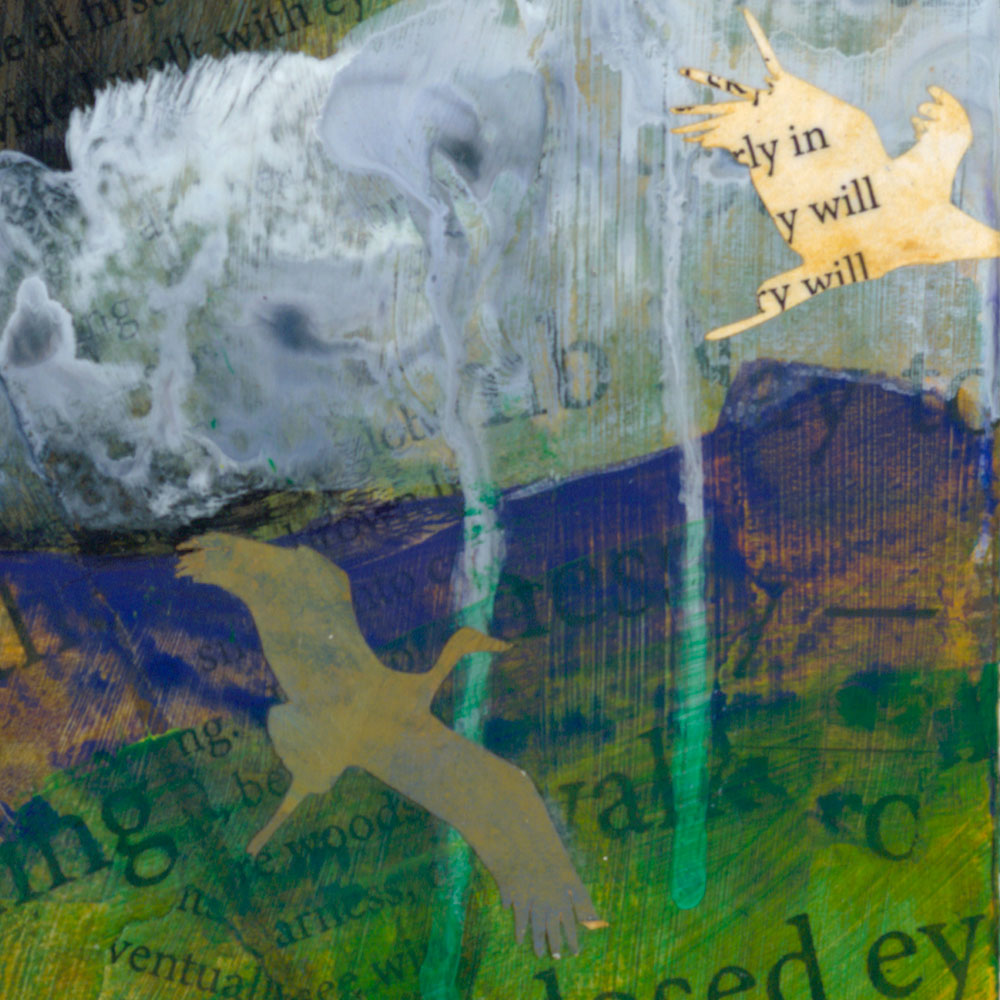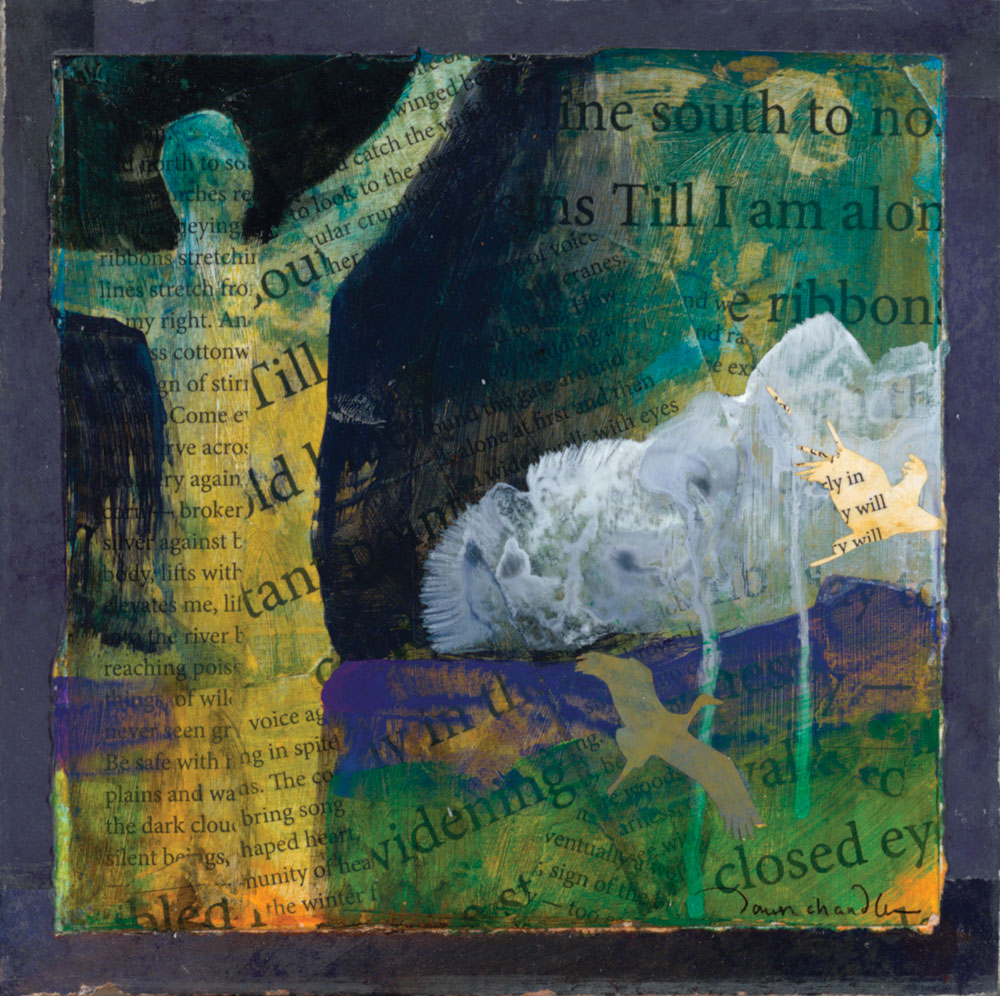 Walking Into the Storm with Arms Open Wide ~ by Dawn Chandler
mixed media collage on panel ~ 8″ x 8″
This painting is available here.
---
Thank you  for reading my blog. If you enjoy my musings here, please feel free to share this post!
Also, I invite you to discover more of my stories, insights and art on Instagram, Facebook and via my Inside the Studio Notes — and of course here on my website, www.taosdawn.com
Blessings ~
Dawn Chandler