One of my great joys in recent years has been observing, learning about, and following Grus canadensis — the Sandhill cranes. I've written a good deal about these beautiful beings — here and here — and how I've come to love them. Some people feel a kinship to certain animals, and view those beings as their "spirit animals." The crane is surely one of my spirit animals. And the more I observe and  bear witness to their astonishing grace and majesty, the more I am awed.
What a good thing in this often ugly world, to be awed by beauty.
But how to express this?
I'm not sure my words can convey enough.
And so I turn to art — to painting, with the hope that somehow my muse will allow me to express something of the awe and joy and magnificence I experience when witnessing and thinking about these extraordinarily beautiful beings. To express this infatuation, I've returned to my creative collaging instinct, combining papers & ink & paint & imagery to create a series of semi-figurative, semi-abstract landscape-rooted paintings. These paintings are a bit different from what some of my newer followers may be used to seeing from me. But if you look back at my oeuvre over the years, you'll see that these kinds of paintings are of a style that's quite familiar.
Anyhow, over the next many Saturdays, I will be dedicating my Blog here to sharing my new crane paintings with the world.
The timing is good — feels right. For this Saturday in mid October our New Mexico cranes are making their way home again. Soon — come mid November — they will be home for the winter, at our beloved Bosque del Apache National Wildlife Refuge. And you can be sure I will be there just as often as I can, standing silently, watching, while my heart pounds with delight and awe.
But today — this Saturday morning —— here: The first of my crane paintings: Never Have I Seen Grace Like This.
And now some details….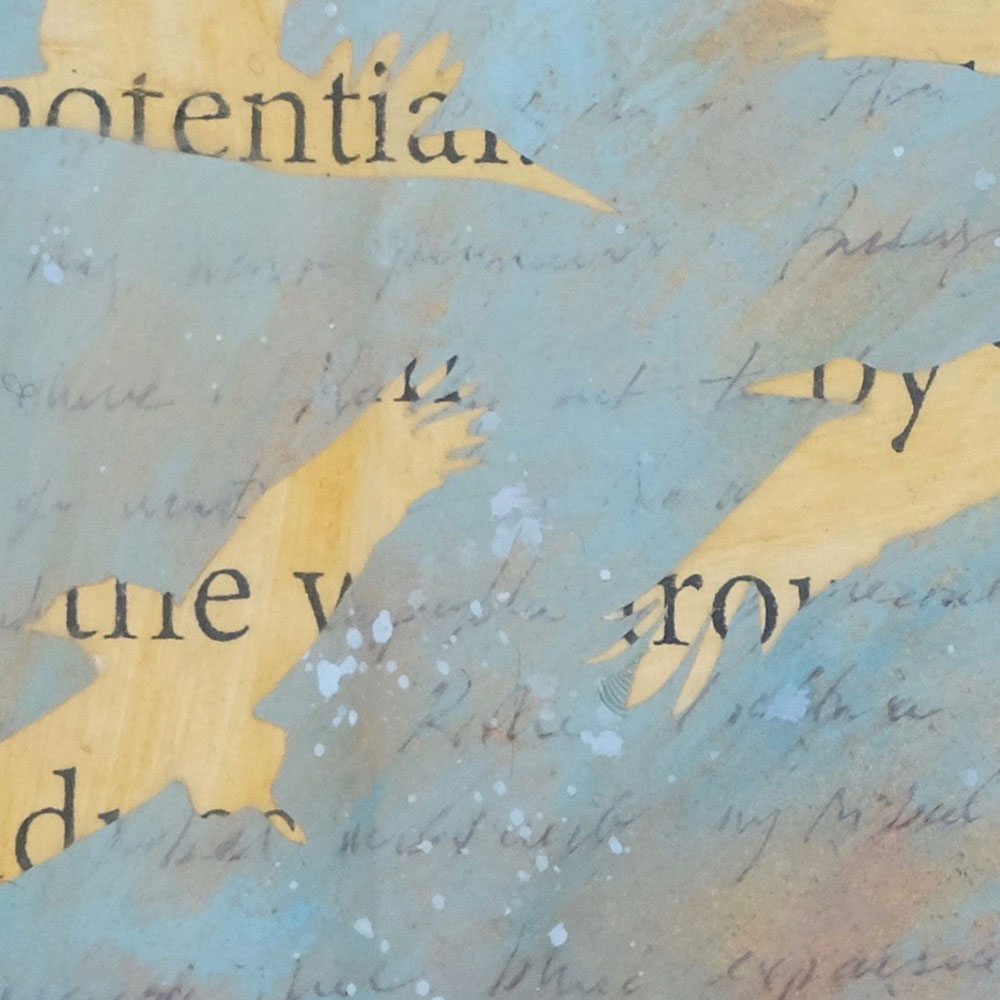 The writing & text come from my own musings… the pages of my journals, and stream of consciousness written on the papers collaged into the painting….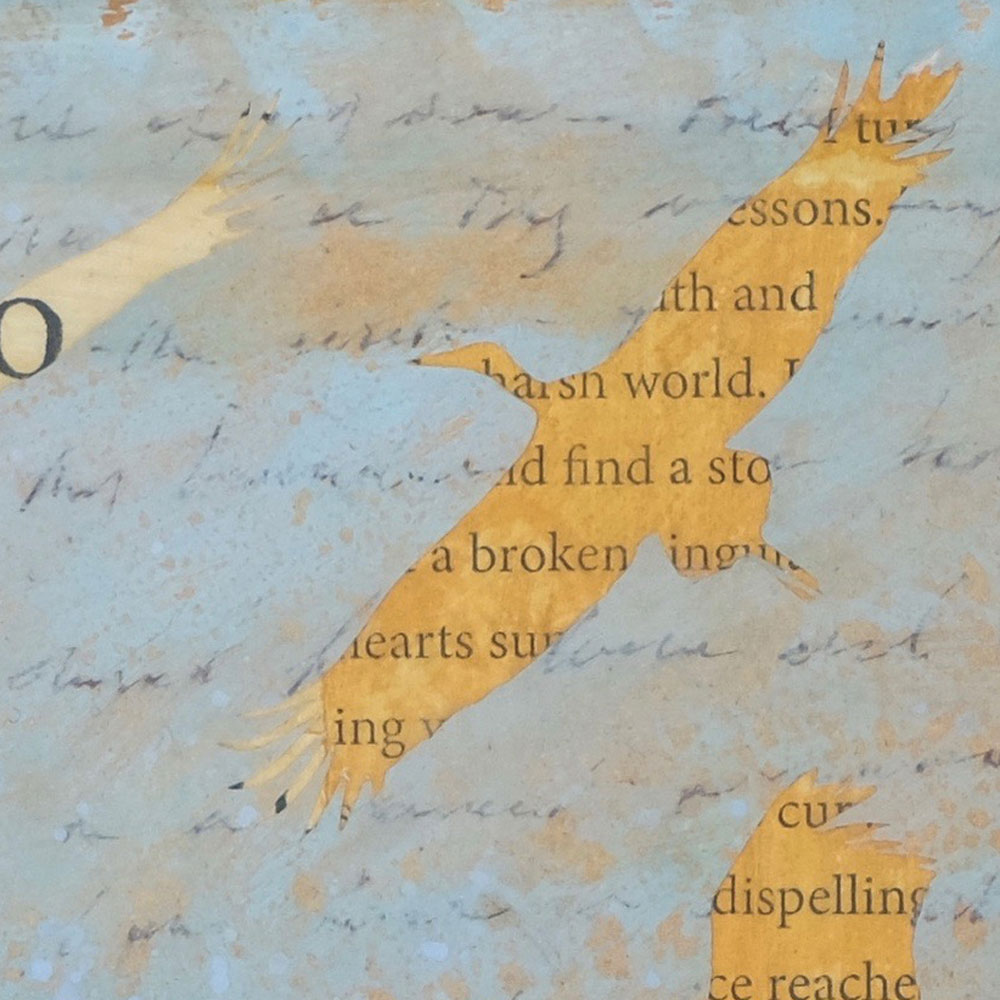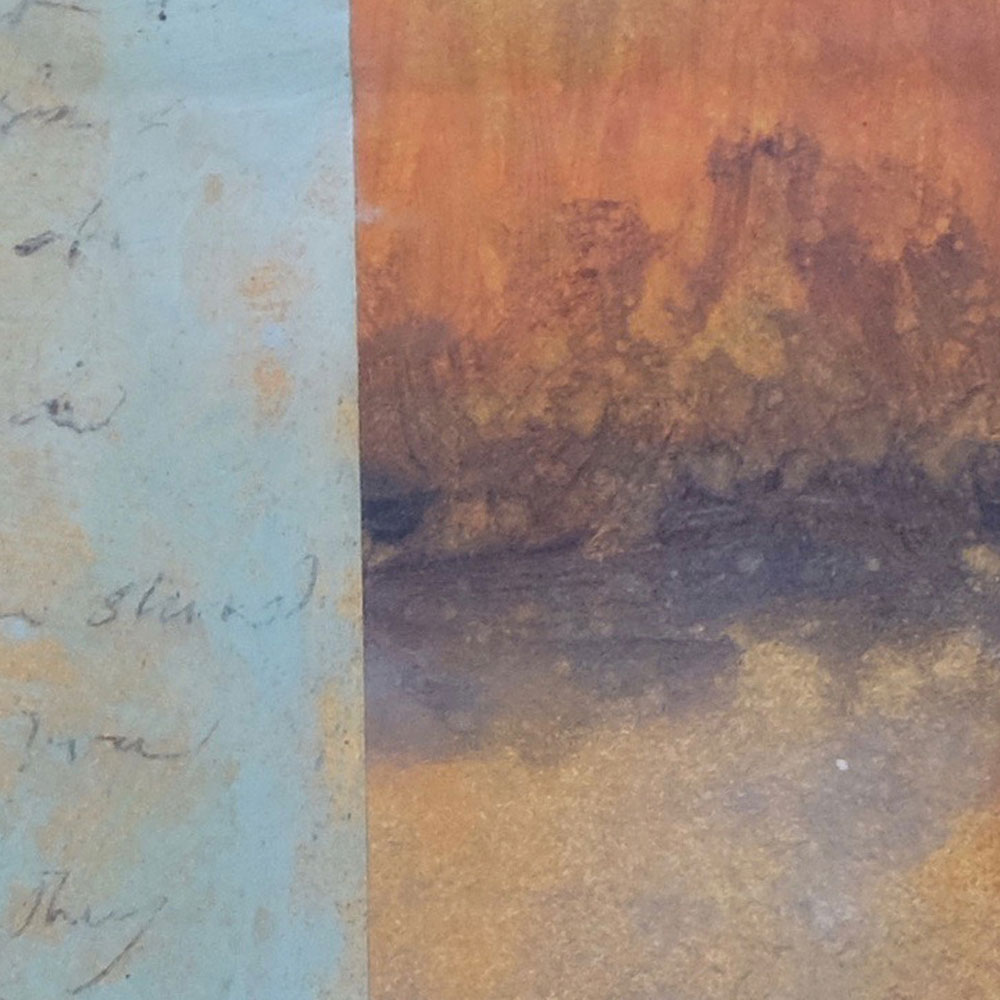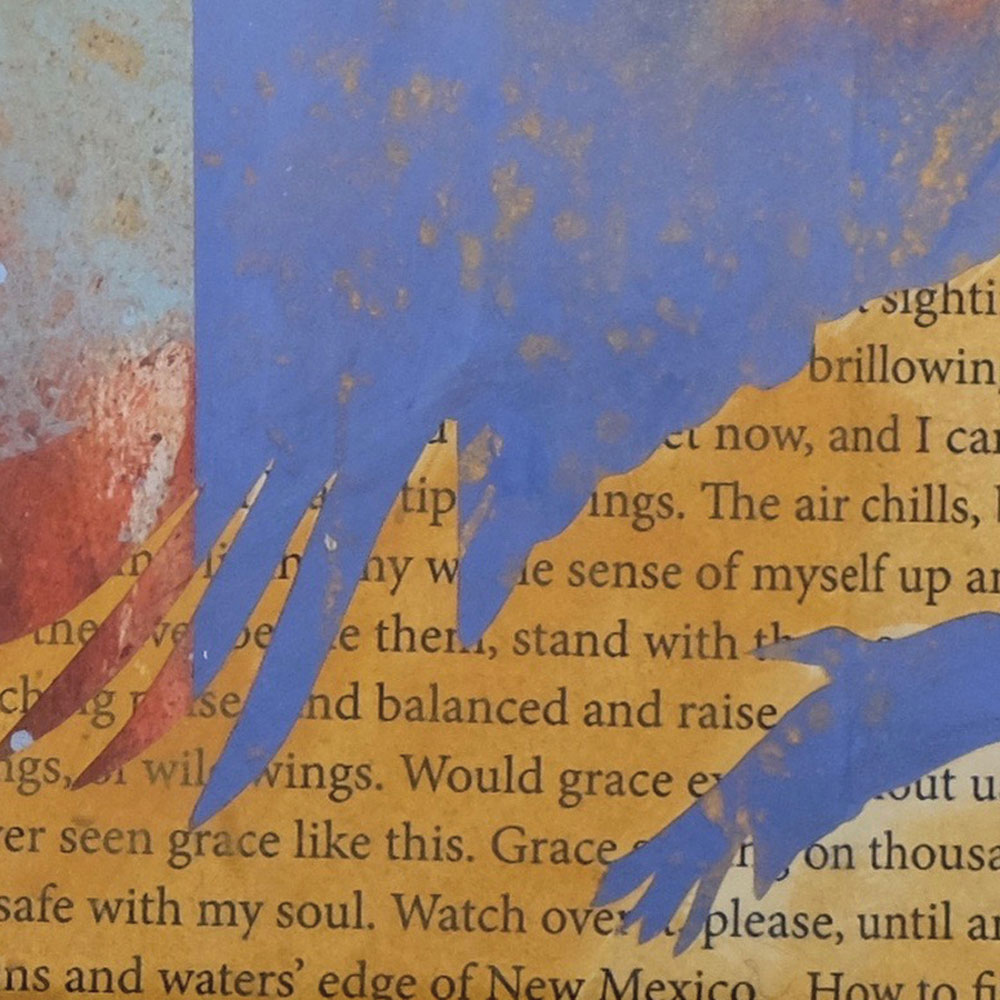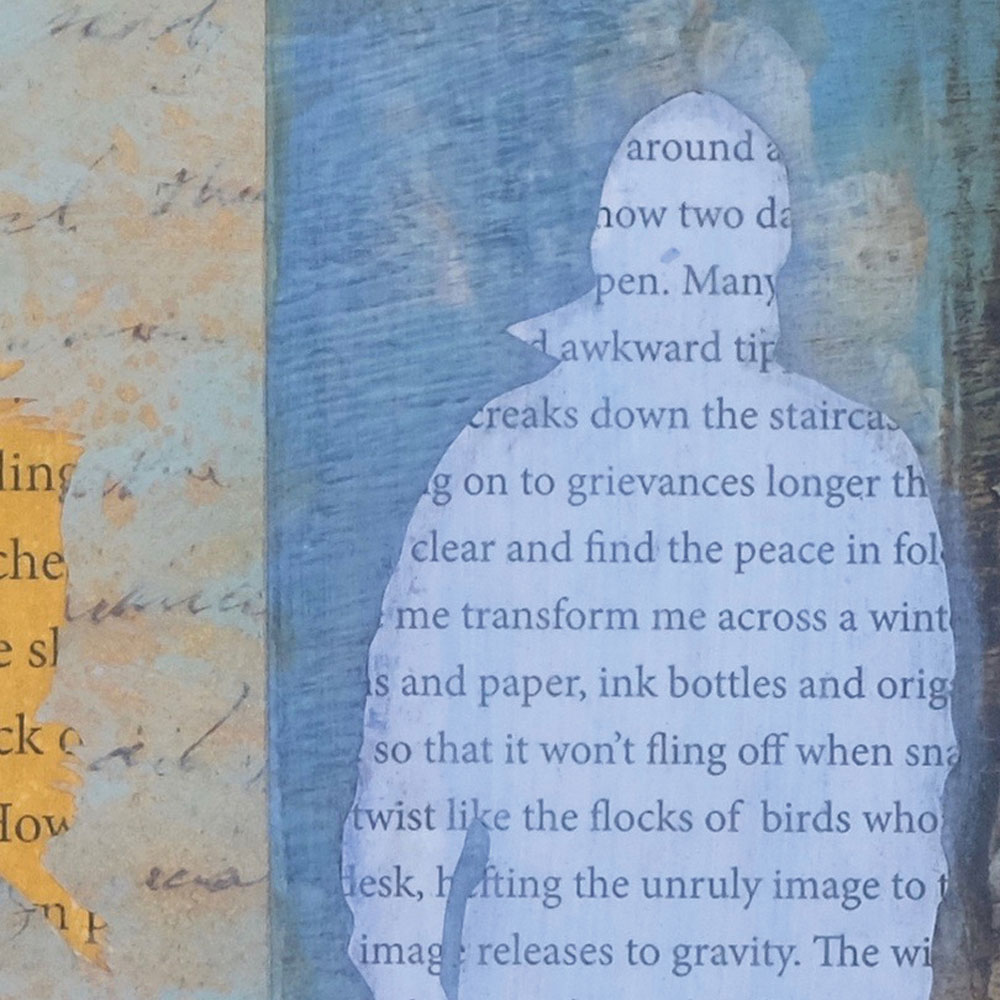 You'll be seeing more of this figure in future paintings… Eventually I'll share their story…. It's a good one. 🙂
Never Have I Seen Grace Like This is available here..
---
Thanks a bunch for reading my blog. If you enjoy my musings here, please feel free to share this post!
Also, I invite you to discover more of my stories, insights and art on Instagram, Facebook and via my Inside the Studio Notes.
Very Artfully Yours ~
Dawn Chandler