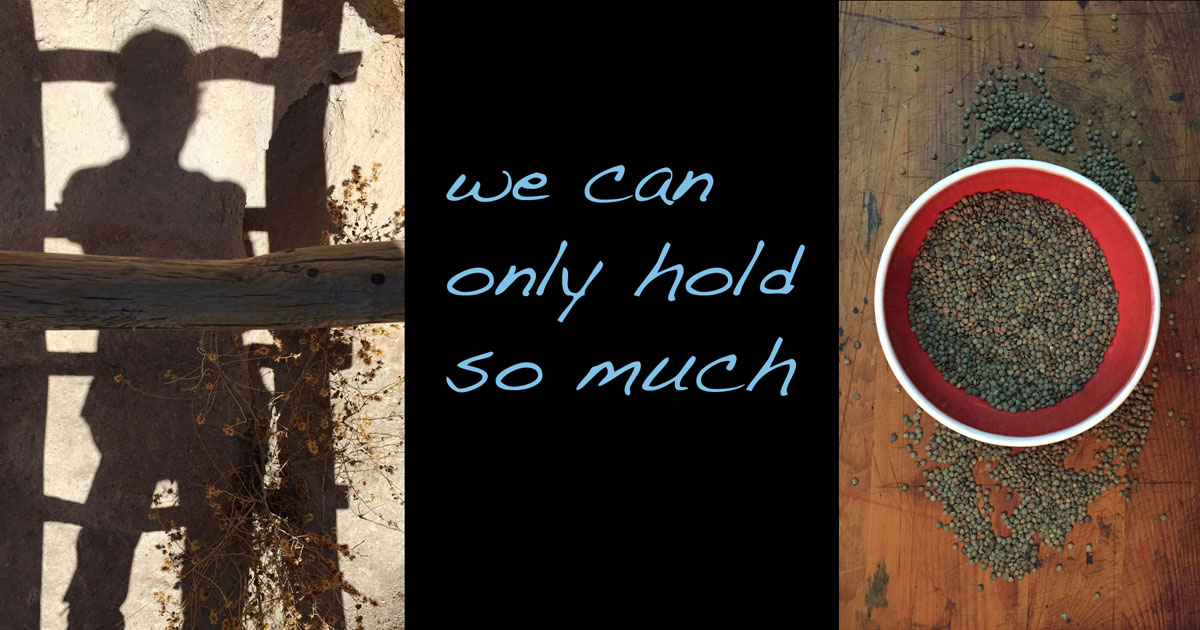 I'd been on the verge of tears all day.
I didn't know why, for the day before I'd felt fine.
But then, later, at the grocery store checkout, my bag of bulk lentils snagged on my shopping cart and exploded in a shower on the floor.
I lost it. Not there — no; I helped clean it up with calm if embarrassed presence.
It was when I got to my car, and climbed into the driver's seat, my eyes welled and my throat felt sharp.
Everything just seemed so heavy.
The waste.
Disappointments.
Holiday exhaustion.
Back aches and wrist aches and eye aches.
The unimaginable, unbearable reality of more shootings, more wildfires, more environmental degradation, more trauma to our fellow beings, our fellow souls.
And then there was this:
I miss my parents.
Their absence always echoes loudest this time of year…
But maybe most piercing of all in my day-to-day:
My dog is getting old.
… and imagining her gone just then had me gulping sobs…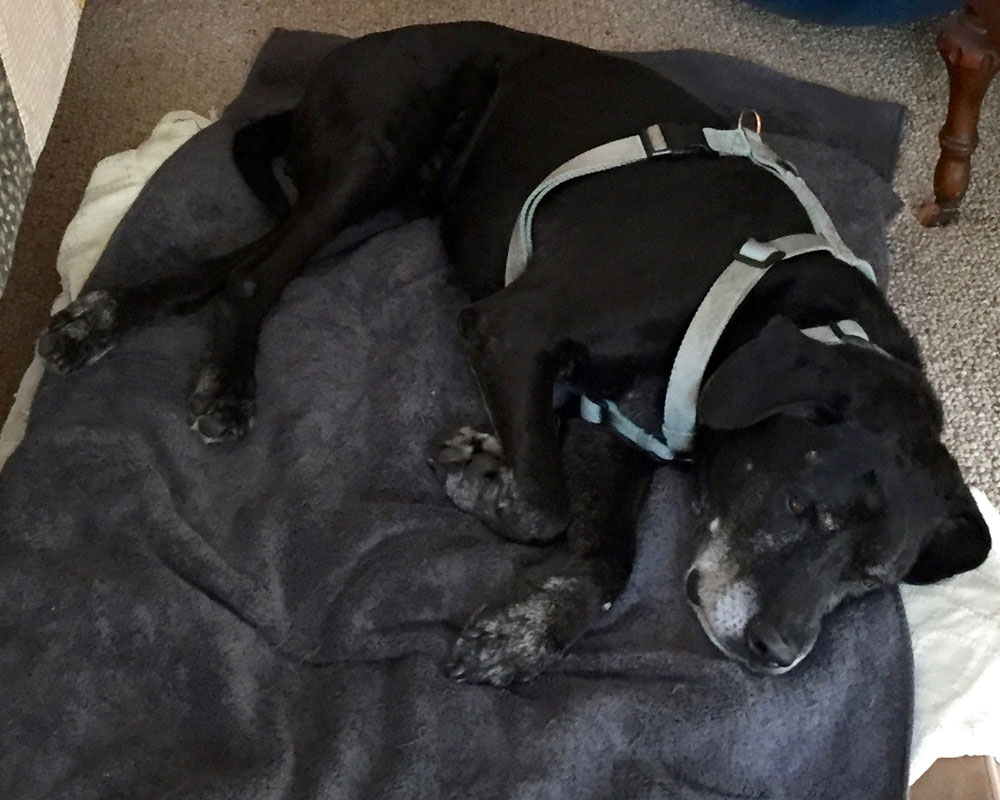 I sat there in my sorrow in my car in the parking lot and let it spill out.
We can only hold so much.
. . . . . . . . .
. . . . . .
. . .
Real despondency for me is rare.
I used to let sadness overtake me more. But changing how I nourish myself in body and soul has made despair an infrequent visitor.
Indeed, my observation is that eating poorly (lots of sugar and processed foods) can trigger emotional roller-coasters.
I also tend to believe that one's ego is the source of most of one's suffering.
And that screen time in many way feeds ego time. Too much of others' chatter hypes up the chatter in one's own head.
What I also believe is that there's nothing like being outside and breathing deeply of fresh, clean air to clear the mind and rejuvenate the spirit.
Yet I hadn't been outside nearly enough recently. My Sweet Pup (now 11.5 yrs) has a gimpy leg, so our daily walks have had to be shortened to just a fraction of what they used to be.
I needed a long walk in fresh air.
I needed no screens.
I needed no consumerism, no holiday thrumming.
. . .
. . . . . .
. . . . . . . . .
Two days later, I set out to seek out the presence of ancients, the embrace of old wisdom.
I went to where the December sun soaks ocher canyon walls with heat, where no sound murmurs but the trickle of river song, breezes brushing up whispers of spirits.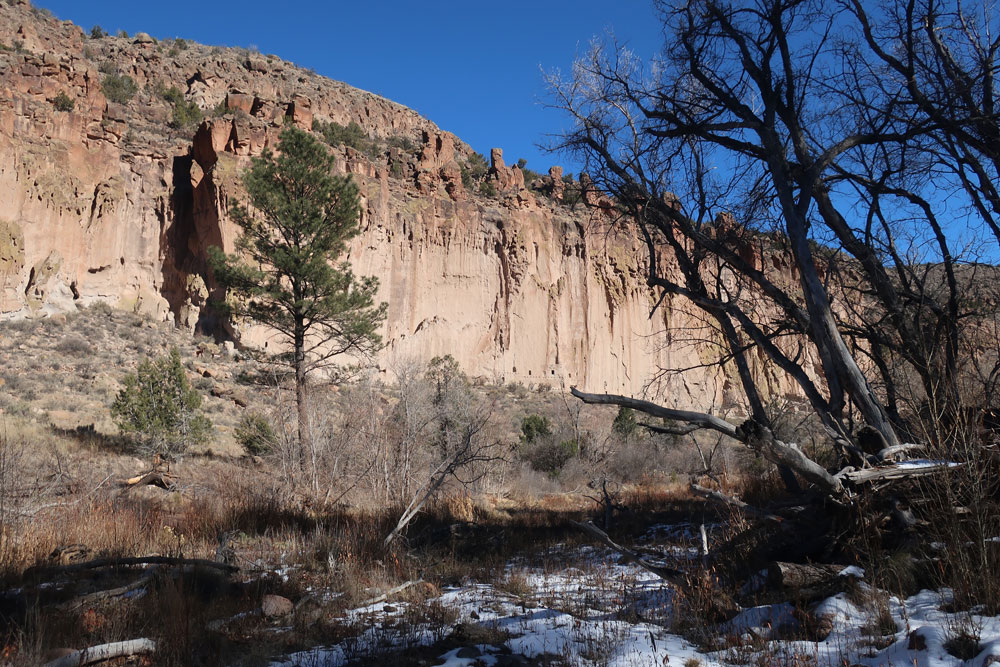 I went there to be enriched by the lack of riches.
To climb a ladder and crawl into a cave and stare out through a sacred circle of blue sky.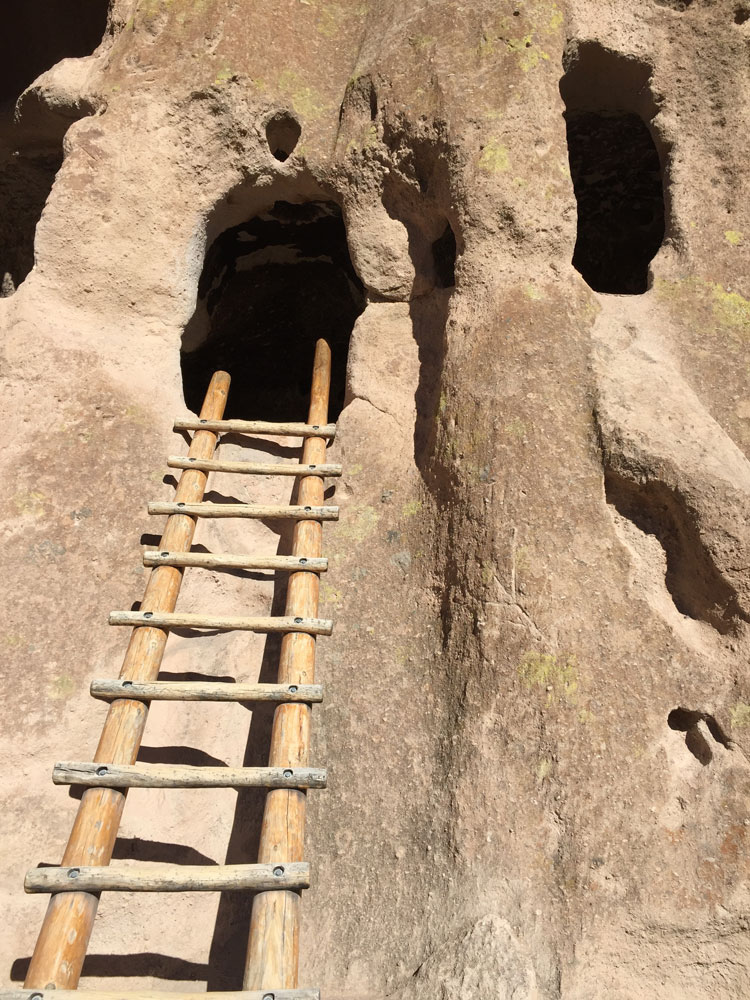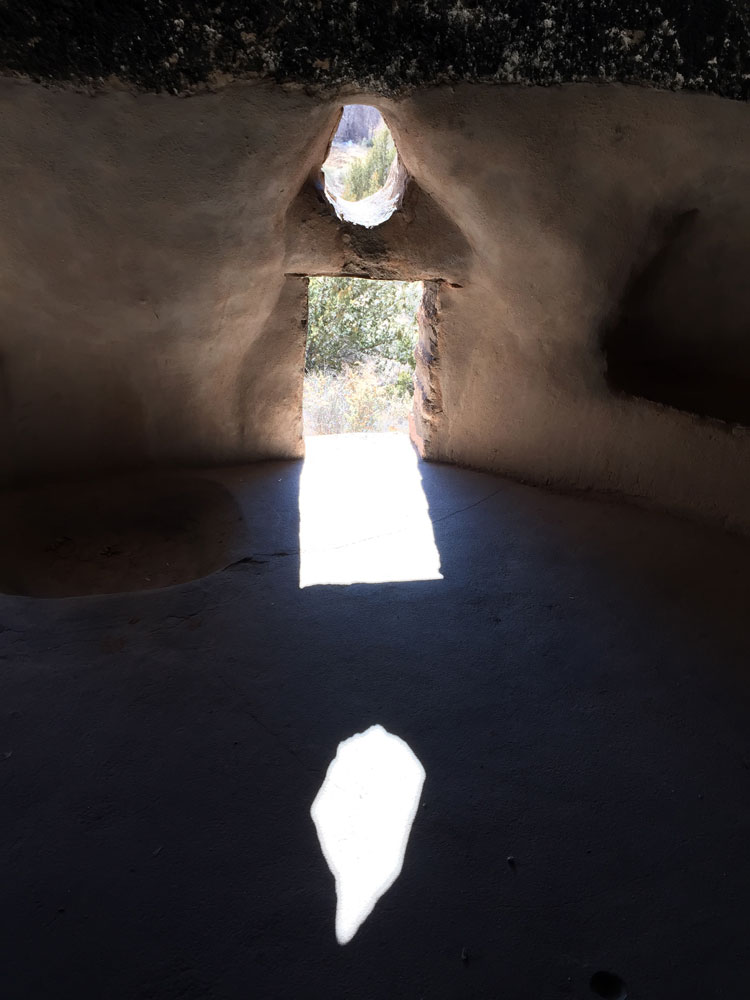 I walked, carrying on my back my sustenance.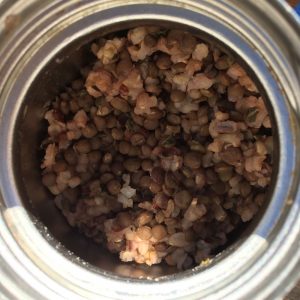 Come midday with the sun warming my neck, I sat on a bench among tall Ponderosa pines. Giving a turn of my thermos lid, I dug deeply with a spoon into my warm vessel of now nourishing — rather than tear-inducing — lentils.
As I sat there eating in silence, I noticed a jolting movement in the grey brown woods around me.
Then another small jolt …. and another. And another.
I was surrounded by nuthatches.
Everywhere I looked there was another nuthatch — and another.
Suddenly my mother's spirit was beside me, taking in the wonderment of December birds, as we gazed together into the woods with delight.
My father's spirit was not far away — his was lingering at every placard, reading, learning, all that he could about this magical place.
Some things never change.
And yet all is always changing.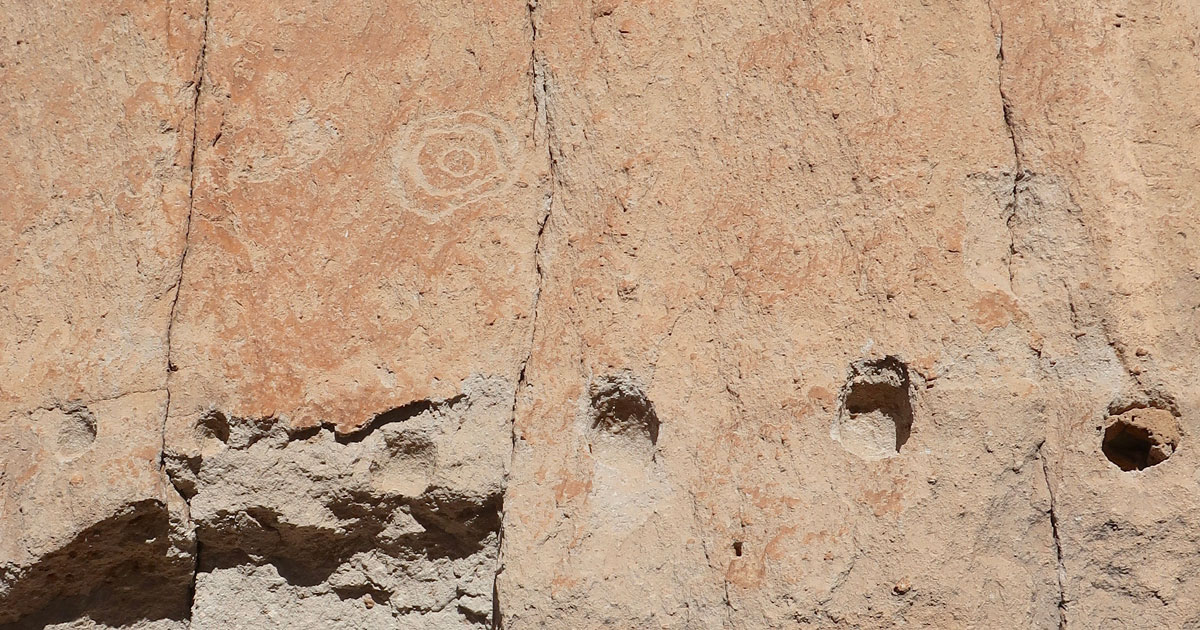 But on this day…..
On this day I received a tiny gift from a stranger.
By a chance acquaintance I was enriched with poetry and cranes.
My aches evaporated, my thoughts cleared in the warm December sunlight.
On this day I was reminded of the delights to be witnessed in stillness and awareness, under open sky in secluded canyons.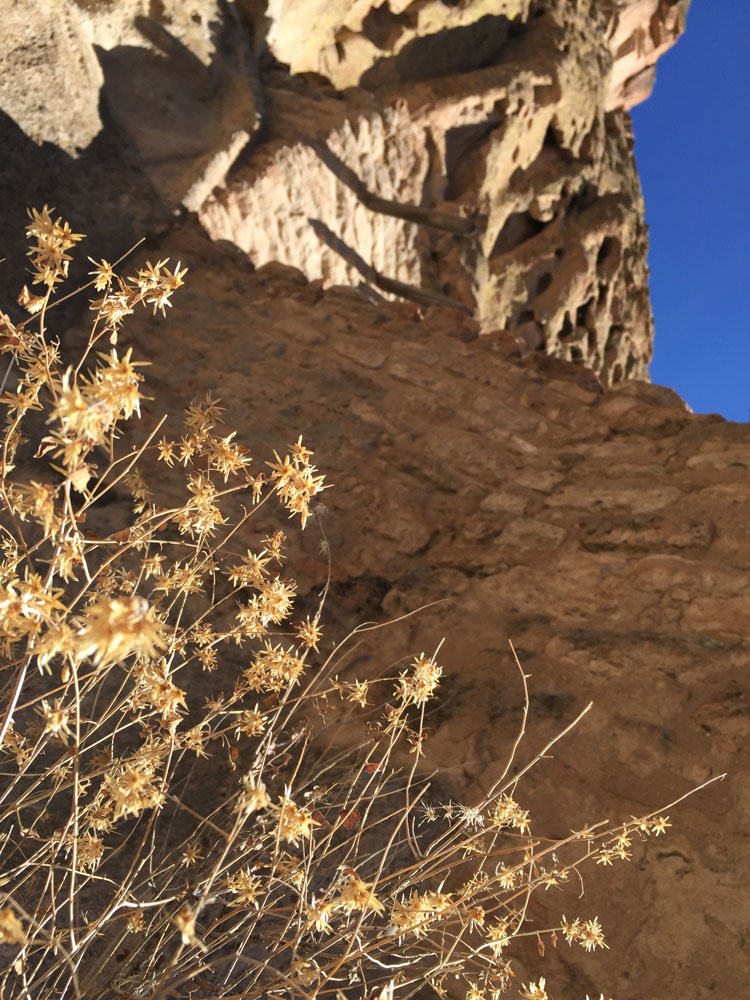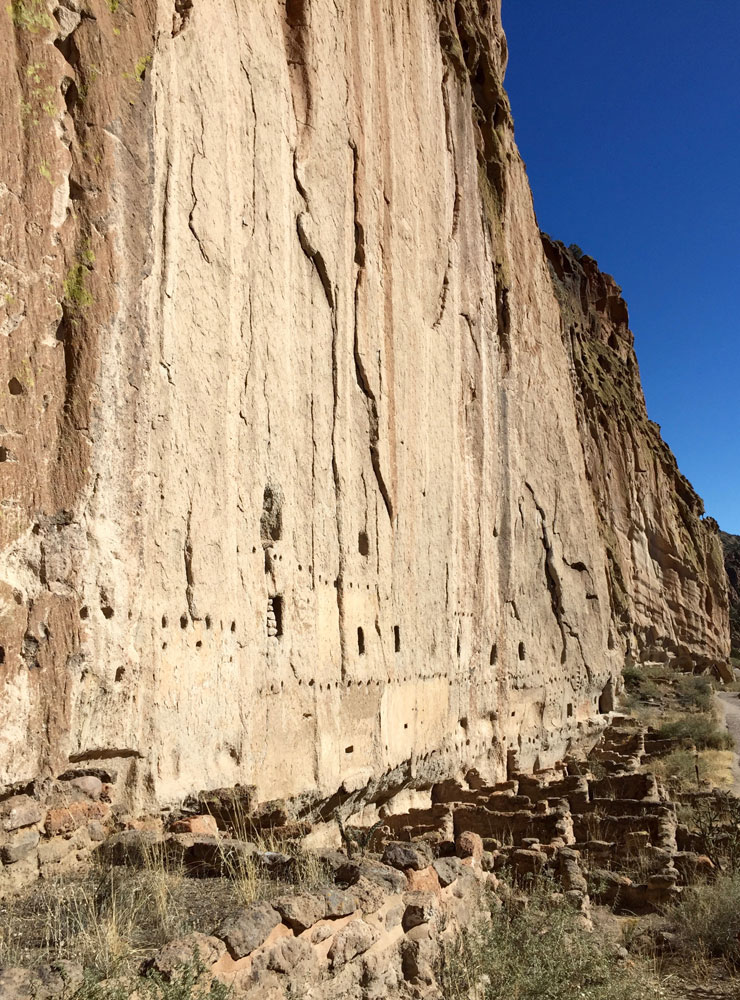 Later I was reminded of the pleasure of old and enduring friendships.
And come evening I was greeted by an old gimpy pup, who, after a day of rest wanted nothing more than to play, like the young puppy she believes herself still to be.
We played and played and played. Joyfully. Ferociously. Gleefully.
After a day away, I had work to do — spreadsheets to tally, photos to tweak, correspondences to return.
But while my sweet pup's snores whispered to me from her bed like the trickle of the morning stream, I put my screens away, and opened a long neglected sketchbook instead.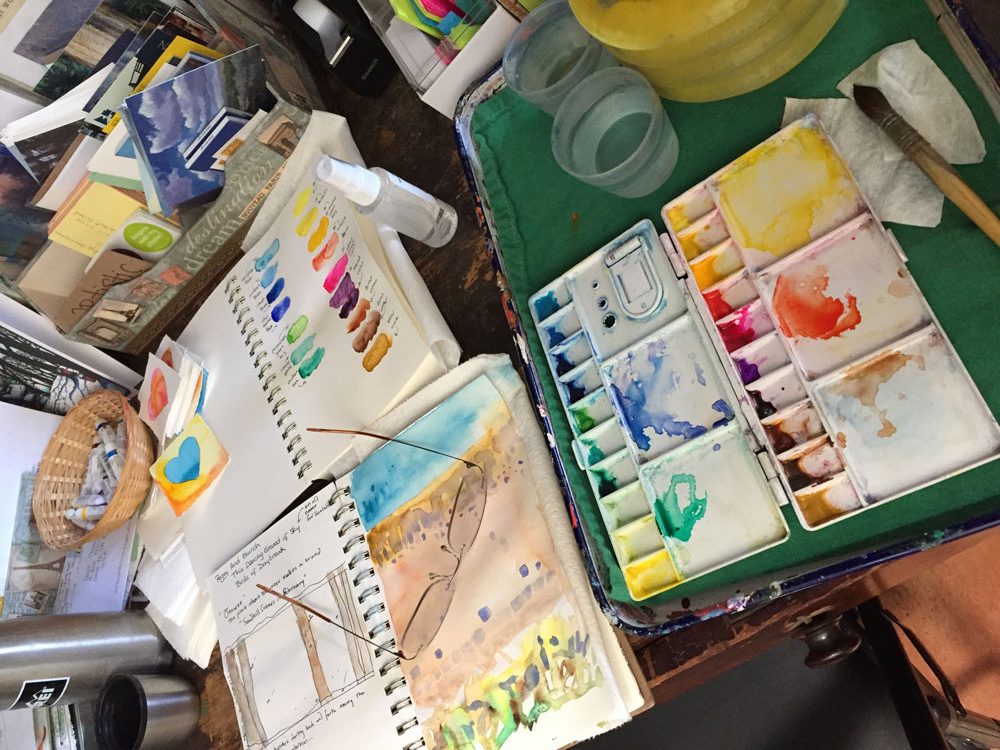 Blessed be the day of tears, for it brought me to this, this magical day.
Namaste.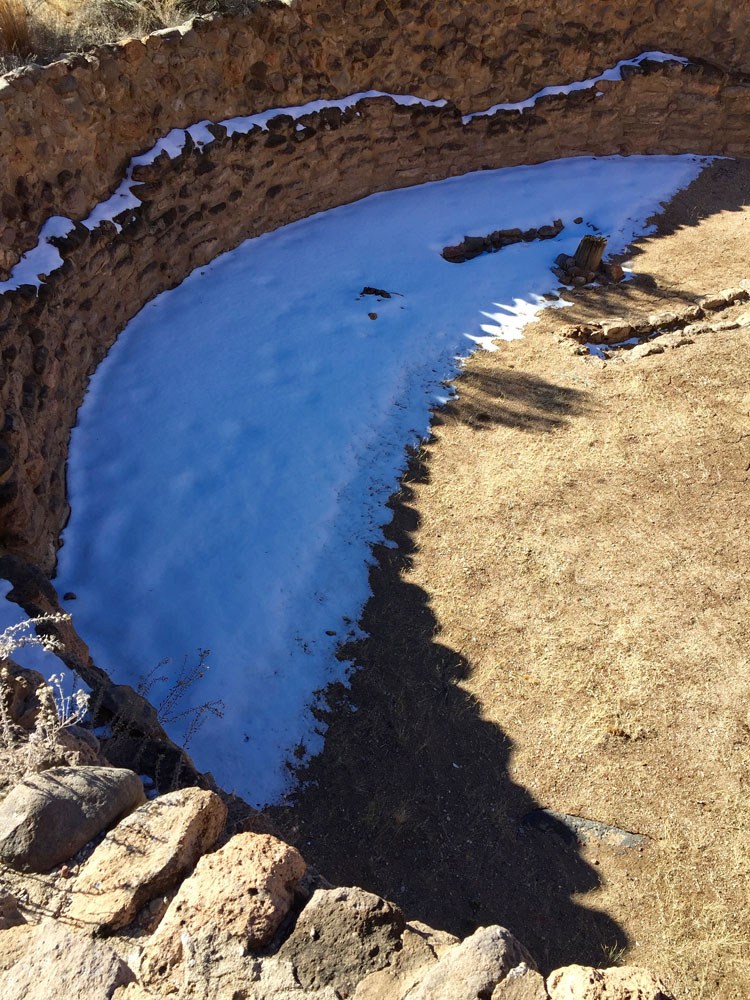 ---
Thank you for reading my blog and appreciating my musings
If you enjoy my posts and know others who might enjoy them too, please feel free to share this.
Blessings ~
Dawn Chandler
p.s.: You can find more of my stories, insights and art via my Inside the Studio Notes — and of course here on my website, www.taosdawn.com, as well as on Instagram and Facebook.
---
All photos & paintings throughout this blog are by Dawn Chandler unless otherwise noted.