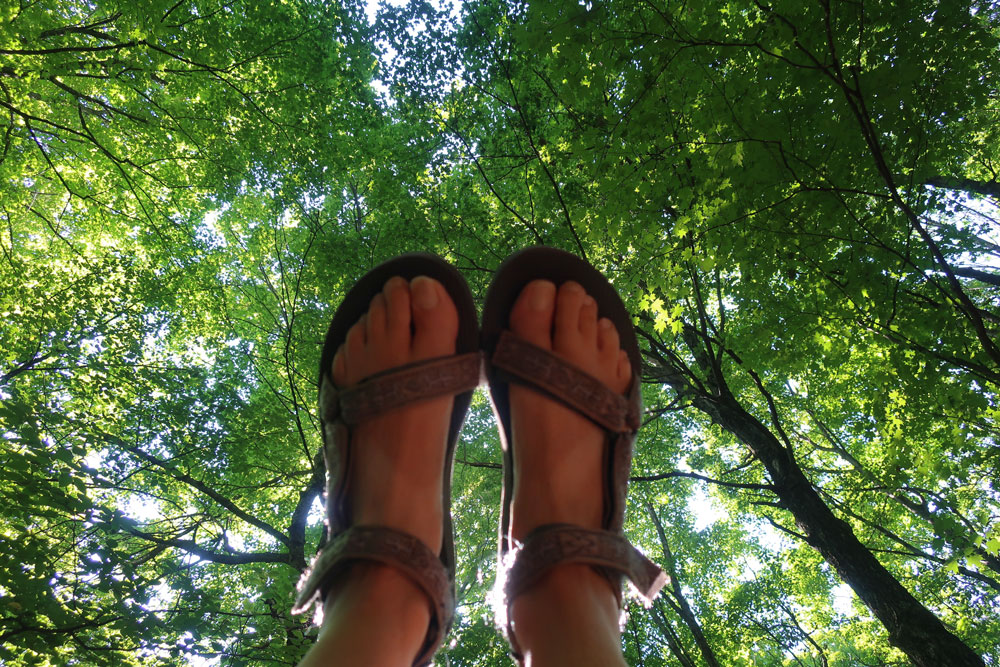 pathways….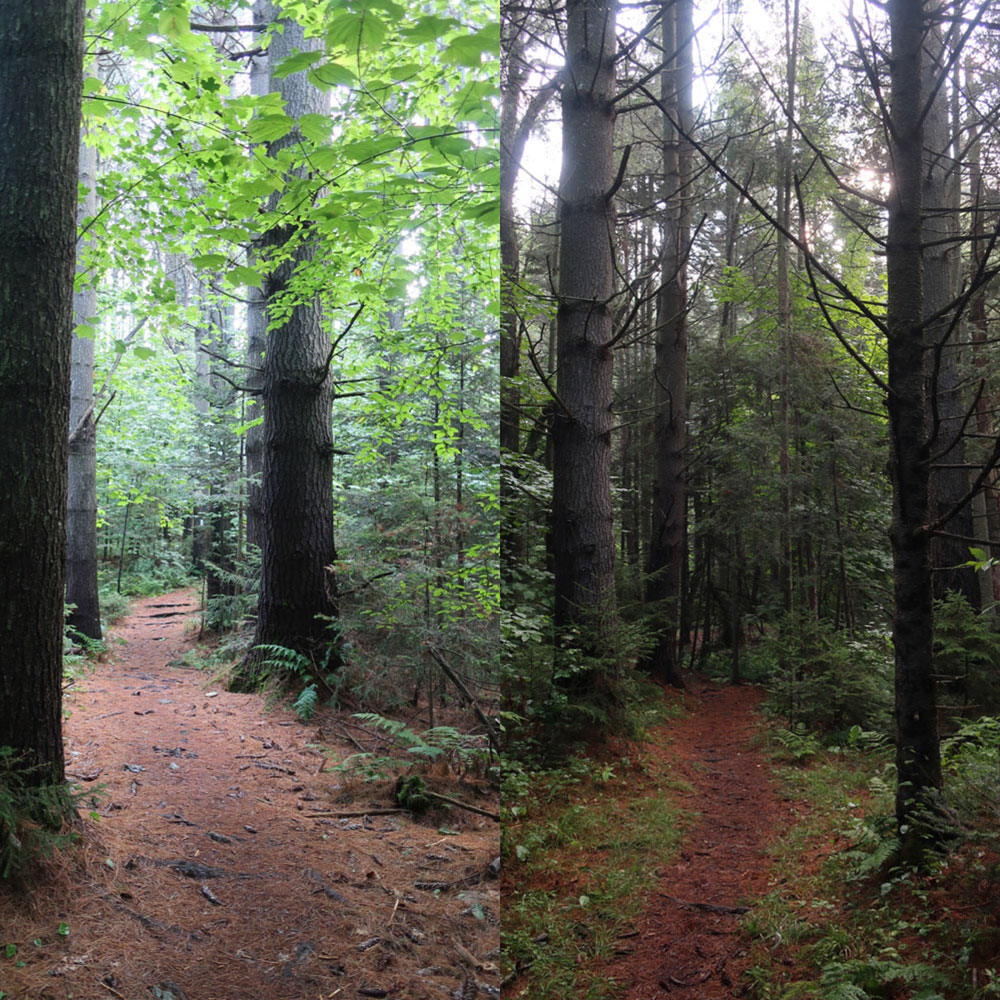 and waterways… and walkways ….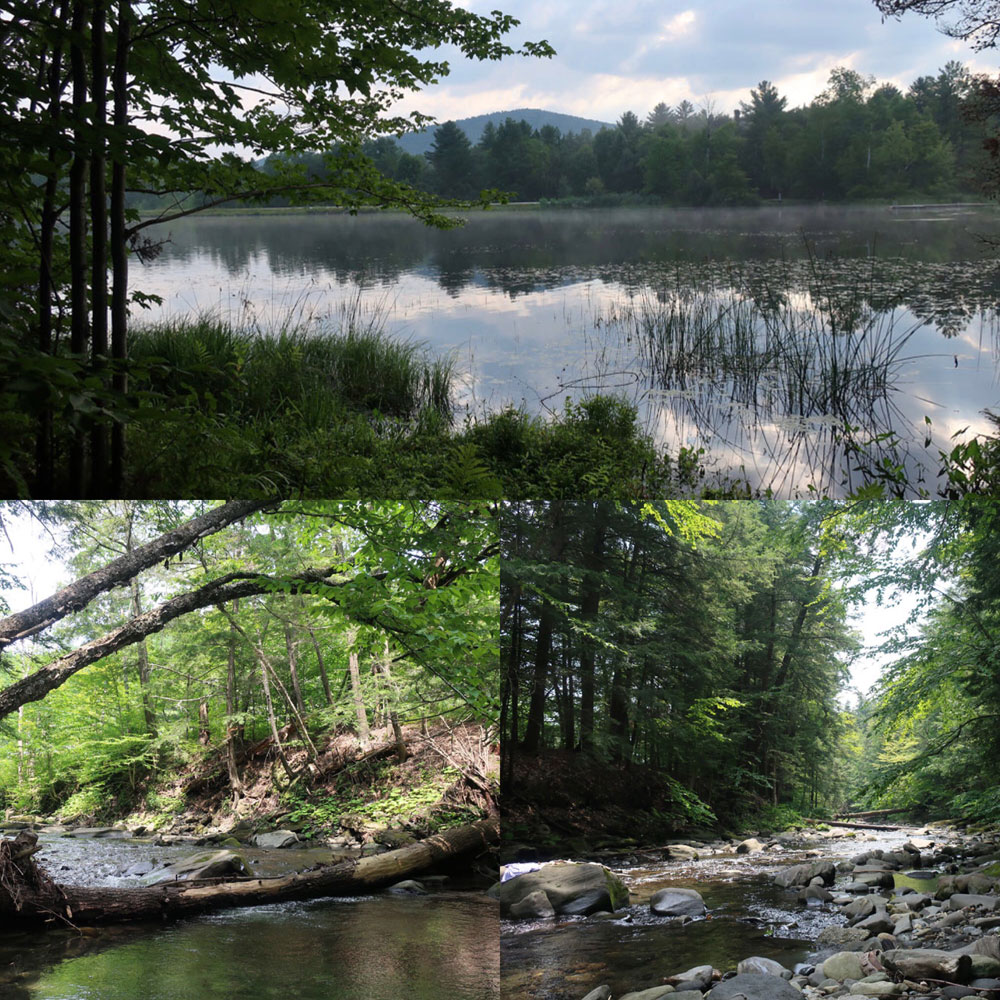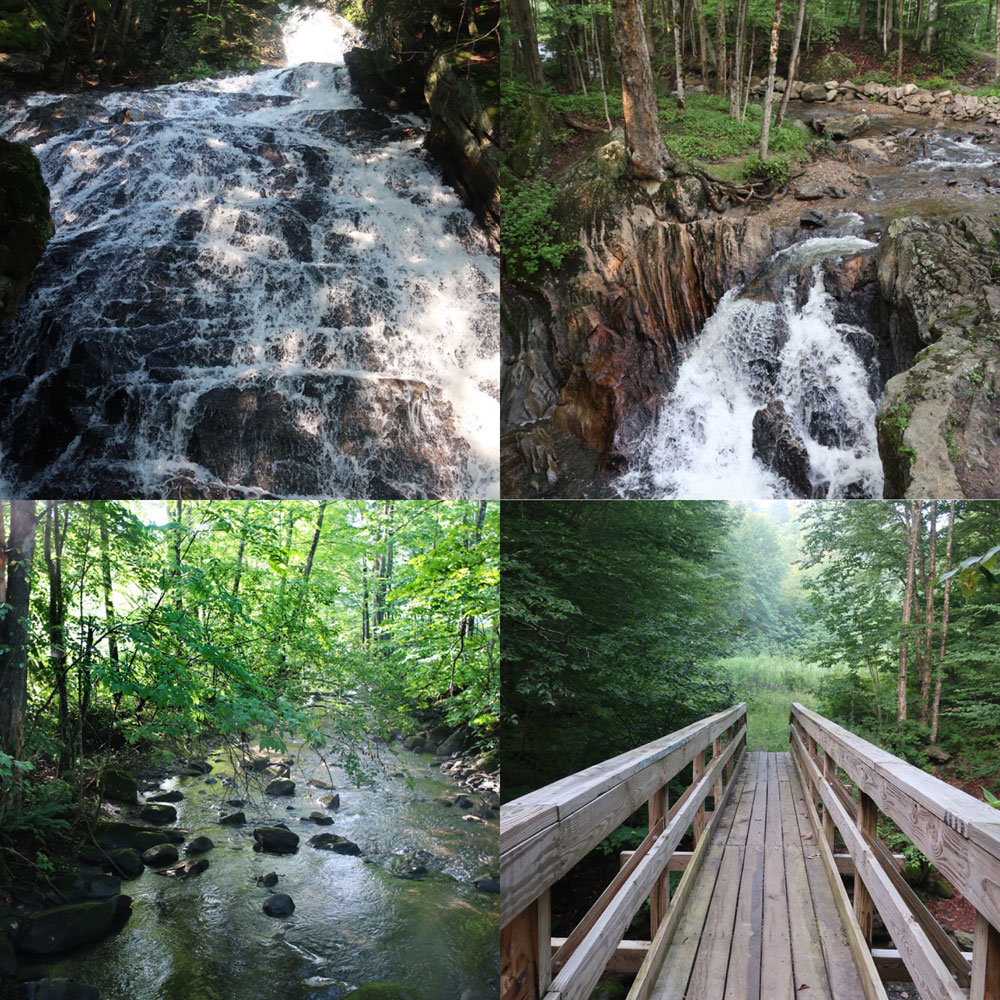 we interrupt this summer to share meals… meditation… direction….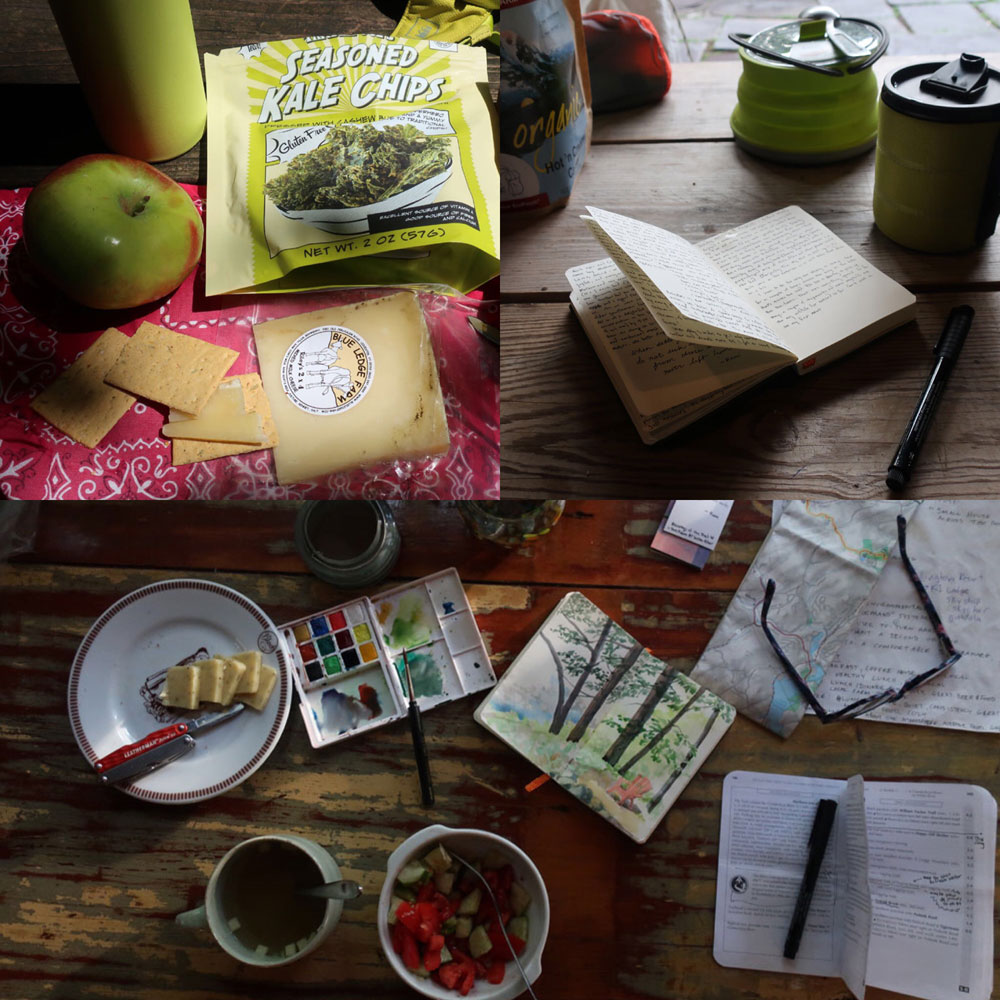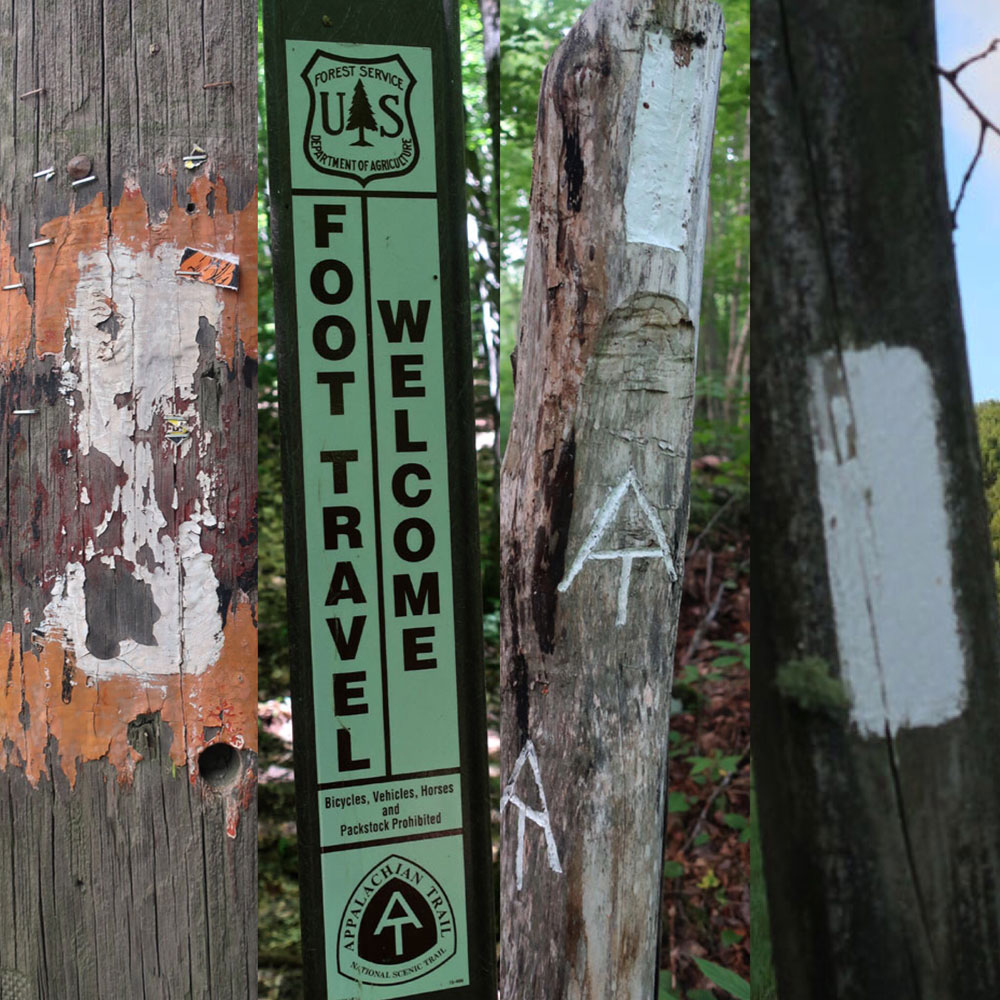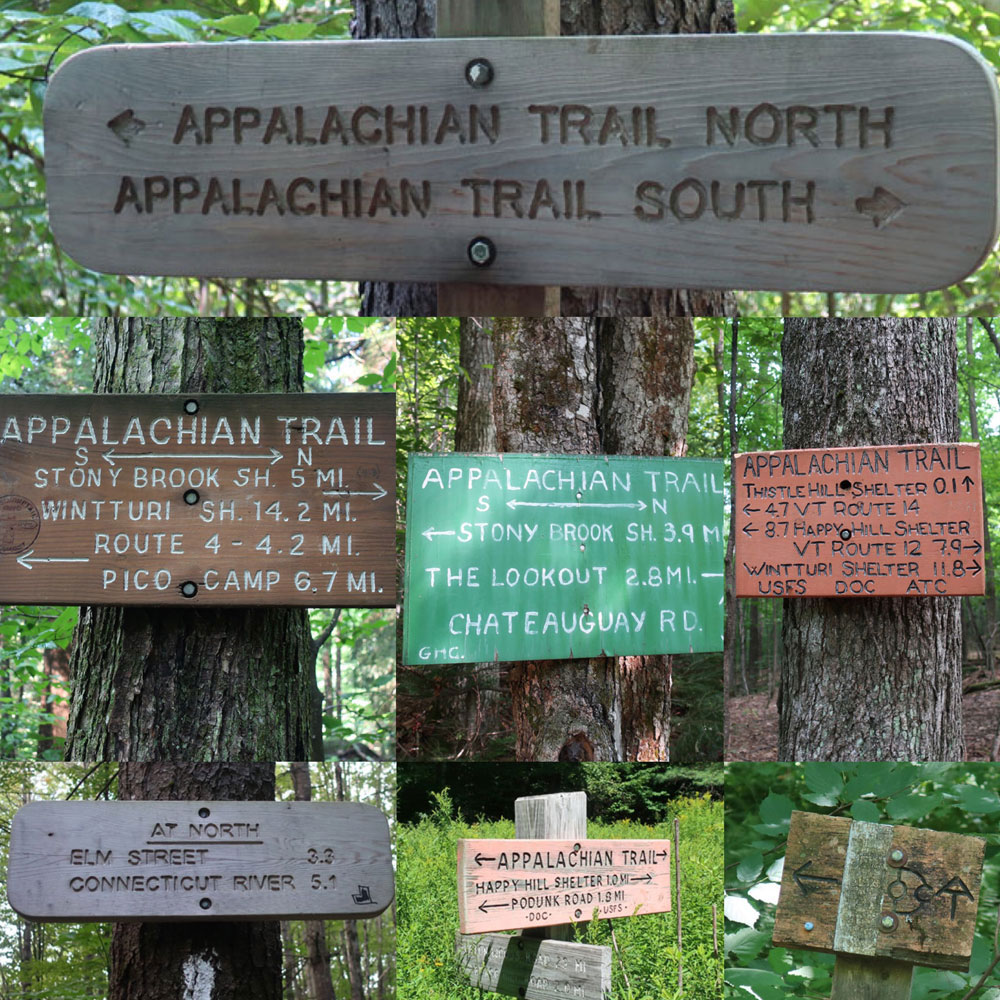 and glimpses of yesteryear….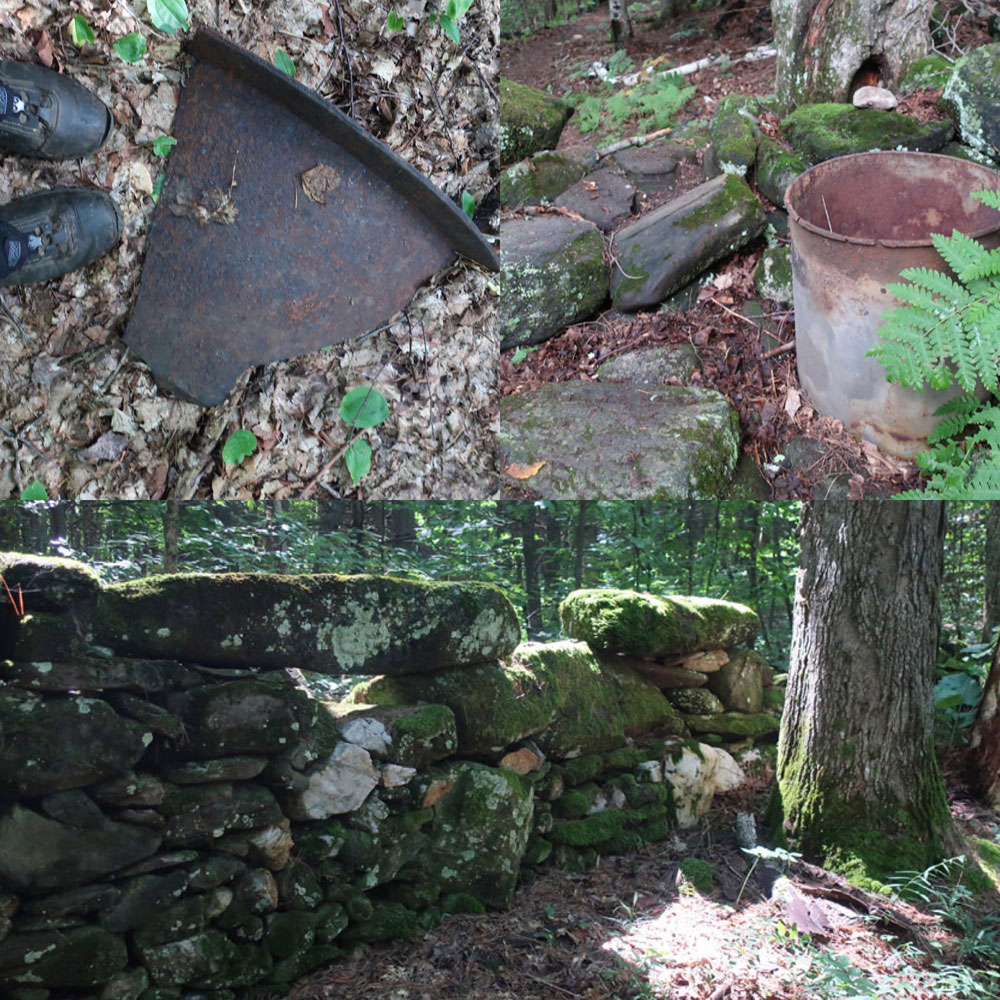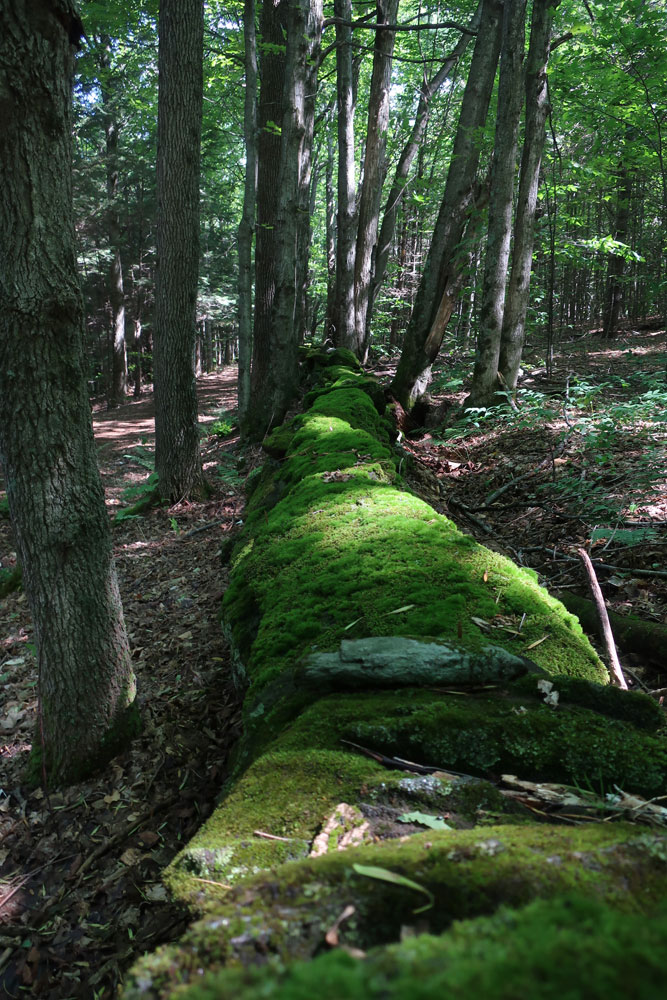 … to share the welcoming of shelter …..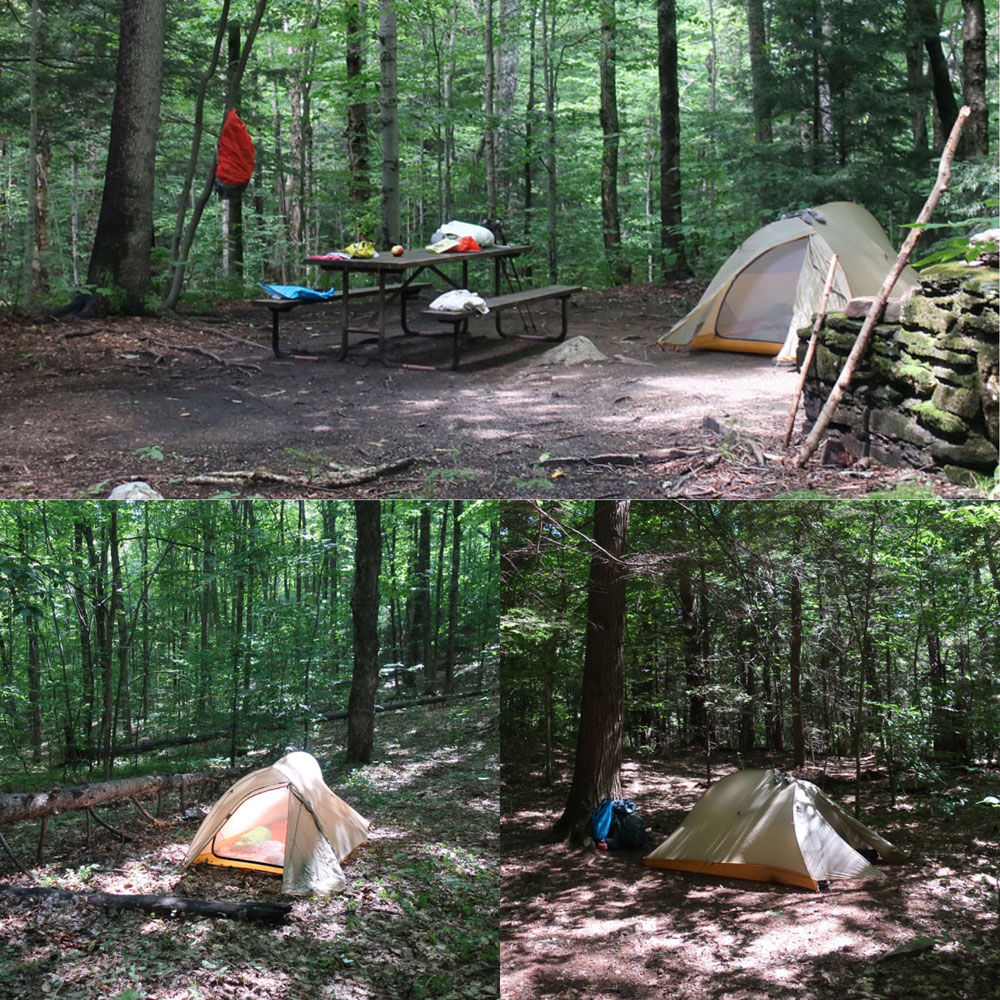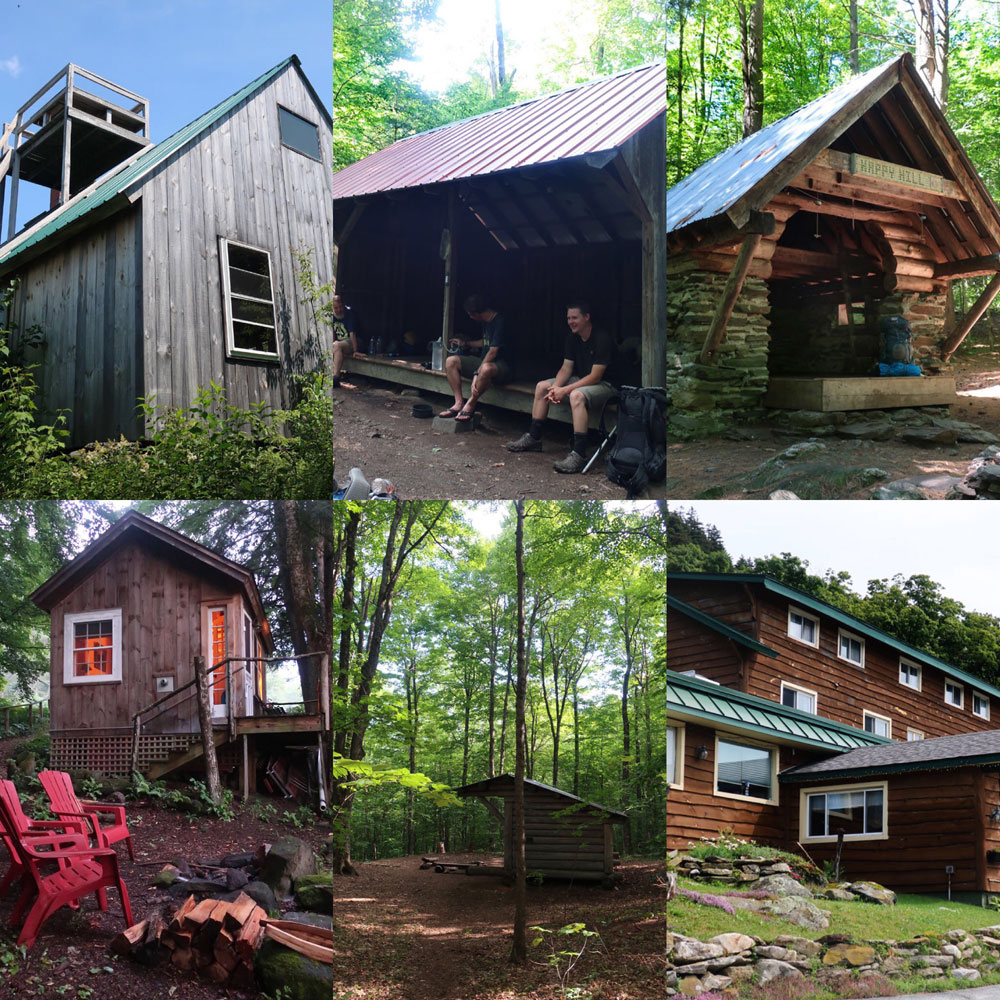 and expressions … of friendship … of kindness … of courage ….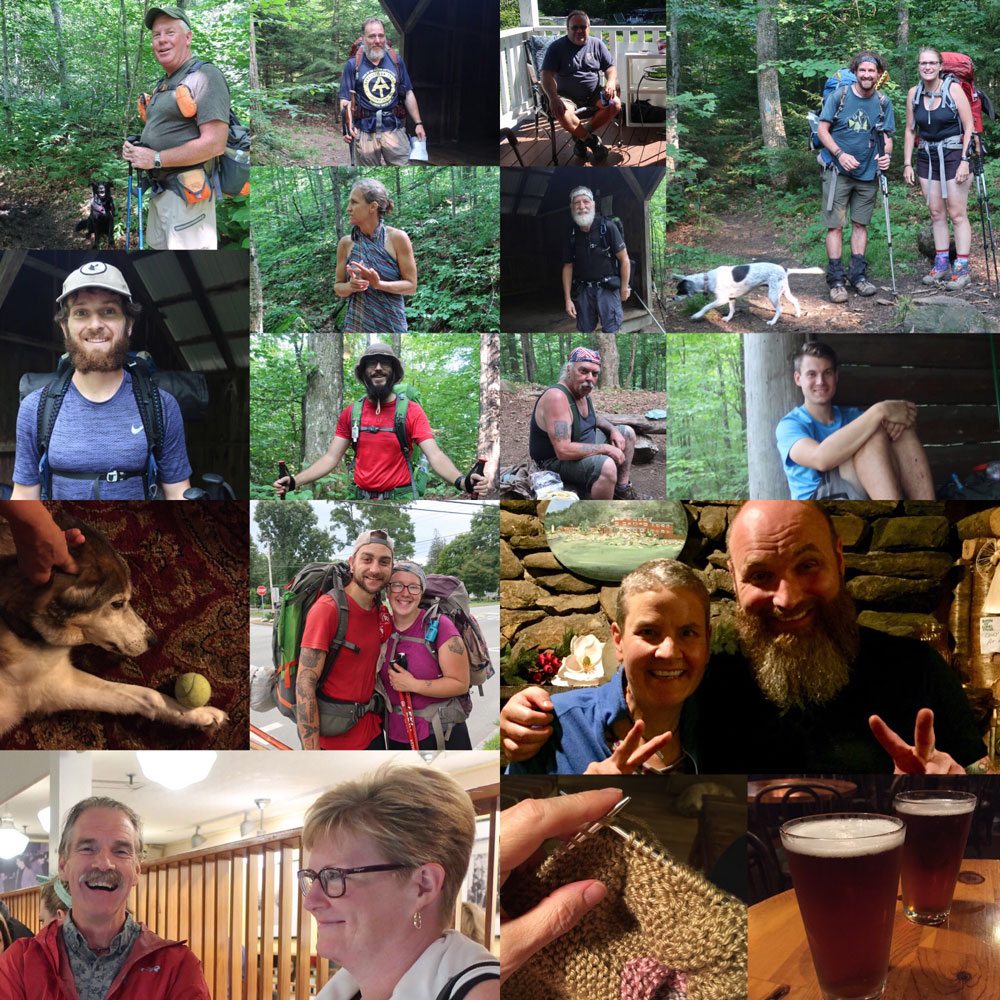 to share the splendor of meadows and mountains…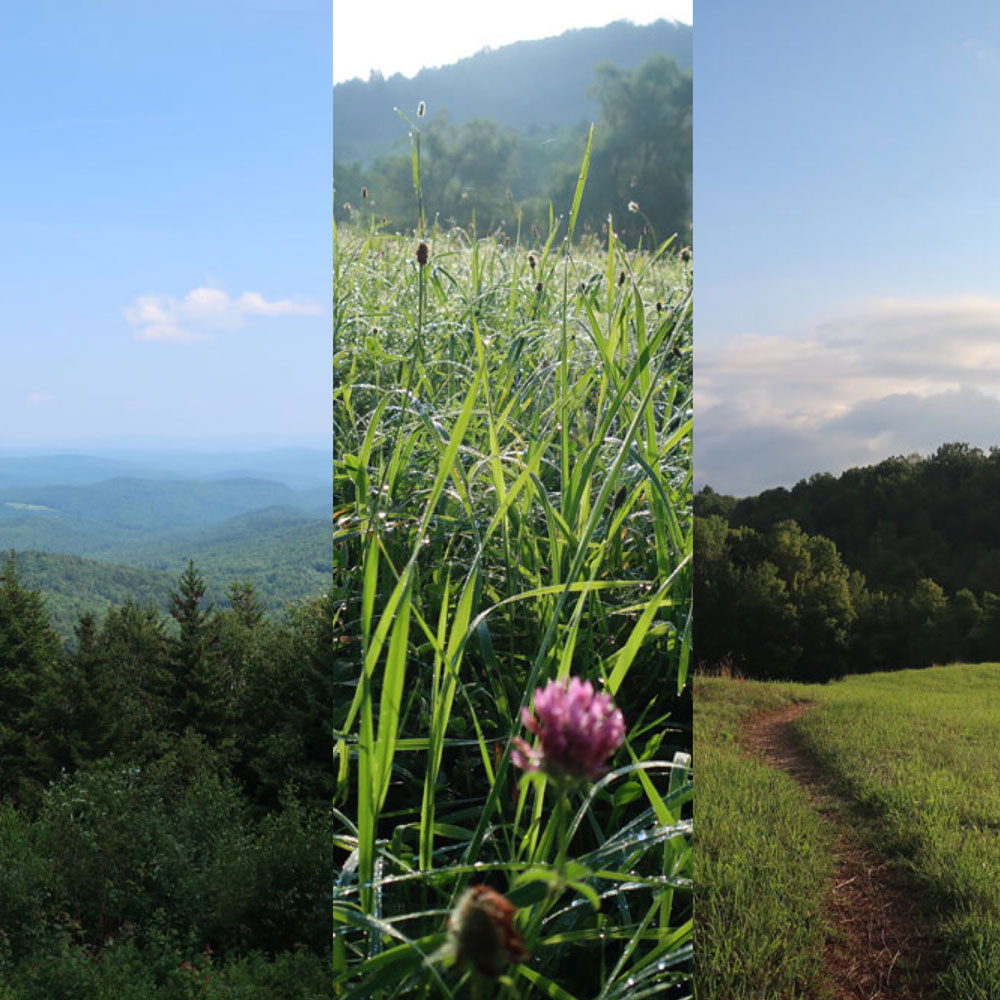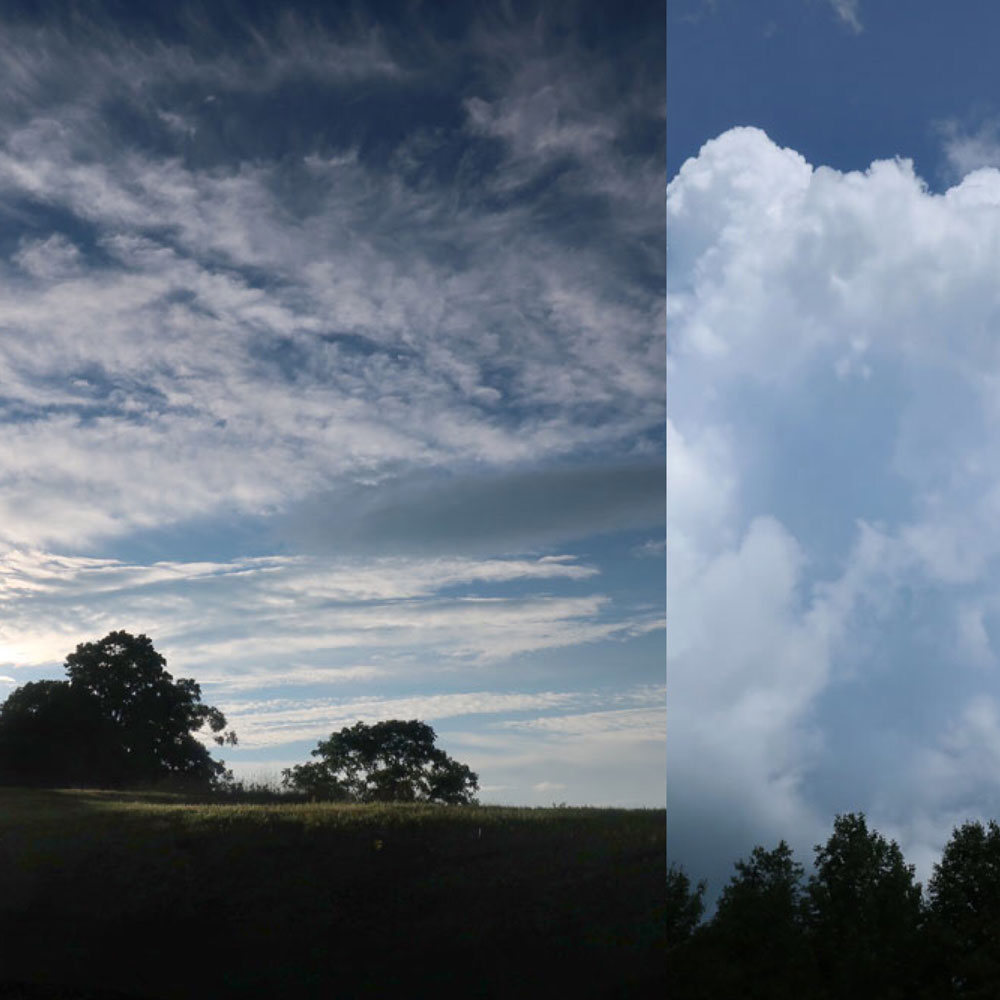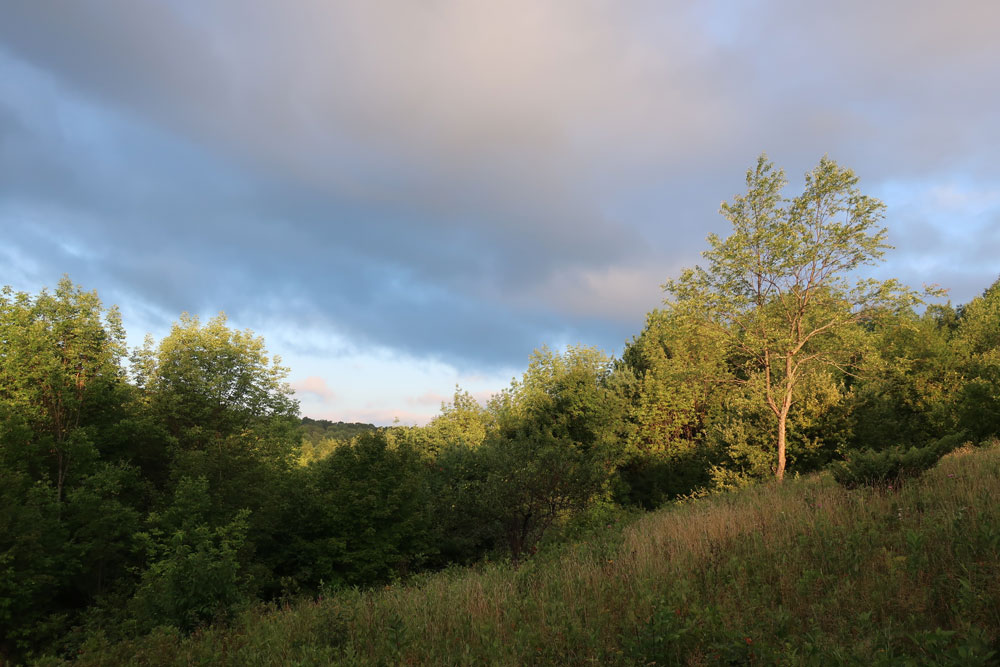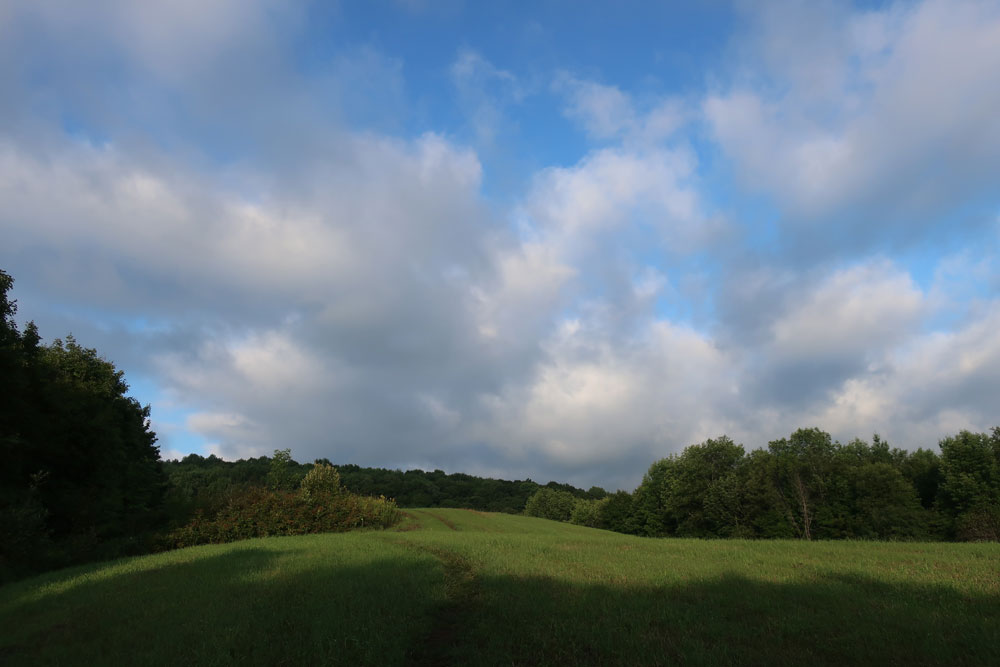 and wise old souls …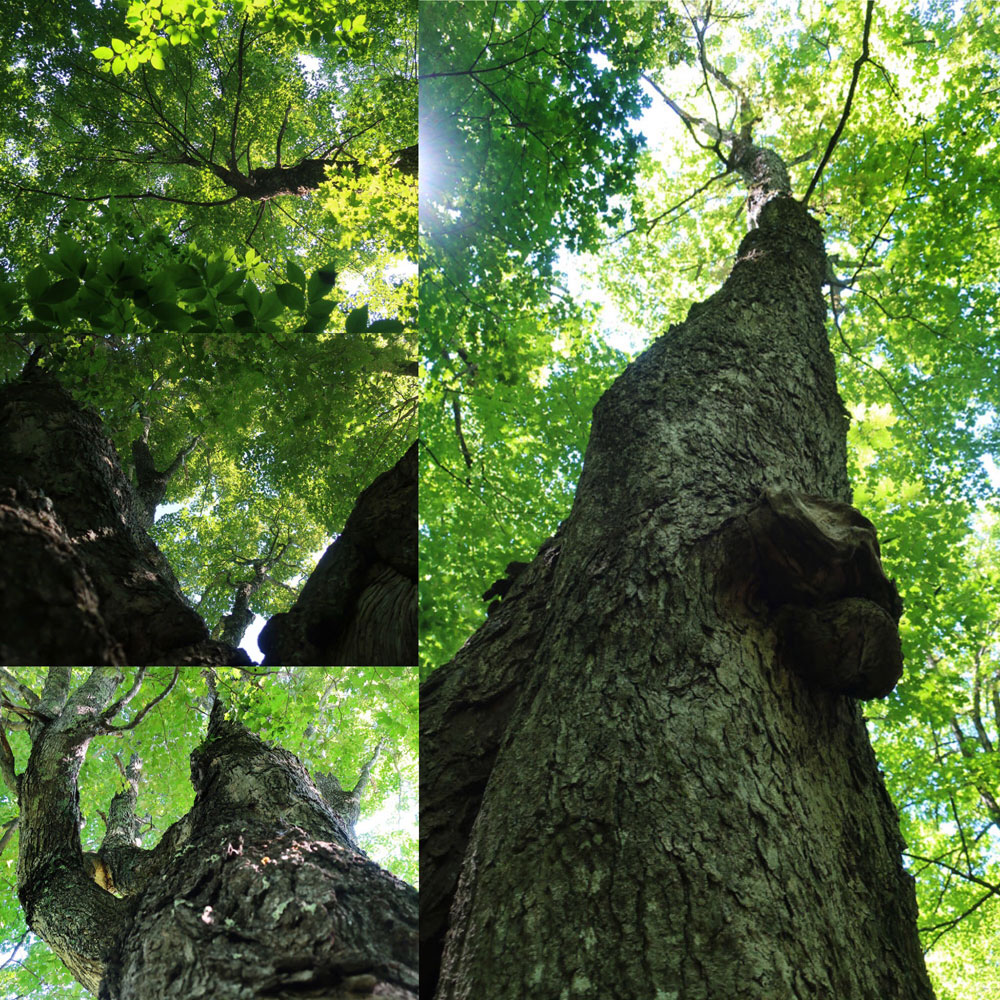 and astonishing beings …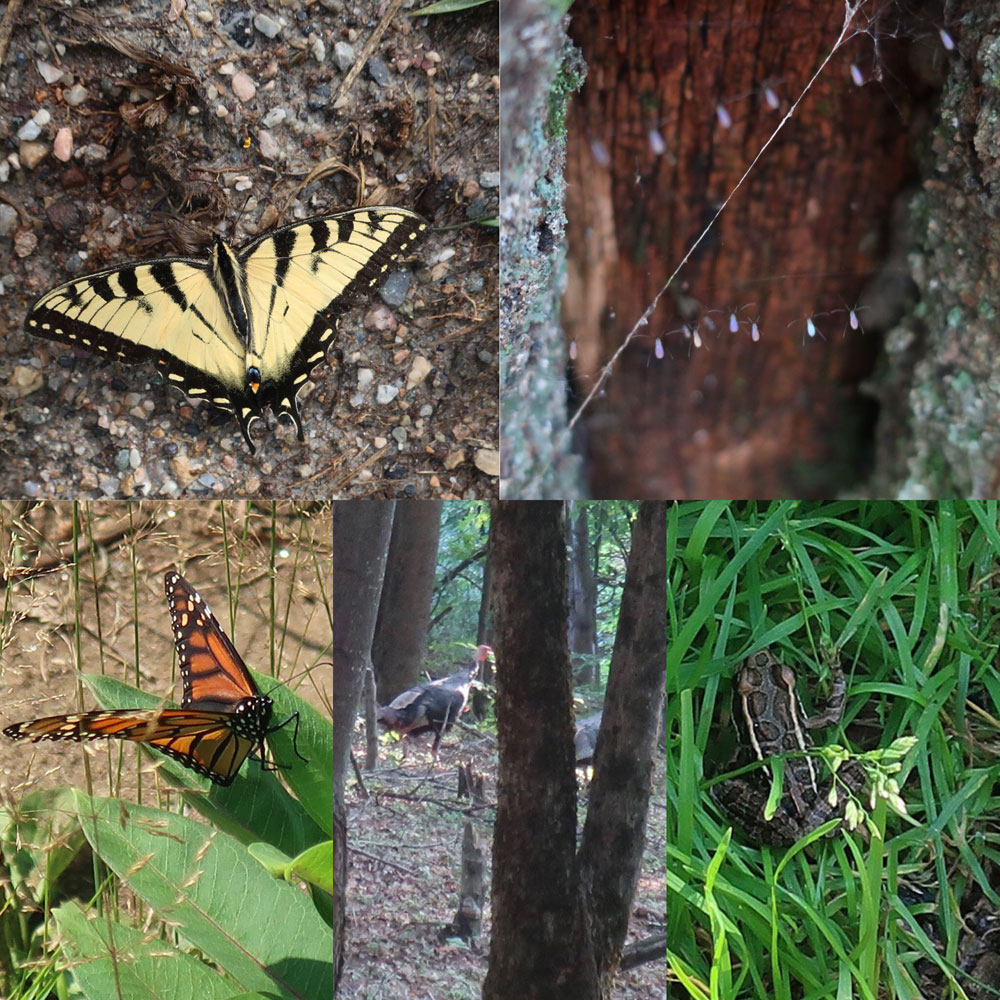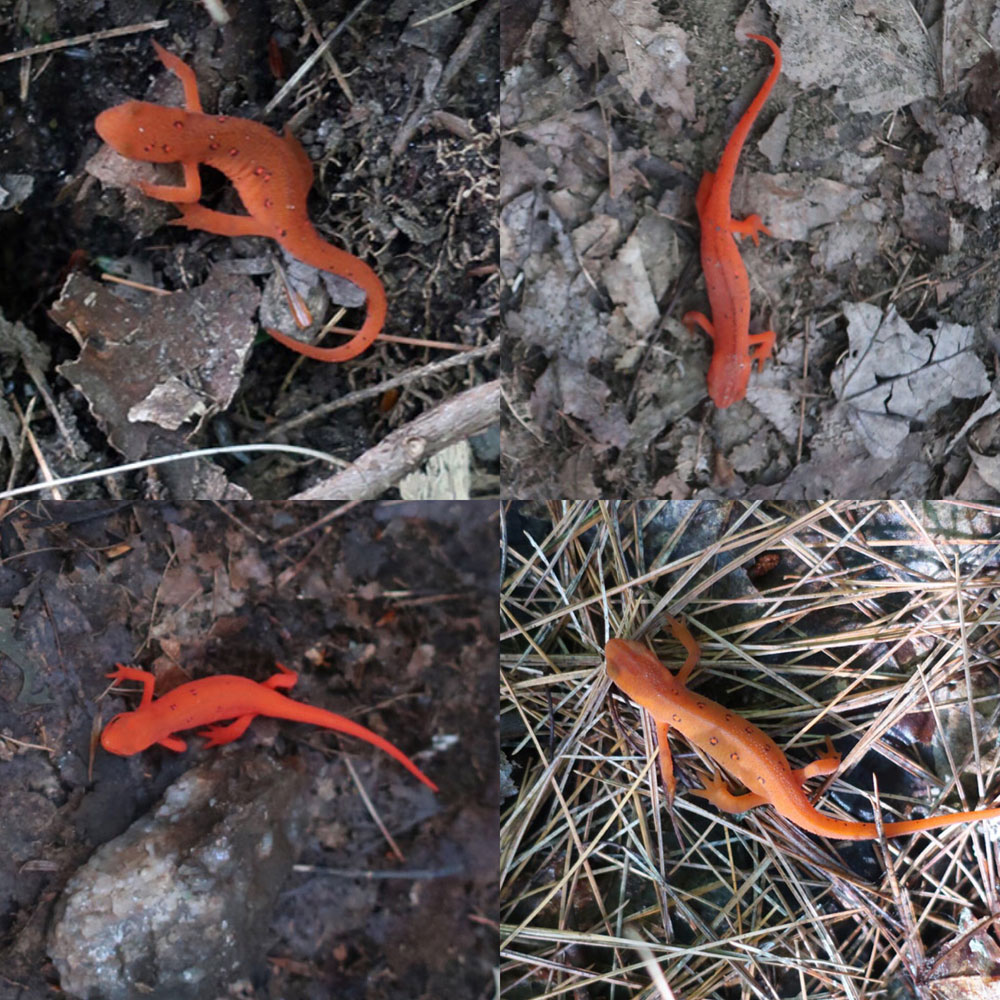 we interrupt this summer to bring you a wealth of tiny dazzling things….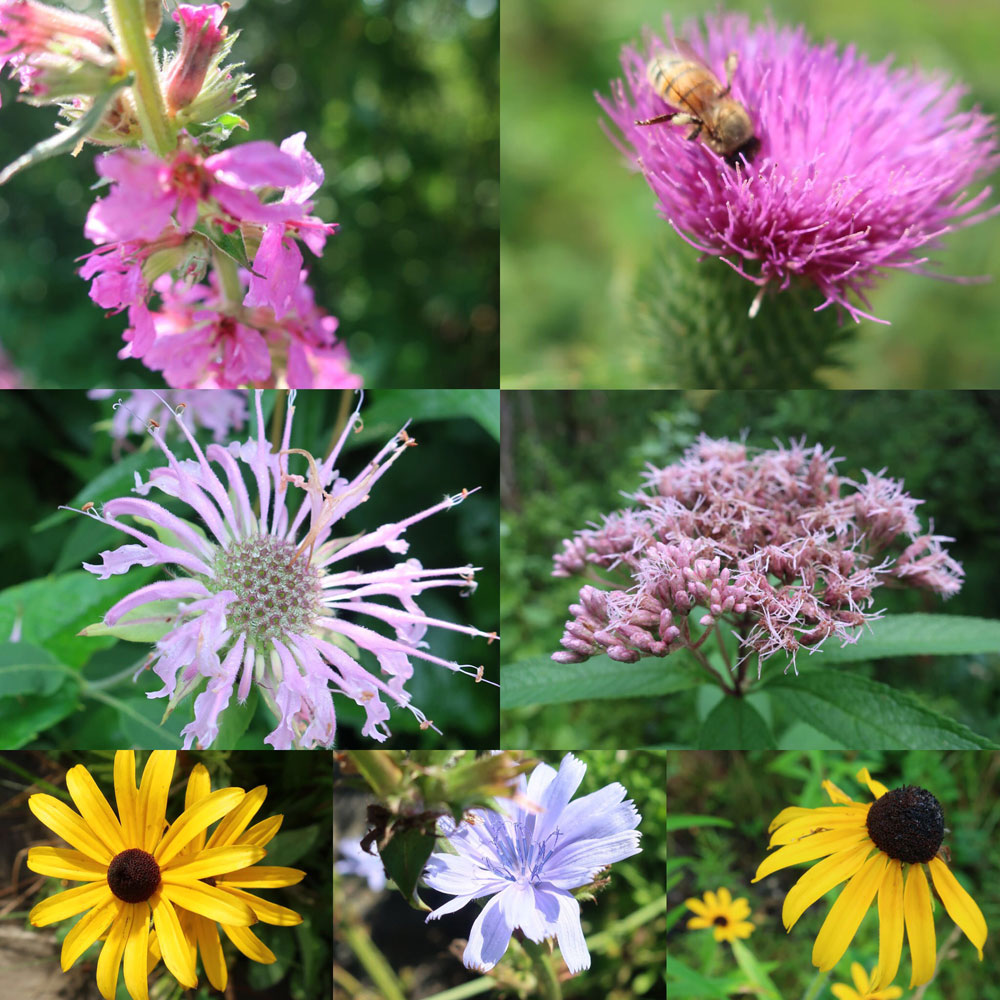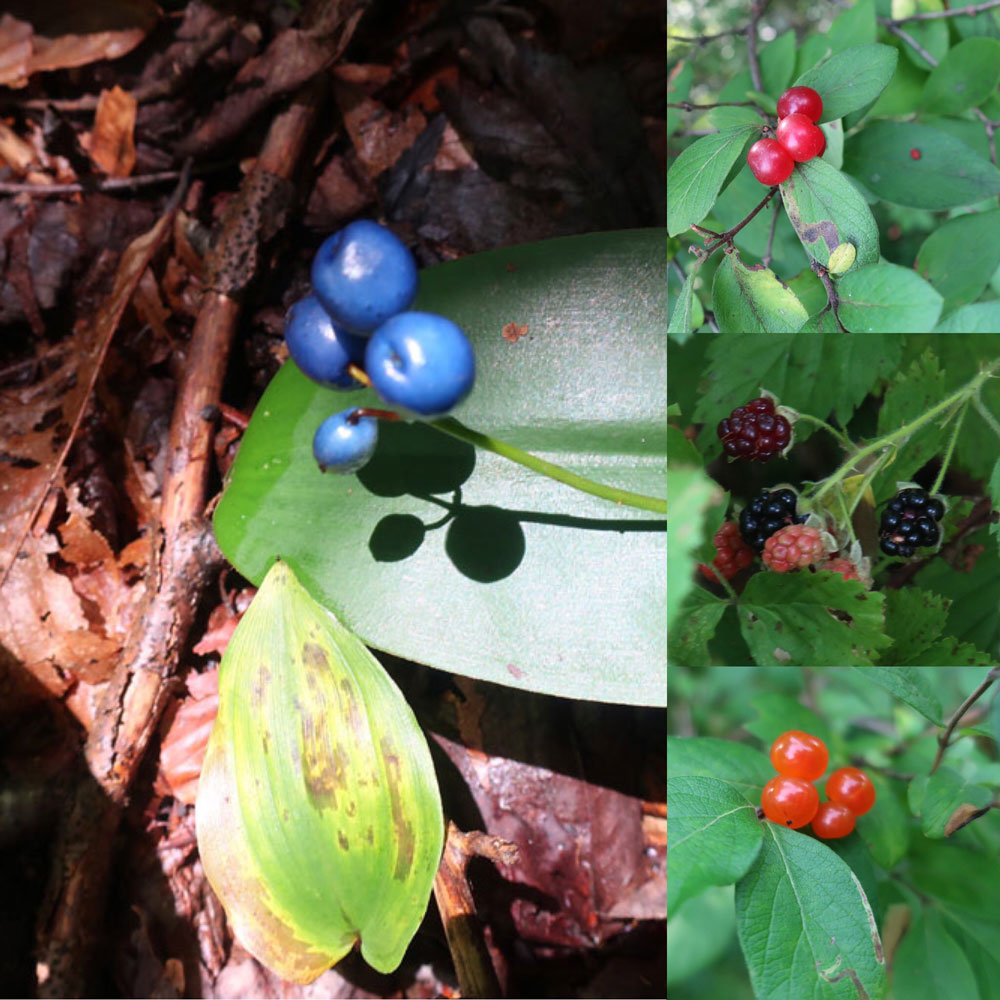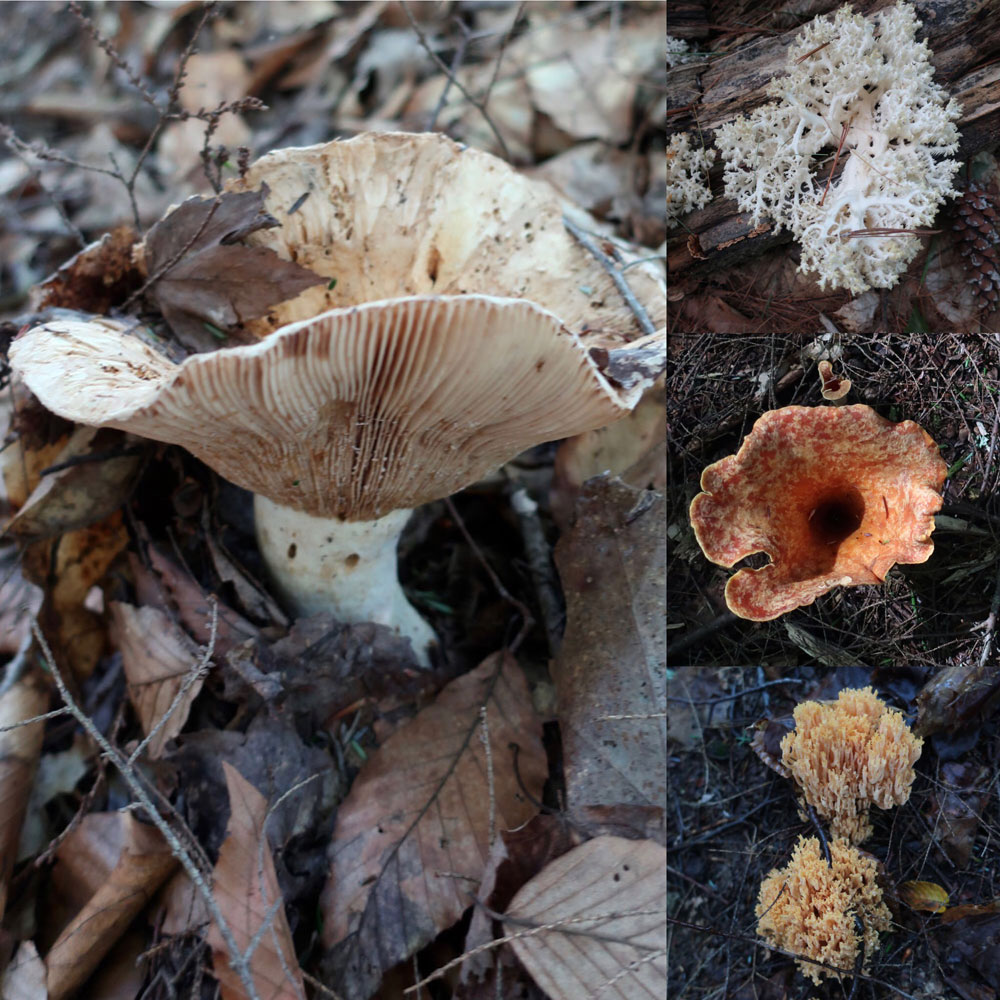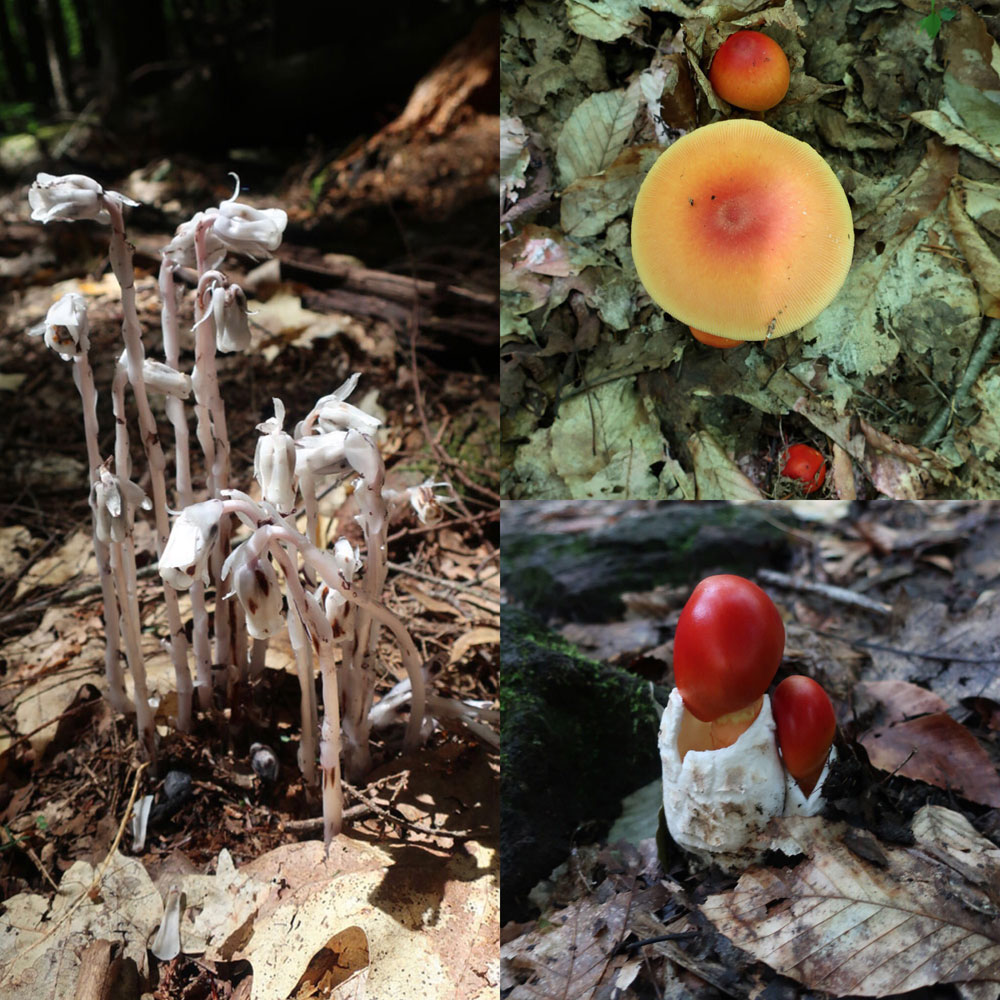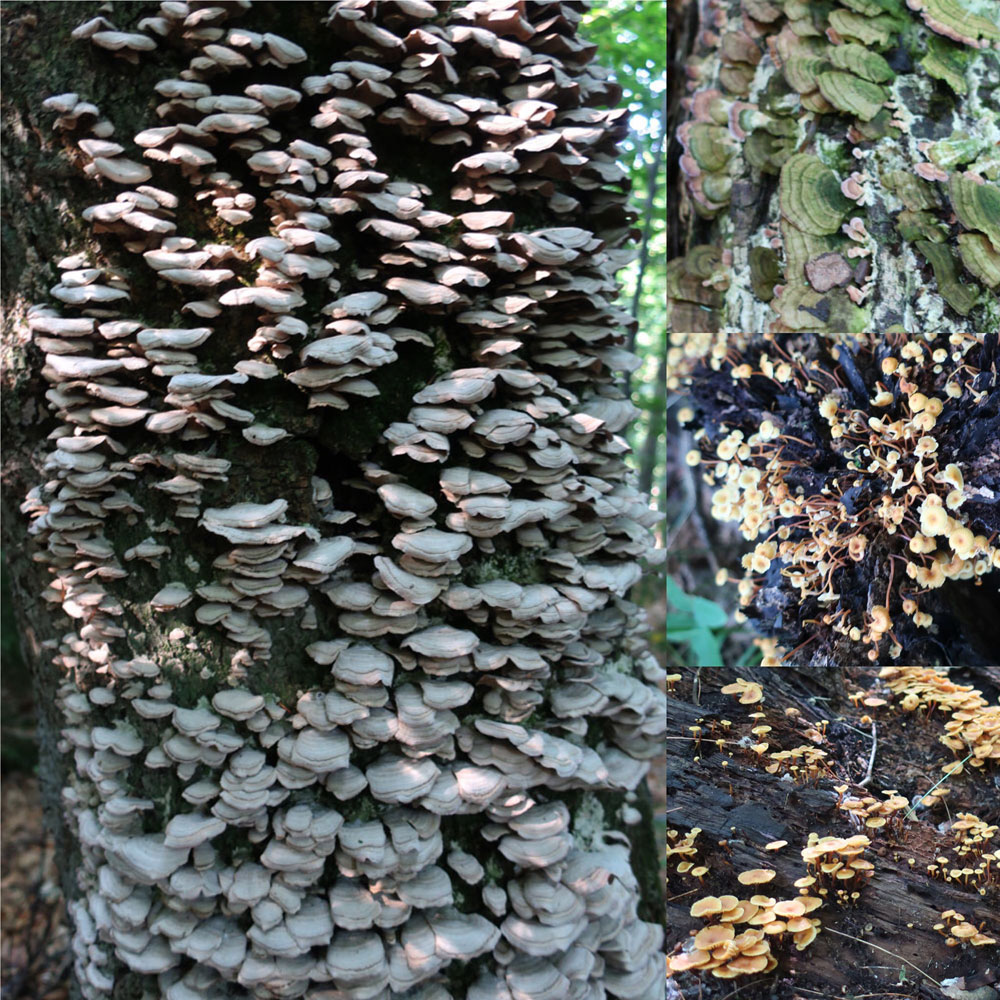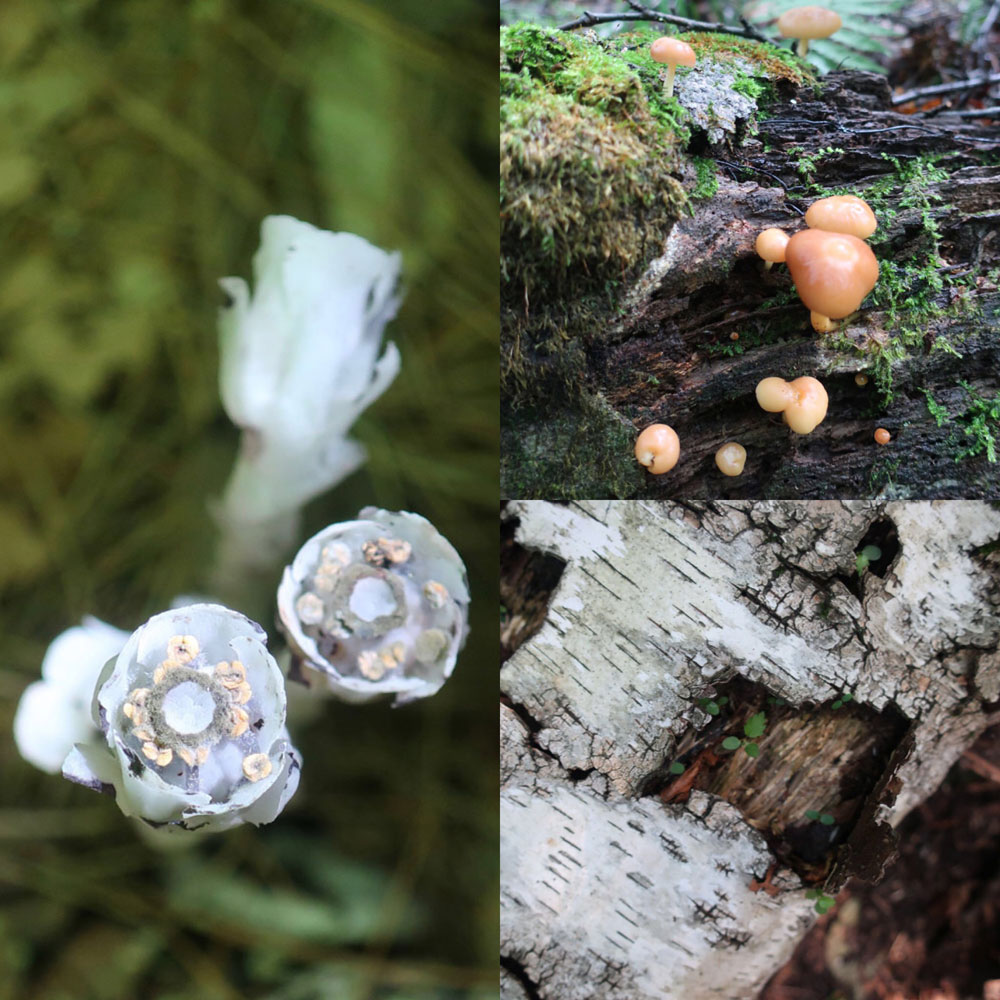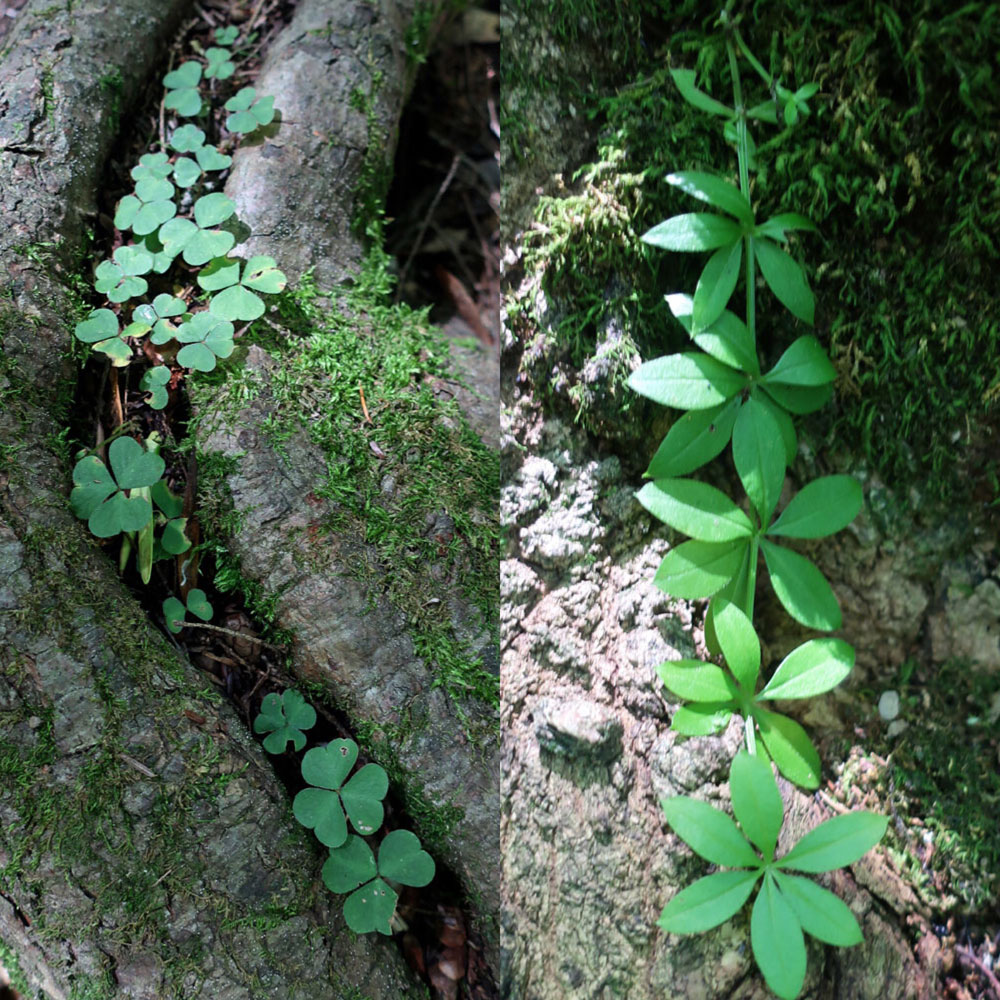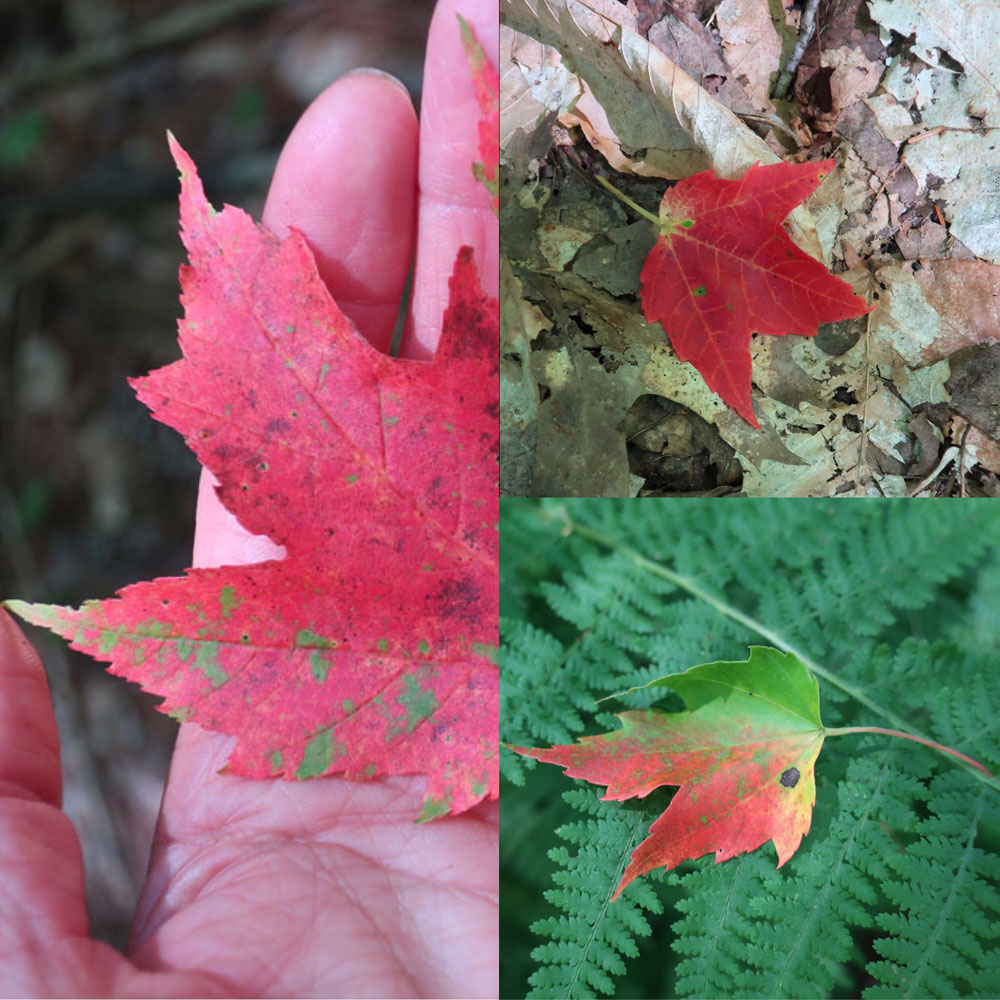 Yes, I've been walking again.
Slowly and solo, again in the New England woods.
This time, a short 50-mile section of the Appalachian Trail. That little bit of the AT in central Vermont where it breaks away from the Long Trail — a point called Maine Junction — and ventures eastward, to cross the Connecticut River at the border of New Hampshire. It's a gorgeous, pastoral section of trail (and — thankfully — not nearly as rugged as much of the Long Trail), winding mostly under 2500 feet of elevation. Which means much of the path leads through rolling low elevation hardwood forests of birch and maple, beech and hemlock.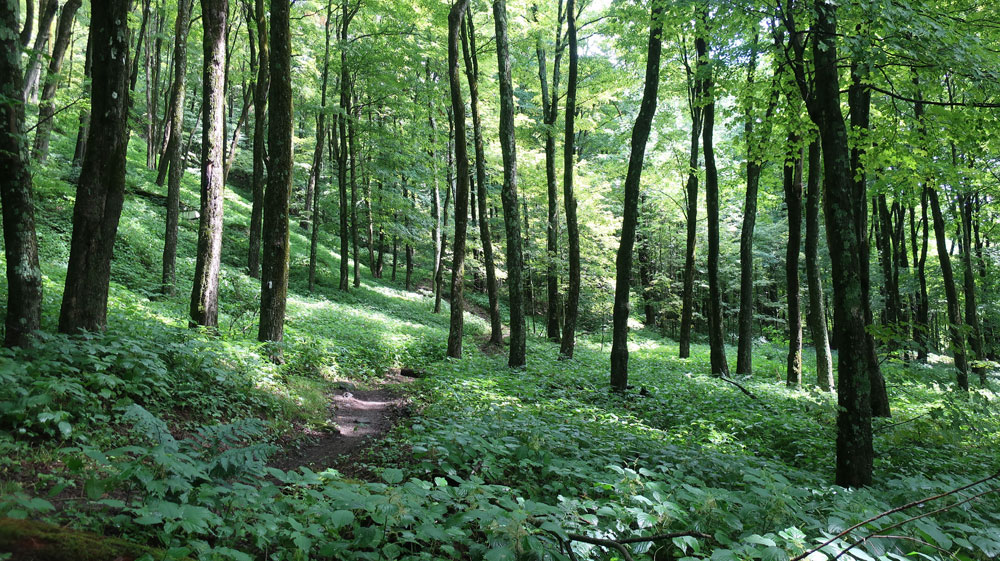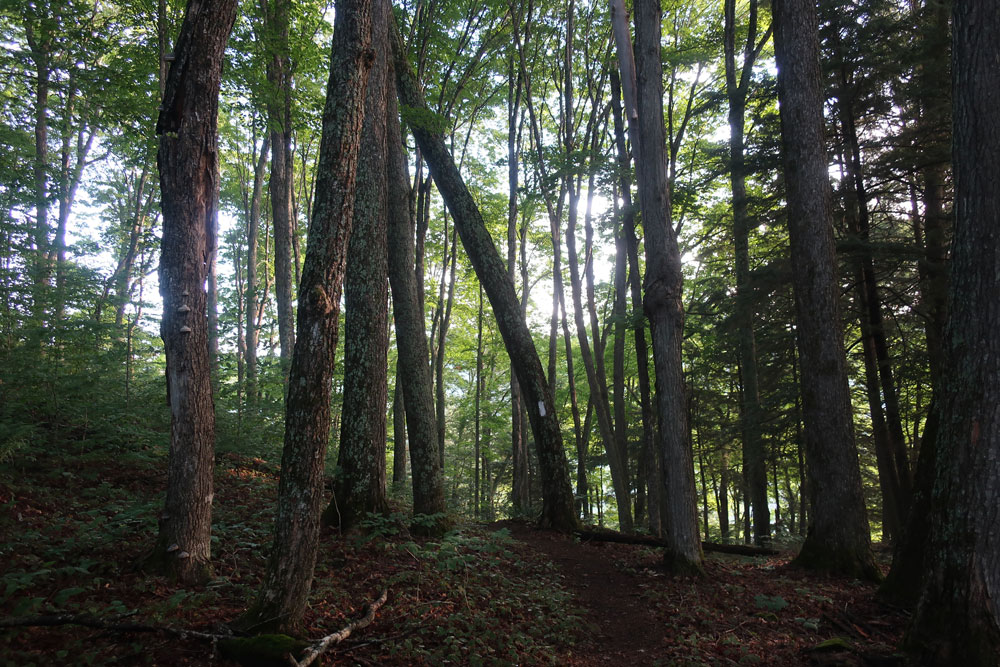 I don't know how much longer I'll get to enjoy the shade of the hemlocks… The changing climate means they're particularly vulnerable, as are so many of the Beings that blessed me with their presence these handful of days.
All the more reason I feel an urgency to get out there now, while they hold on, while my aging body can still carry me through these woods.
How many times a day did I reflect on Emerson's quote….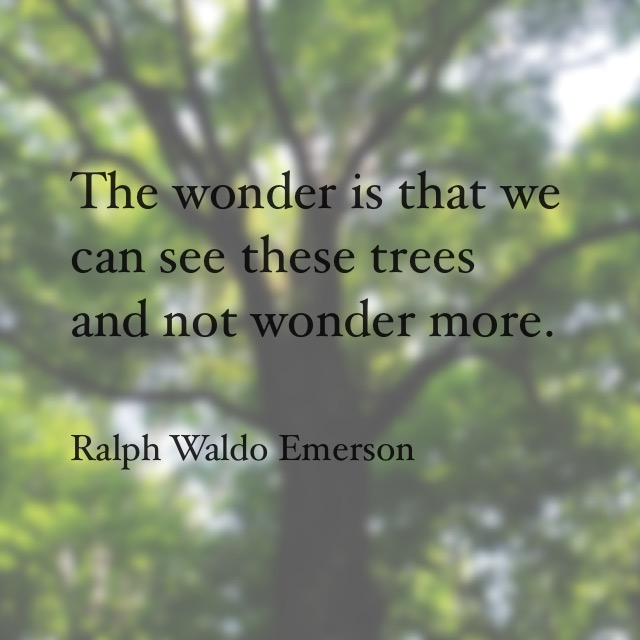 Or recited the words of Mary Oliver.
I don't know exactly what a prayer is.
I do know how to pay attention, how to fall down
into the grass, how to kneel down in the grass,
how to be idle and blessed, how to stroll through the fields,
which is what I have been doing all day.
Tell me, what else should I have done?
Doesn't everything die at last, and too soon?
Tell me, what is it you plan to do
with your one wild and precious life?
(from The Summer Day)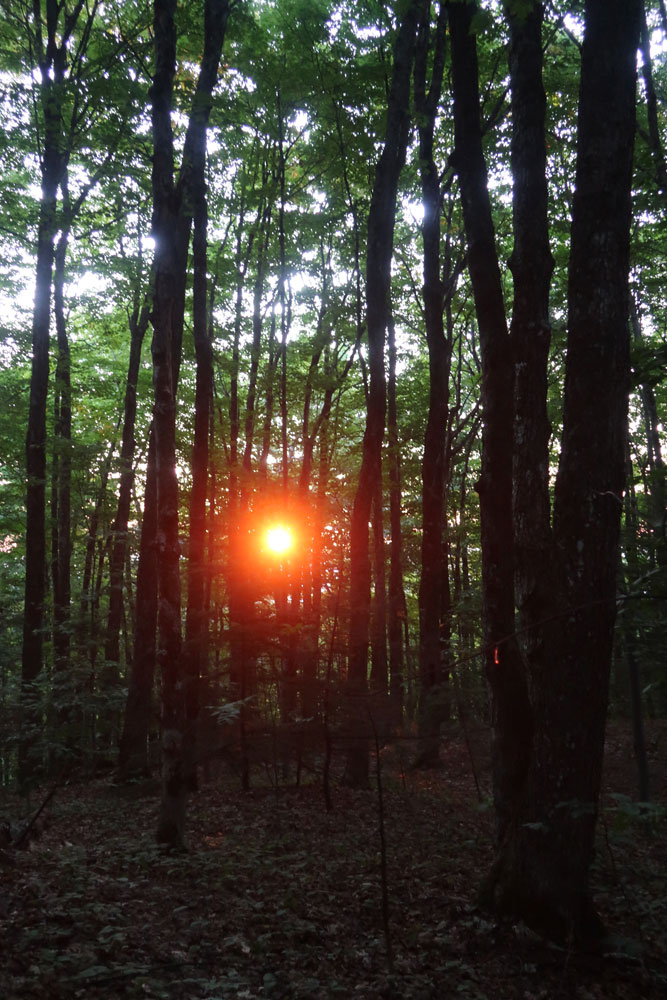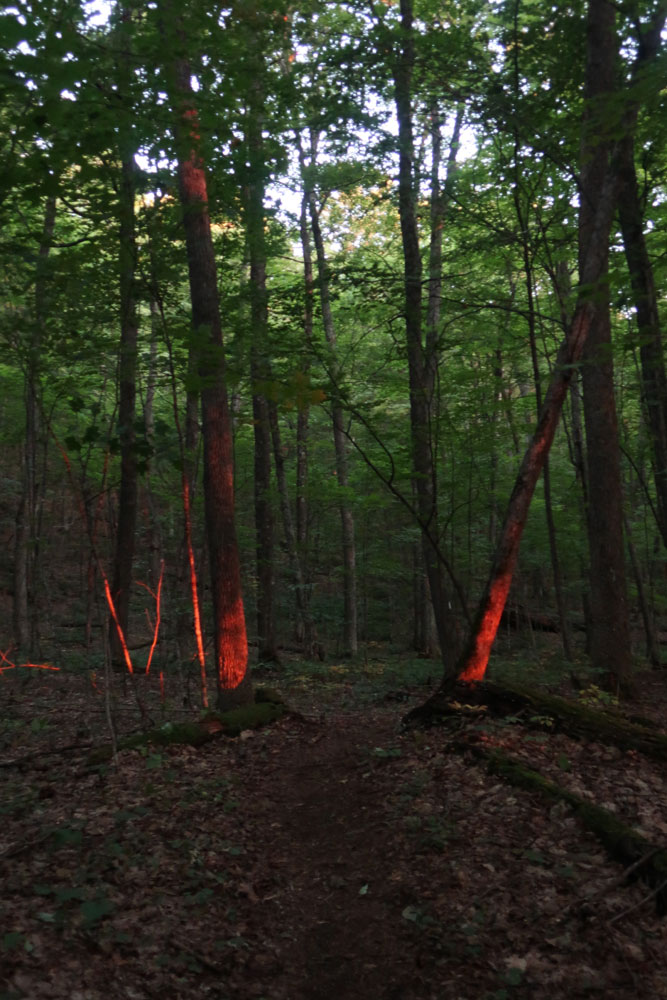 My question to you is this:
When are you going out there, to the fields, to the forest, or the plains, the mesas or the waterways, or even your city park, your own back yard?
When are you going out and leaving
your phone behind?
Go — go now.
Go this weekend.
Don't bring your phone. Promise me you'll leave your phone behind.
Go find a quiet spot.
Close your eyes and breathe. Deeply.
Listen for a long while.
Then open your eyes, and look around.
Look.
See.
Breathe.
Notice.
Enjoy.
Don't thank me.
Thank
your Self
Thank
your one wild and precious life.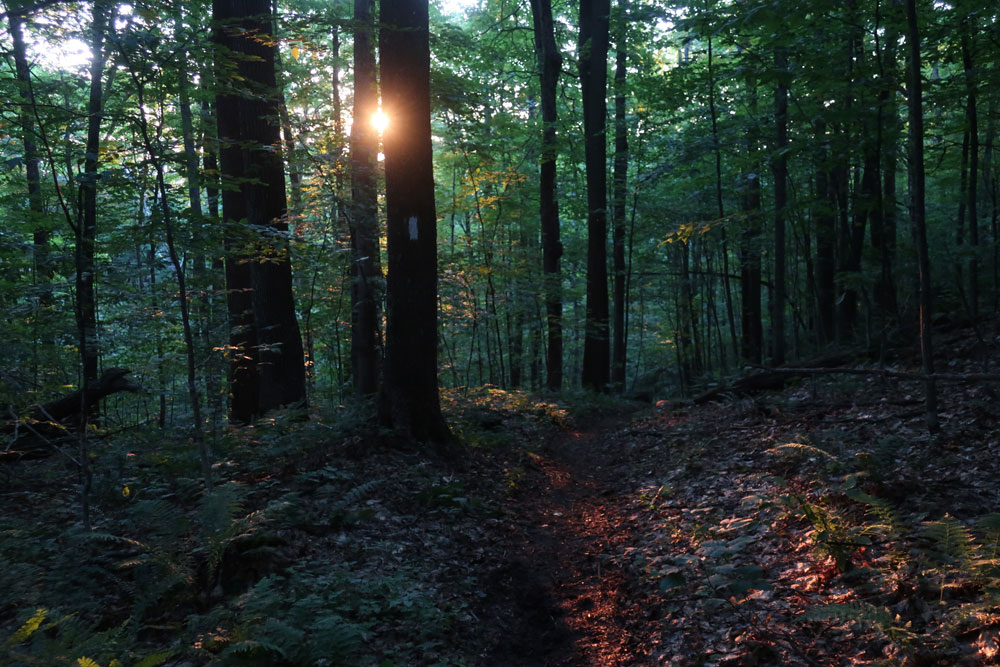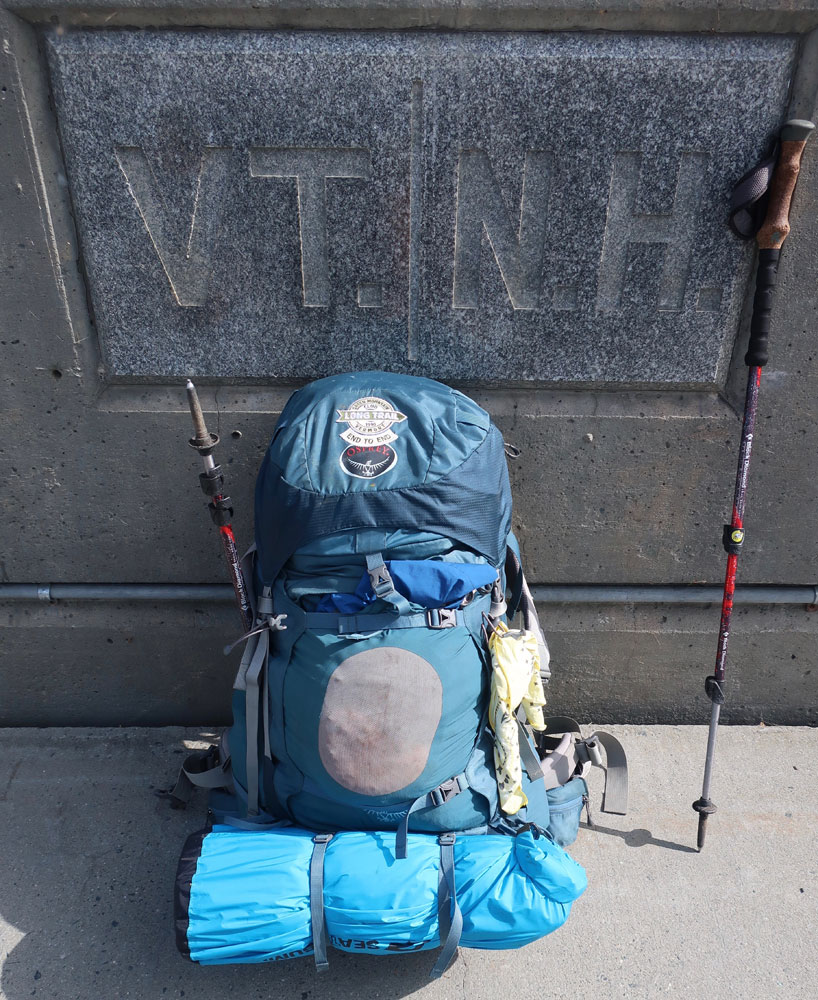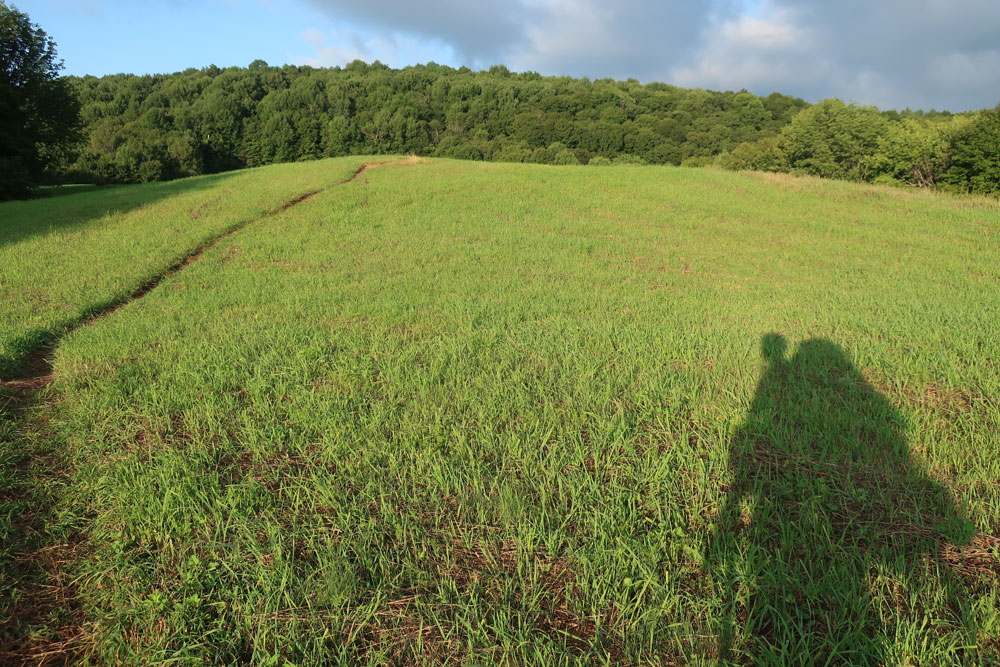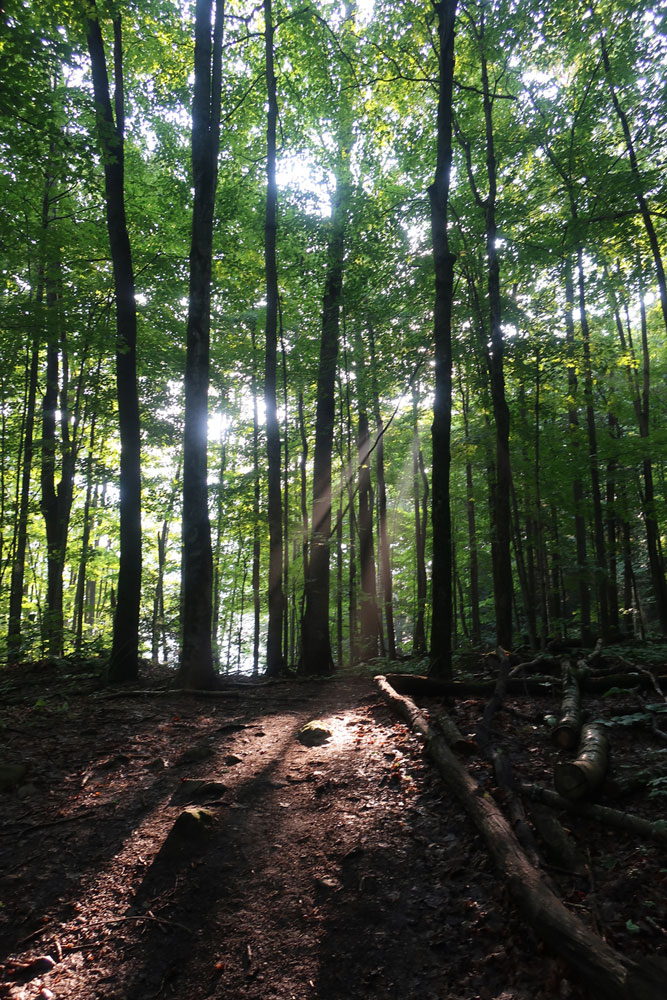 ---
Thanks so much for reading my blog. If you enjoy my musings here, please feel free to share this post!
And remember that you can always find more of my stories, insights and art on Instagram, Facebook and via my Inside the Studio Notes.
Very Artfully & Gratefully Yours ~

Dawn